This review is brought to you by the beer guzzlers over at CraftNation, where you will find a host of craft beer news and reviews. It was written by their editor, Regardt van der Berg.
Launched in December 2015, the Brouer Broers' first commercial beer is Buffelsfontein Lewer-Olie (Liver Oil), a beer with its heart in Pretoria and Afrikaans to the bone. This Witbier is not your average, easy drinking 'white beer', there are also strong banana flavours with a hint of clove.
There was much debate at CraftNation HQ about this beer. While the IPA lovers appreciated the stronger flavours, our team of Weissbier appreciators were on the fence about it. This is certainly not a 'soft beer' and is as South African as the label wrapped around the bottle.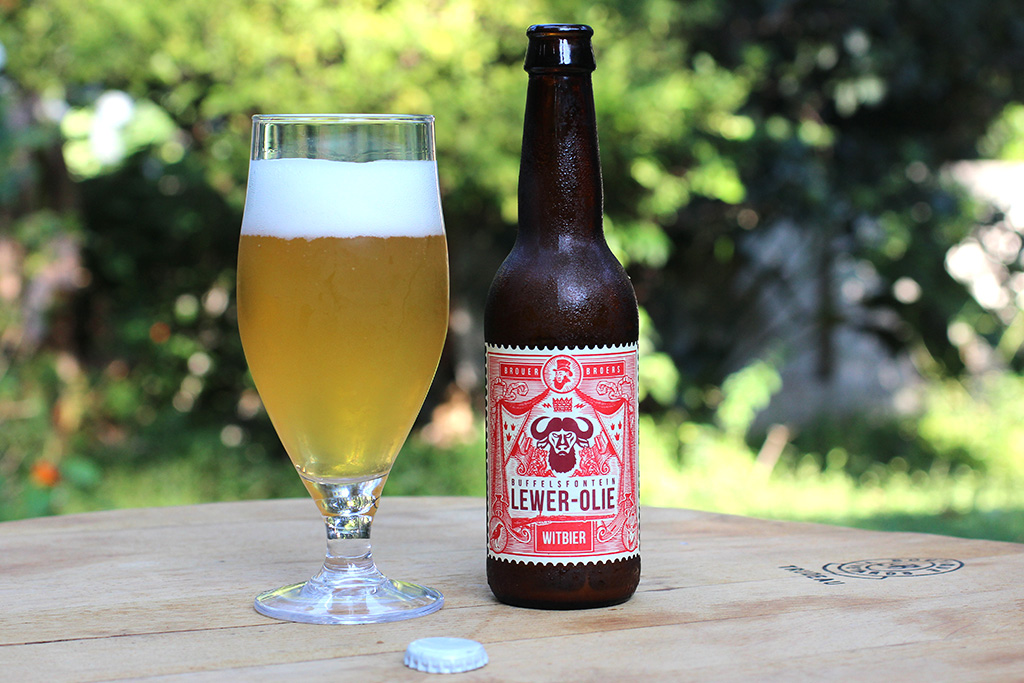 Buffelsfontein Lewer-Olie has a lingering aftertaste that those with a love for more traditional Witbier's might find overpowering. Indeed, this is a staunch one and if you like 'em strong, you'll love this Buffelsfontein Lewer-Olie.
Beer Specs
ABV [Alcohol By Volume]: 4.5%

Volume: 330 ml

IBU [International Bittering Unit]: N/A

Brewer: Brouer Broers

Beer Style: Witbier

Brewer website: www.brouerbroers.co.za
This article was originally published on CraftNation. Read the original article.

-

-