Bravado Gaming, one of Africa's premiere e-sports team and organizations, hit a career-high when they dominated the playing field in season 28 of the E-Sports Entertainment Association League's (ESEA) Mountain Dew League (MDL). Competing in the league with the latest innovations from Dell's Alienware gaming range, Bravado Gaming took down the biggest contenders in the MDL in order to land a well-deserved spot in the final.
During the final, Bravado defeated team Vision 2-1 (16-10 on Dust2, 12-16 on Nuke, and 16-5 on Overpass) to claim the ESEA MDL Season 28 North American title. Bravado Gaming's victory over Vision sees the team taking home USD $16 650 (R219 000) for their phenomenal performance throughout the league. Bravado Gaming dominated the finals as the team worked together in a such a way that allowed them to work off each other's core strengths.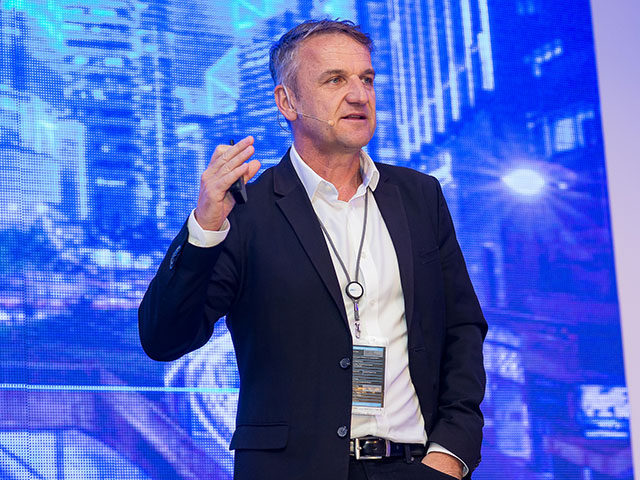 "Dell and Alienware are proud of what Bravado Gaming have achieved in the international E-sports space. The team has travelled the globe to not only contend with the biggest teams, but also dominate the leagues in which they play. This is why Dell and Alienware are proud to sponsor such an inspirational and talented team," commented Chris Buchanan, Client Solutions Director at Dell EMC South Africa.

"Today marks a massive milestone achievement for Bravado Gaming, South Africa, Africa, the META region, Alienware and Intel as our Counter-Strike: Global Offensive squad have gone on to win the ESEA Mountain Dew League in North America," added Andreas Hadjipaschali, CEO of Bravado Gaming.
"This comes as a result of project destiny, an initiative that Bravado Gaming, Alienware and Intel put together to take a team of six individuals and put them in an environment where they can compete with some of the world's best. Winning back to back ESEA tournaments (first the Main League and then the MDL) is rare, especially for a team competing on another continent at this level of skill. The future is bright and all I can say is, this is only the beginning of something very, very big," he concluded.