With news of Tesla's Powerwall dominating the scene, we asked a number of local renewable energy players what they think of this new solution, and what its potential impact in SA could be.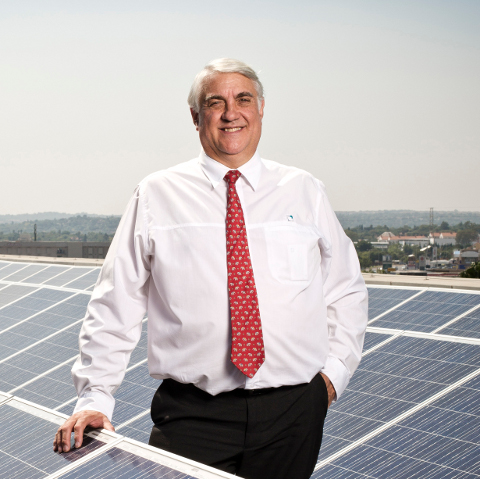 Kobus Morgan, Executive: Strategic Projects, Powertech System Integrators (PTSI)
The Powerwall is a fantastic concept and certainly has its application in the electricity industry, especially in renewables. It has the potential to revolutionise the renewables industry by lessening the effect of erratic or unpredictable supply from typical solar or wind sources. Lithium Ion as storage technology is also a good choice and could form part of a combination of technologies, resulting in improved efficiencies. The solution is expensive, which could pose a challenge, but we could see similar, lower costs solutions entering the commercial market soon.
_____________________________________________________________________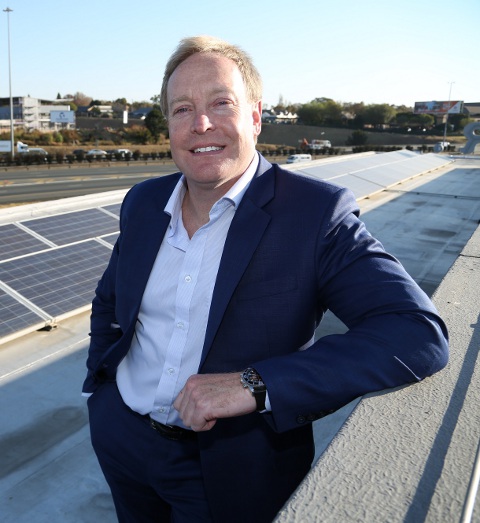 Gareth Warner, MD, Solarcentury South Africa
With the ongoing Eskom load shedding that is predicted to be a part of SA life for several years and in the absence of a domestic feed-in tariff, affordable storage is going to be key to the deployment of solar in South Africa. The main barrier to the use of batteries to date has been cost. However, we know that it's only a matter of time before storage costs start to fall in the same way solar costs have fallen dramatically.
It's therefore exciting to see Tesla's release of Powerwall; bringing domestic storage to scale. We hope that Tesla and Elon Musk can help drive down costs globally and make this technology accessible to all. This is a very viable option for South Africans that wants to become energy independent and reduce their reliance on Eskom, thus the combination of solar PV system with batteries is becoming an increasingly viable solution for domestic use in Southern Africa.
_____________________________________________________________________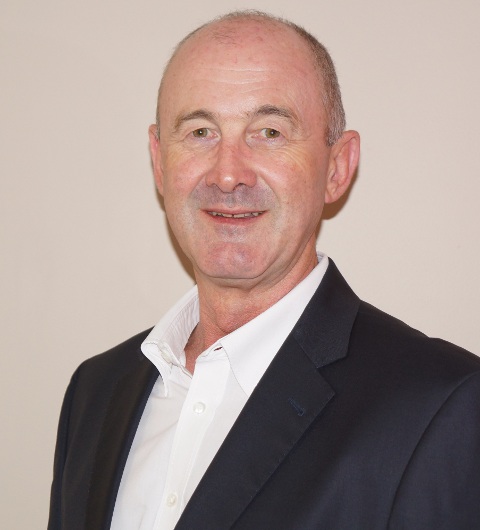 Dave Smith, Managing Director of Jasco Renewable Energy
Besides its sleek design and ten year warranty, there are numerous other reasons to like Tesla's Powerwall solution. The number of cycles, discharge and rapid charge capabilities, operating temperature specifications, safety and environmental attributes and embedded battery management system are all highly beneficial.
All that remains to assess is price. Although, twice more expensive in terms of initial capital cost, the Tesla Powerwall is projected to be between 53% and 68% less expensive than traditional lead-acid battery energy storage solutions over a ten year life-cycle period. At Jasco Renewable Energy we believe the Tesla Powerwall offering will gain significant momentum in the higher-end residential and commercial segments of the solar hybrid solution market in South Africa.
_____________________________________________________________________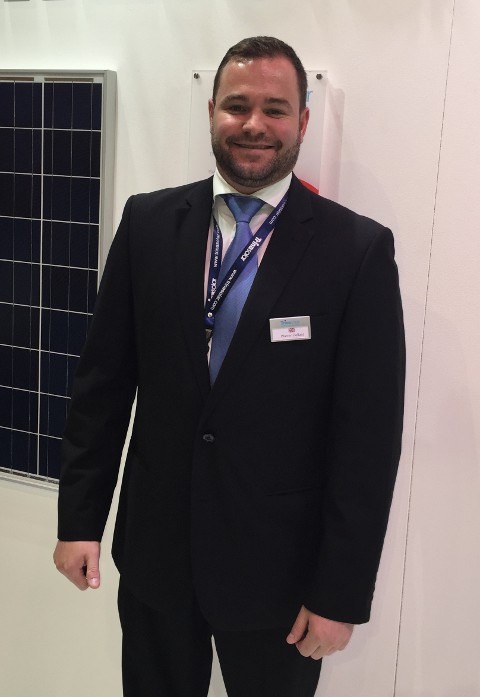 Warren Pollard, Sales Manager Africa, Trina Solar
With the inability of Eskom to provide reliable power, and large price increases on the cards for the foreseeable future, the average consumer has had to look at alternatives in order to keep the lights on and the cost of power down. At Trina Solar we have seen a huge spike in the residential market during the past six months and while the price of solar has continued to come down, the price of good backup power almost doubles the cost of a PV system.
The Tesla Powerwall solution will provide affordable access to the latest battery technology to the average home or business owner, even with a 30% import duty. This will allow the consumer to not only store excess power generated during daylight hours, but also effectively reduce the cost of backup power on demand. At Trina Solar we are excited for the imminent launch in South Africa and the growth of the PV market locally, as we continue to support innovation that helps to increase efficiencies, reduce costs and minimise environmental impact.
_____________________________________________________________________