Despite the fact that many turn to their smartphones to snap a quick shot, holding a solid, dedicated and feature-rich compact camera in one's hand is still unbeatable. Case in point – the PowerShot SX270 HS.
Canon's more recent entry into the PowerShot fold is certainly a pleasure to hold, and felt to us a bit like a much smaller DSLR in a way. The reason for this is a couple of interesting design choices when it comes to the controls.
To start with, just beneath your thumb you can find a reassuringly familiar mode dial. In practice, this makes switching between aperture priority, shutter priority, full manual and other modes highly accessible. This, quite literally, is a nice touch for photographers who like wielding their basic controls for creative effect.
Adding to the tiny-DSLR feel is the small thumbwheel just beneath this mode dial, which evoked fond allusions to the larger version found on bigger DSLRs, and offered a familiar ease of use.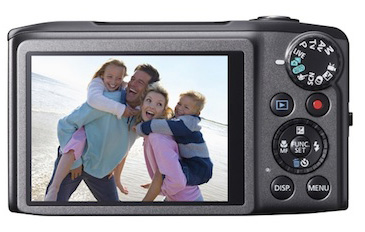 The mode dial, alomg with the thumb wheel, are both readily in reach, meaning you can change modes and settings quickly and easily.
So much to like
The 20x zoom offering may not get you as up close and personal as the larger SX50 HS's (review) 50x superzoom, but its 25-500mm 35 mm equivalent range is nothing to sniff at either. Also worth commending on this 12.1 megapixel compact is a very good ISO range – 80 to 6400 – as well as full HD (1080p) video recording.
Additionally, Canon has seen fit to stock the camera with its latest DIGIC 6 processor, which means that general operation is as smooth as butter.
However, ultimately a camera lives and dies by its image quality, and on this front, we weren't at all surprised to find that it was excellent. We were also particularly pleased to see how well the 3" LCD (460 k dot) screen stood up to bright, even direct, sunlight. Also catching our eye was the innovative Hybrid Auto mode, which records four seconds preceding a shot, and then merges these clips into a 'story' of the day.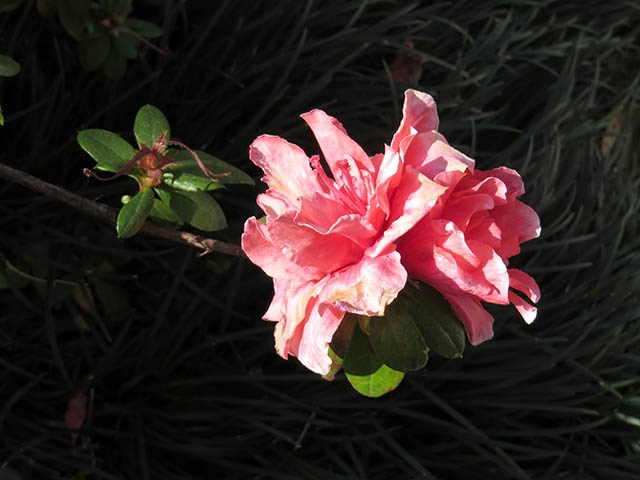 We particularly liked the SX270's treatment of colours - rich enough for our liking, without being excessive. We also found the camera's screen managed to hold its own in bright and direct sunlight.
To the point
The PowerShot SX270 HS' appeal and capability is undeniable, as well as showing just how very far the category has come. RRP: R2 800.

Ergonomic, Plentiful features, Accessible controls, Substantial zoom

None apparent