Throwing their smartband in the wearable ring. It's an axiom I've used quite a bit in the past two years, and it certainly rang true at this year's CES. Everyone from Audi to HTC debuted their own takes on the wearable, each with a relative degree of success.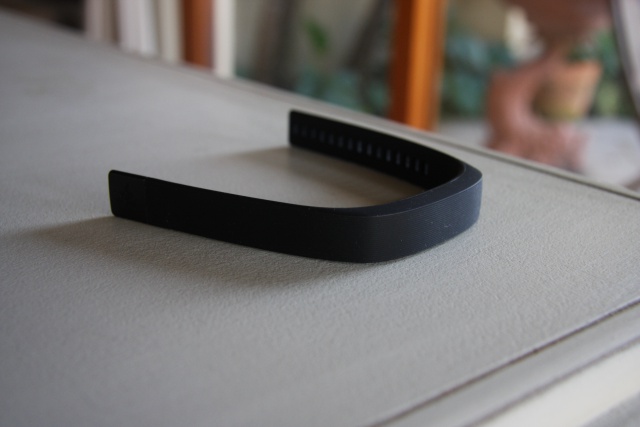 Yet Another Contender
Razer did the same, veering from their usual wheelhouse of creating high quality peripherals, with the unveiling of the Nabu and Nabu X smartbands. The latter has stolen my focus of late, with the Nabu X arriving in SA with the rather enticing price tag of R700. At that price it is easily one of the least expensive smartbands on the market, and features a similar setup to that of the Fitbit Flex (Review) and Sony Smartband (Review), which both retail upwards of R1000.
The Nabu X looks simple enough, with a black (it also comes in white and luminous green) synthetic plastic band used to house its tracking unit. Much like the Fitbit Flex and Sony Smartband, the tracking unit does all the hard work, with a set of accelerometers and gyrometers that measure its wearer's movement. Added to that, is the ability to track sleep, or the lack thereof, to provide wearers with a more holistic activity tracker, rather than a full blown fitness one. I'd be hesitant to categorise it as the latter, as the Nabu X is unable to measure activity outside running or walking.
That said, the Nabu X's level of measurement is quite accurate, capturing steps taken with a great deal of precision. As such, for users that are looking for a pedometer that packs a little extra punch, or have an exercise regime that sticks exclusively to the treadmill or road, the Nabu X is fantastic.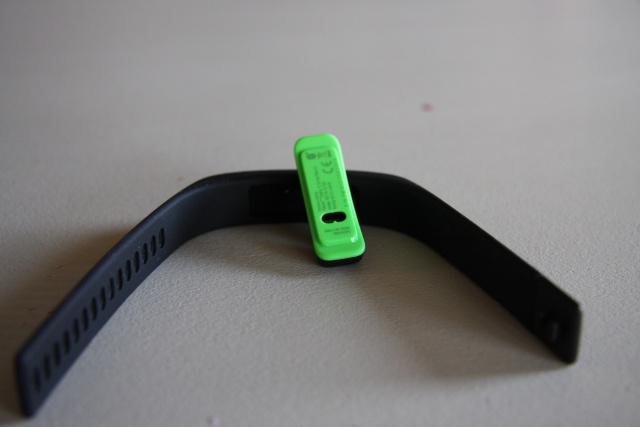 What Lies Beneath
Sadly though, its simple design belies a setup that is a tad more difficult than most smartbands I've encountered to date. Where most smartbands usually require one app to get the job done, the Nabu X requires two or more. For the initial registering of the device and setting up, users will need to download the Razer's Nabu X Utility app. After that however, the work's not over, as users will then need to use a Nabu Fitness application to get their smartband happily tracking away.
If, however, simply measuring one's steps isn't going to cut it, Razer has a number of third-party apps compatible with the Nabu X, with MyTracker and Map My Fitness used to track bike rides, as well as the runs that Nabu Fitness already can. While switching between apps might be okay for some, the Nabu X could truly benefit from a single unified application that handles both the setup and tracking functionalities. As such, devices like the Fitbit Flex and Jawbone UP24 (Review) have it beat on the ease of use front.
One interesting app exclusive to the Razer range is Nabu Gamers, which features an interactive social element designed to bring Steam users together. Those wearing a Nabu X, and utilising an Android device will be alerted when other Nabu X or Nabu users are in the same area (Suburb).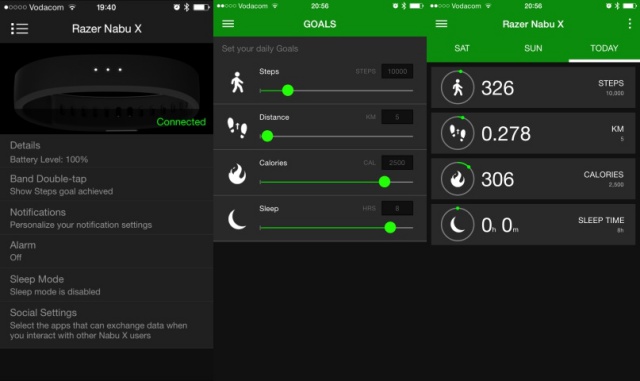 Light It Up
When it comes to serving up notifications, the Nabu X makes use of three top-mounted LED lights, with text messages, emails and phone calls all receiving three flashing green lights, as well as a strong vibration to get the wearer's attention. Unfortunately though, the Nabu X uses the same light sequence regardless of what kind of notification is received. As such, users aiming for a more enriched notification experience, may have to wait till the LCD display sporting Razer Nabu to lands locally.
Along with the three green LED lights, there are also a series of different colour combinations for users to get familiar with. Goals for example light up in ascending order (one light to three lights), as well as red lights being used to indicate battery power. Furthermore, when the Nabu X connects or disconnects from a Bluetooth compatible iOS or Android smartphone, a series of differently coloured lights also appear.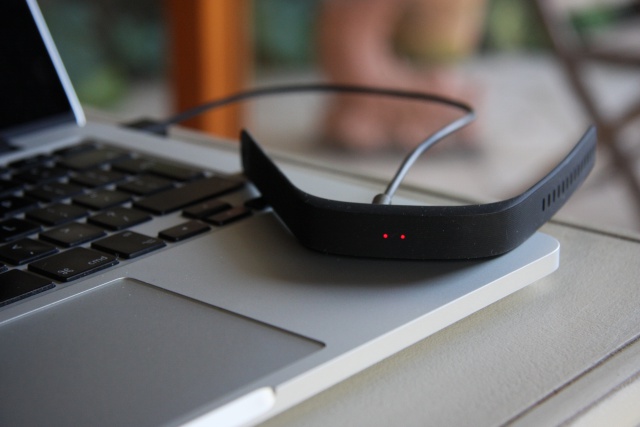 Final Verdict
At a relatively cheap R700, the Nabu X looks a truly intriguing prospect for users that are perhaps interested in trying out a activity tracking wearable, but do not wish to shell out upwards of R1000. That said, the Nabu X is far from perfect, and has a few kinks in its armour, most notable of which being a sub-par (or somewhat convoluted) companion apps.
In spite of this however, it is precise and accurate in its tracking capabilities, and should prove a welcome aid to users that simply want a simple wearable that takes care of a few basic elements. If however, you're looking for a richer smartband experience, then the likes of the Garmin vivofit (Review) might be a better option.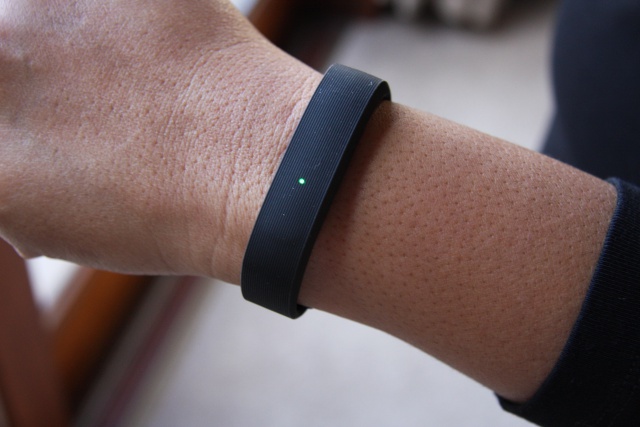 Lightweight design; Accurate measurements and tracking

App ecosystem lacking functionality; LED light notification difficult to decipher