If you're reading this in a coffee shop sipping a skinny mocha Frappuccino, the Cat S60 is probably not for you. This beastly device was launched yesterday at The Tin Factory in Sandton, bringing with it extreme ruggedness, top of the line waterproofing, as well as a thermal image camera. Thermal imaging on a smartphone – what's the need for that? Apparently quite a bit if you are in the right industry.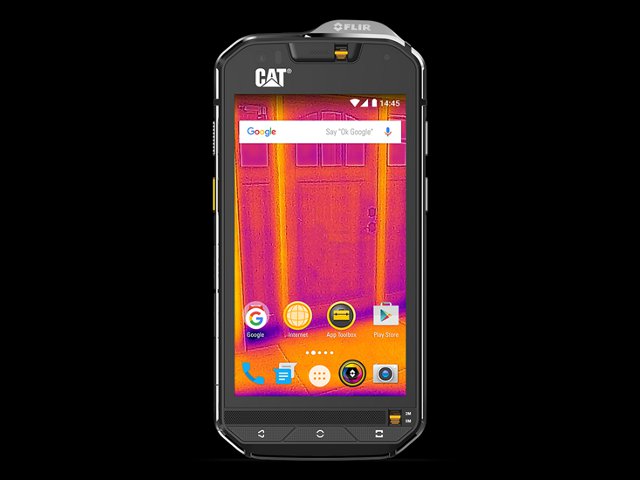 No Slim Jim
First things first - the S60 is not meant for hipster pants. In fact, with its 12.7 mm thick body and a weight of a small doorstop (222 g) it's barely meant for regular jeans. Compared to another phone launched this week, the LG X Cam (6.9 mm, 118 g), it looks like a brick. And proudly so, with Cat claiming the ability to withstand drops of 1.8 m thanks to its strengthened die-cast frame.
With its IP 68 rating and military specifications (MIL-SPEC 810), the S60 is certainly dust and waterproof – up to five metres for one hour if you forgot yours in the swimming pool.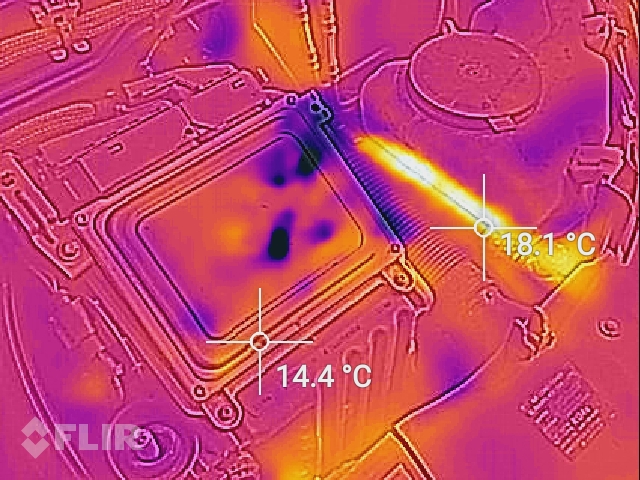 Get out your thermal
The kick is of course the onboard thermal imaging camera, a first for smartphones according to Cat. Manufactured by US company, Flir, the value lies in the camera's ability to scan a room, wall or object to see where heat is emanating from. With the 13 MP main camera, you can take thermal images which overlay on the regular photo, with both available to share or edit afterwards using added tools provided by Flir. Video and time-lapse footage is also available.
The applications are numerous, from plumbers needing to look for a warm water pipe in a wall, or electricians needing to find a hotspot in a circuit board, the point where a fuse box is overheating, or a gap in insulation.
Ok so this is the @CatRuggedPhones #S60 in action. #captureeverything pic.twitter.com/QYzpgKEufE

— TechSmart (@TechSmartMag) July 28, 2016
Not just brawn
A quick rundown of the specs reveals that it's a case of brawn trumping brain, since inside the S60 is a octa-core Qualcomm MSM8952 Snapdragon 617 chipset (four cores at 1.5 GHz, four cores at 1.2 GHz), 3 GB of RAM, 32 GB of storage, microSD expansion (200 GB, not that it's available yet), and a big 3800 mAH battery. What you don't get is a large screen – you're bound to a 4.7" Corning Gorilla Glass display (720x1280, 312 ppi) with the ability to be used with wet fingers or gloves.
From about a day spent with the S60, we can safely say that this Cat is certainly no pushover. It's big and heavy, well-constructed, and we're quite sure the S60 can be used as a blunt force weapon in case of emergency. The phone itself is certainly not underpowered, while containing a great vanilla installation of Android 6.0, as well as one of the best onboard speakers we've heard in a long time.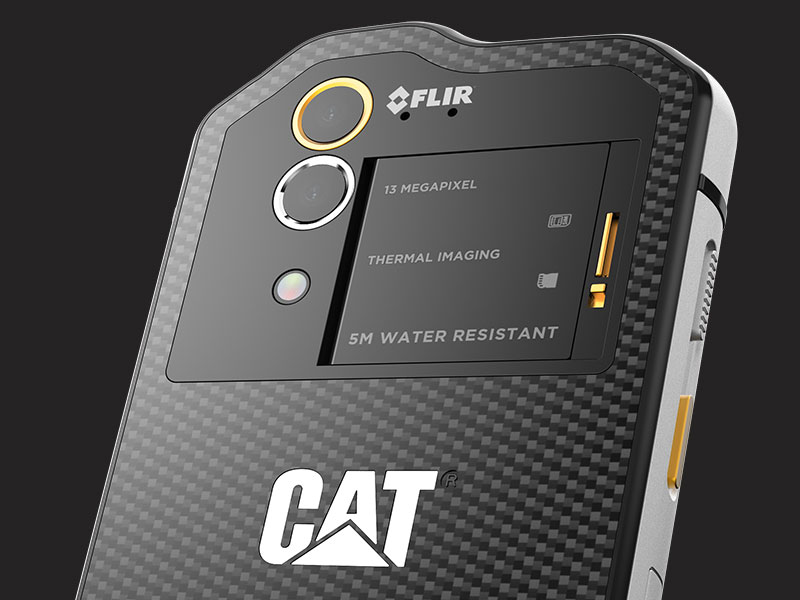 The thermal camera is more than just a simple gimmick and should come in useful in the right hands. But with a price of R12 999 – basically the same as certain flagships – the S60 is a purchase for those in certain sectors or environments that will make the most of its rugged, workhorse design.
The Cat S60 should be available in August, at certain select carriers in South Africa. Hit play below, or listen to our interview with Pete Cunningham, product lead at Bullitt Group here.

Solid and well constructed, great onboard sound, thermal imaging camera can make a difference, good specs

Smallish screen, heavy, pricey