ALSO READ:
Sony Xperia Z5 Premium
Samsung Galaxy S7 edge
LG G5
Xiaomi Mi5
With the P9, Huawei finally decided to stop pretending and commit themselves fully to the high-end smartphone market. The dual-lens P9 retails for R12 000, continuing with a steady price increase for their top end offerings we've seen taking place since the P7 (review). Is it worth the new, more expensive asking price? Read to find out.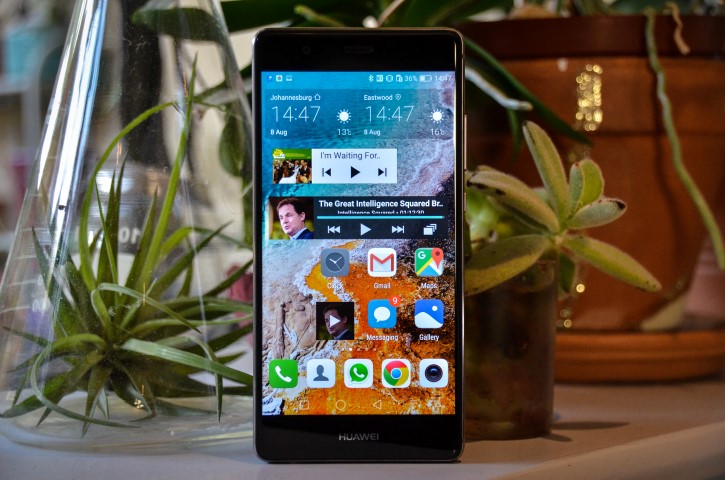 Going for style
With its unibody metal design, the P9 certainly looks the part and prompts no complaints in the design department, although not really offering anything unique either. At 5.2" Full HD (423 ppi pixel density) the display falls in line with other top end offerings (except the 4K Sony Z5 Premium), with the screen nicely saturated, although a bit of a fingerprint magnet. Even though it doesn't include Gorilla Glass, the screen barely had a scratch after close to three weeks' worth of usage, and one unfortunate drop on the floor.
The phone is slim, not too heavy and also easily gripped thanks to its chamfered edges. In many ways, Huawei got things pretty much spot on ergonomically since everything is neatly where it should be - there's no protruding camera bump and it's very much as clean as modern smartphone design allows.
There's an argument to be made for having the fingerprint scanner at the front of the device, but having said that, Huawei's scanner at the back is one of the best in the business. I found it faster to unlock the phone with my finger than actually swiping the screen with no password set. By swiping down on it, the scanner offers a bit of extra functionality as it pulls down the top menu. It would have been great if Huawei could have worked in the ability to also browse through a webpage the same way, but alas, one can only hope for this in the next version.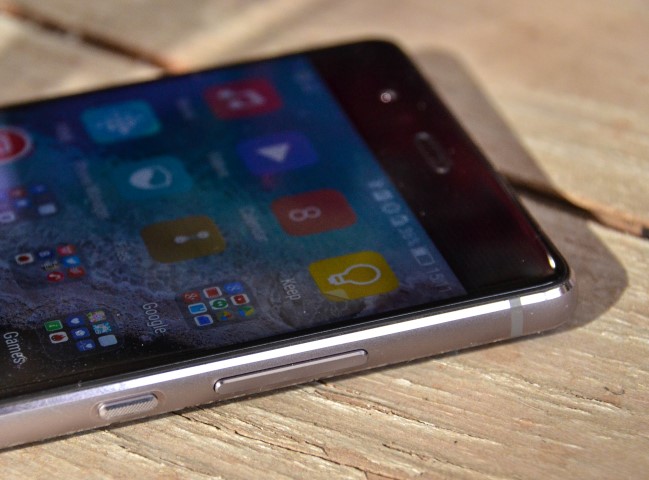 But still not competing on pure power
One thing that's always been Huawei's Achilles' heel is its lack of competitive high-end chipsets. In the P9 Huawei continue to run with its HiSilicon brand, this time round the Kirin 955 chipset, featuring a quad-core 2.5 GHz Cortex-A72 & quad-core 1.8 GHz Cortex-A5.
The P9 delivered an Antutu score of 96 037, which is better than the previous P8 but unfortunately leaves them trailing other flagships, including the LG G5 (125 077), Samsung Galaxy S7 edge (12 8867), and the R8 000 bargain-priced Xiaomi Mi5 (115 405). In real life it's difficult to really tell how much of a difference these benchmarking scores make, especially if apps open quickly, you don't wait for your recently used apps to show up, and the camera is fast to start up, as it is on the P9. This is helped along with a standard 3 GB of RAM, with a sufficient 32 GB of storage space and a microSD card slot extra. As can be expected NFC, 4G and Type C USB connector are also on board.
As with most modern smartphones, my wish for louder onboard speakers was not fulfilled, making it difficult to listen to podcasts while cooking, for example. The 3000 mAh battery does little to differentiate the P9 from others on the market, offering okayish performance up until the point when you start using the camera a lot or browse the internet. Start getting your charger ready in the early evening if you do that often.
The big deal – dual lens
The big drawcard on the P9 is of course the dual lens, designed in partnership with iconic photographic brand Leica. Unlike the G5 from LG, the dual lenses on the P9 are there for improved imaging and not incorporating a wider lens. There are a few things that make the camera great, and then also a couple that subtracts from the experience.
The dual-phase autofocus is quick and spot on for the majority of shots. Your indoor photos are going to look much better than usual and will also be far less blurry if you can manage to hold a steady hand.
There's a quick pull up menu that gets you into pro mode from where you can adjust speed, ISO, exposure, white balance and autofocus mode if you're really looking to fine tune your shots. For the most part though I was happy enough to just let the camera do its thing on Auto.
Huawei included the great Light Painting mode we've first seen on the previous P8, while also adding a watermark feature, but unfortunately does not allow you to customise your own name, rather just the date and place. What I really enjoyed a lot was the editing tool on the P9, including a whole host of post filters you can apply to your shots without resorting to Instagram, as well as some other interesting extras such as splash, that allows you to highlight a specific colour on a photo.
In all, the P9 offers one of the most comprehensive camera feature sets on a smartphone. Is its camera the best in the business? Well, it's hard to tell. After shooting over a course of a week in Shenzhen, China, I can say that it can deal with most shooting situations you want it to perform in. But, am I truly bowled over by the inclusion of the second lens, compared to for example the S7 that takes great pictures without a number two? Not truly.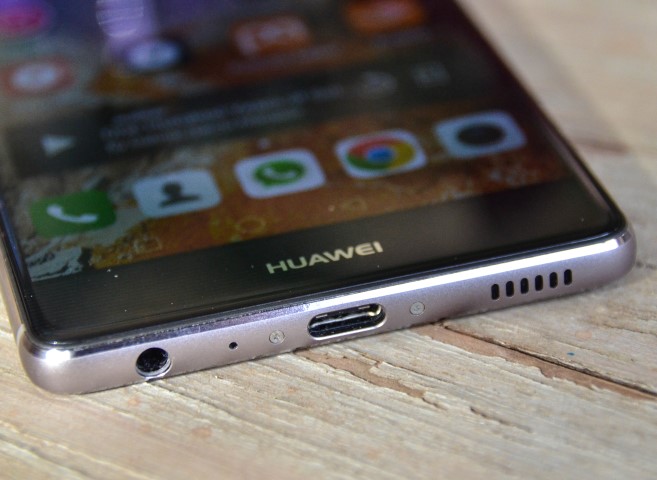 And a few final additions
As it sports Android Marshmallow with Huawei's EMUI 4.1 interface on top, using the phone is a hassle free affair, although as with the Mi5 and now also the LG X Cam there's no apps tray, so you would need to organise your live screens to make it easier to locate your most used apps. A fair amount of unwelcome bloatware, including News Republic, Booking.com and a number of games made it to the phone, luckily all can be uninstalled. I was hoping for a similar cloud backup offering for Huawei as found on the Xiaomi phones, but after numerous attempts to sign up for Huawei ID and them telling me they are having server troubles, I gave up.
What's next though
At R12000, Huawei is definitely spot-on for the premium segment, and the P9 offers all the mod cons associated with this range. Metallic good looks, great screen, good performance and one of the best camera package available, the P9 still comes in cheaper than similar offerings from Apple and Samsung.
Aiming for the worldwide number one spot in five years' time, the company certainly has its work cut out for it and the P9 puts the company on the right track. However, with other smartphone manufactures also tipped to boast dual lenses in future, and Samsung's innovation on edge-screens starting to pay off, what Huawei will come up with next is the big question.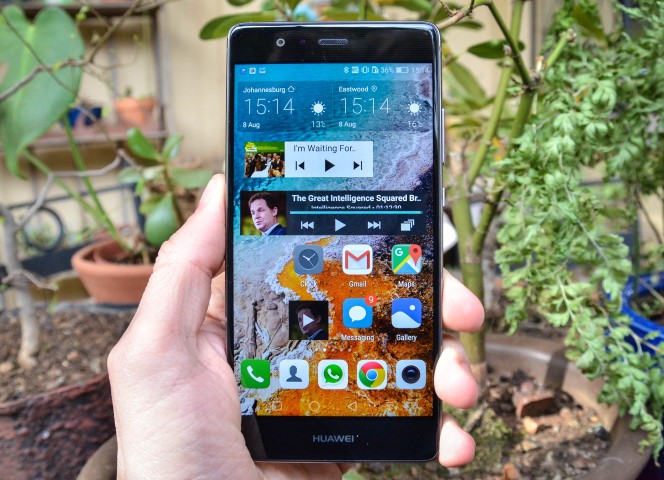 DISCLOSURE: THE HUAWEI P9 WAS RECEIVED AS A SEEDING UNIT.
Photos
The following photos comes from the P9 and have been edited using the included photo editing suite.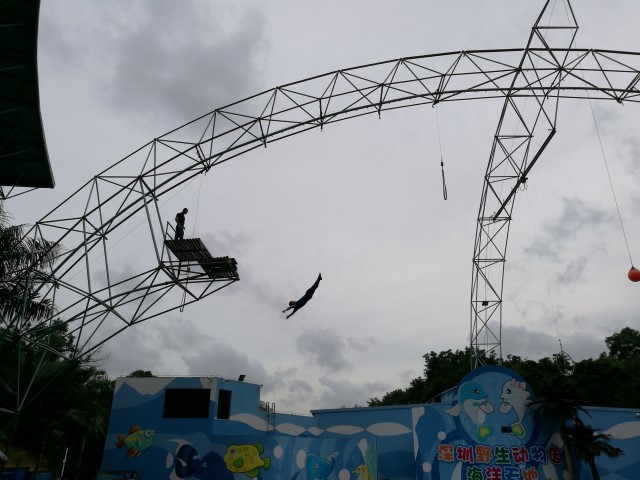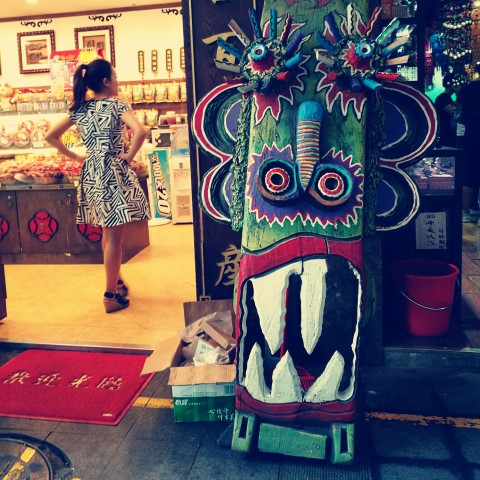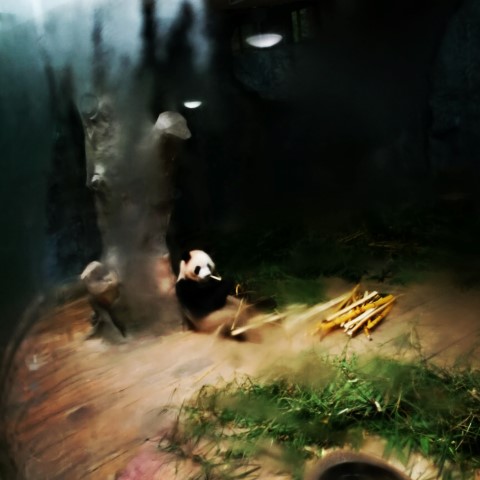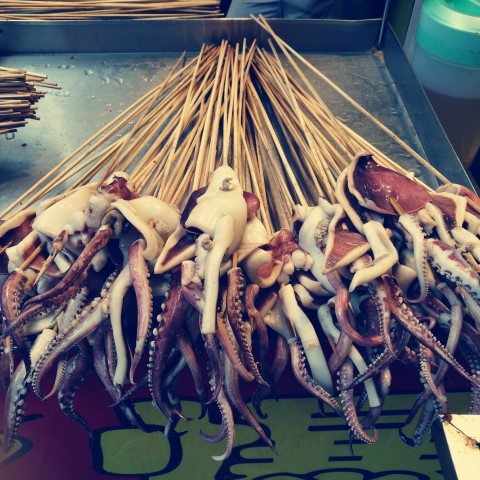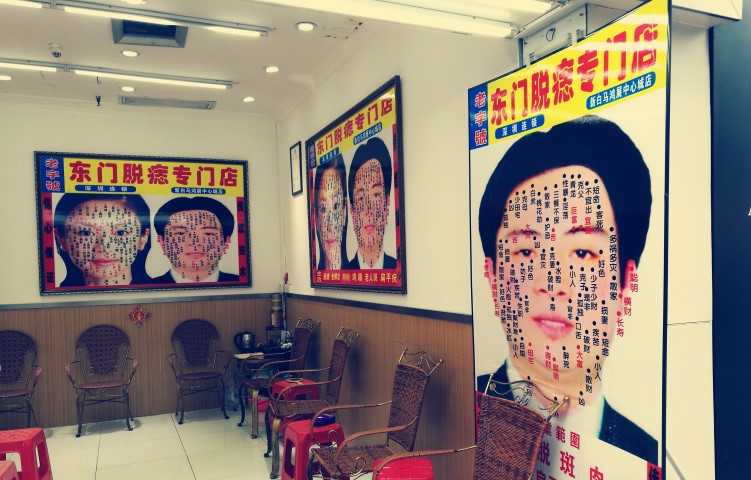 Smart and stylish, Excellent camera functionality, Not the most expensive flagship, Great fingerprint reader

Processing strength behind the rest, Battery life not great