Business News sponsored by Drive Control Corporation with Dell Client Peripherals: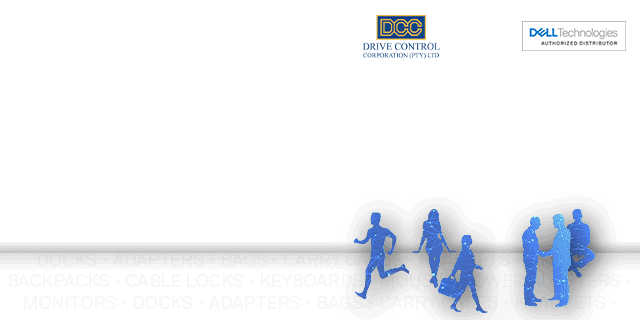 Commvault, a recognised global enterprise leader in intelligent data services across on-premises, cloud, and software as a service (SaaS) environments, today announced the availability of Commvault Backup & Recovery and Commvault Professional Services in AWS Marketplace, an online store that makes it easy for customers to find, test, buy, and deploy software that runs on AWS. Commvault continues to innovate in delivering industry-leading technology to customers to help them face digital transformation head-on with solutions that protect data anywhere, whether in the cloud, on-premises, or in a hybrid model.
Stephen Orban, GM for AWS Marketplace & Control Services, addressed this topic further during his keynote session at Commvault Connections21, Commvault's best-in-class global event centered around empowering data-minded information technology (IT) professionals to modernise their data protection environment, manage their data more efficiently, and mitigate risk, on October 28.
Expanding the reach of Commvault's industry-leading backup and recovery solutions, AWS Marketplace availability of Commvault Backup & Recovery, with optional add-ons of Commvault Disaster Recovery and Commvault Professional Services, provides AWS customers with simple, scalable, and secure enterprise-grade data protection at infinite scale and rapid recovery of any workload. Commvault and AWS already share dozens of joint customers together. Through AWS Marketplace, customers have additional flexibility and choice to efficiently manage critical data, both in the cloud and on-premises, protect and recover from threats like ransomware, and use intelligent automation to optimise efficiency and reduce costs.
"Using Commvault backup and recovery solutions with AWS has been a winning combination for us," said Benjamin Roper, Enterprise Back-up and Recovery Specialist at Parsons Corporation. "We feel secure knowing that our data is protected by two industry-leading companies, coupled with the cost-savings and scalability that we require to grow our business."
"It's critical to provide enterprise customers with the speed, scalability, and security needed to back up, protect, and recover data to and from the cloud," said John Tavares, Vice President, Worldwide Channels & Alliances at Commvault. "By launching our Backup & Recovery, Disaster Recovery, and Professional Services solutions in AWS Marketplace, we are able to provide AWS customers with trusted data management solutions that natively support AWS services – making protecting and storing data as easy as possible."
"As organisations continue to move along their digital transformation and cloud journeys, ensuring scalability and workload protection as early as possible is critical," said Stephen Orban, General Manager, AWS Marketplace and Control Tower Services at AWS. "We're happy to welcome Commvault Backup & Recovery to AWS Marketplace and are excited to see how customers will benefit from Commvault's data protection solutions."