Dell EMC South Africa, a part of the Dell Technology Group, has been independently verified and have successfully achieved a Level 1 BBBEE rating against the ICT Amended Sector Codes.
Dell and EMC merged in 2016, creating the world's largest private technology firm. This brought together a strong family of businesses capable of helping transform companies from the edge to the cloud. This strategic achievement reinforces the organizations commitment to playing an active role in the transformation of South Africa through economic empowerment. It's also a boon for its customers, who can claim 135 percent recognition of their spend with Dell EMC.
"Transformation is not merely an addon that looks nice on our profile," said Natasha Reuben, Head of Transformation at Dell EMC South Africa. "Engaging and uplifting society is core to our business. If we remain focused on making a positive impact on the lives of our people, then both South Africa and Dell EMC will thrive. My view has always been that BBBEE doesn't function in a silo it's part of our business strategy and critical for our ongoing success," she continued.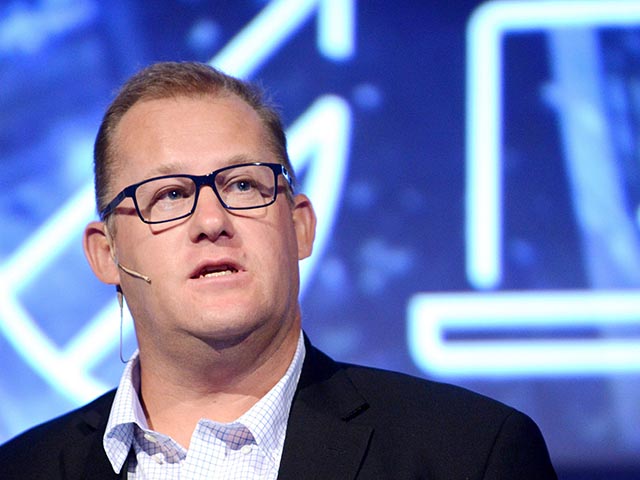 Doug Woolley, GM of Dell EMC South Africa
Passion into practice
Dell EMC South Africa is maintaining its legacy as a company that sees social good and business excellence as part of the same dynamic. It has established the Khulisa Academy, which trains graduates from rural schools across the country in high performance computing and has recently graduated its first alumni.
Likewise, the Dell Development Fund SA remains committed to improving social conditions, made evident through the highly successful Solar Learning Labs project. These are shipping containers converted into self-sustaining computer facilities, complete with curriculums for schools and access to local communities. Unlike drop-and-leave CSI initiatives, the Solar Learning Labs are continually monitored by the Dell Development Fund and as with all its CSI ventures these are reported on and discussed at the board level.
Pledge to transformation
"We at Dell EMC stand behind improving social conditions and continually aim to create literate and connected communities," said Doug Woolley, GM of Dell EMC SA. "This is done through education, supporting business development and investing in communities. Achieving BBBEE Level 1 status is a big affirmation of our commitment to transforming South Africa, but it's also just a part of it. As the world digitally transforms, South Africa can't be left behind. We won't let that happen: that is Dell EMC's commitment to communities and the market," he stressed.