Solutions provider F5 Networks has made its focus on South Africa and the sub-Saharan African region clear, with the announcement of two key appointments to drive growth in the region.
The first of these is Carlos Marques, who has accepted the mantle as the company's new director of sales for sub-Saharan Africa. The company explained that Marques's focus will be on growing F5's business and presence across the region, working closely with customers and partners to solve application delivery, security, performance and availability challenges.
Marques has strong legacy in the industry, having previously served as country manager for the HP Networking business at HP South Africa, while also having held positions at other heavyweight businesses, the likes of Cisco Systems, Motorola and Standard Bank.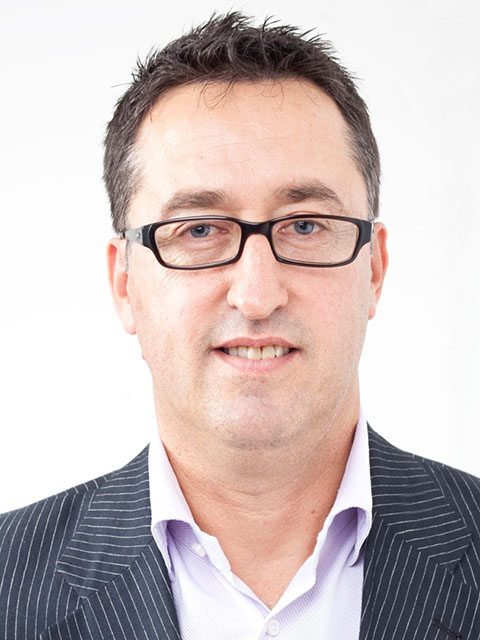 Carlos Marques, director of sales for sub-Saharan Africa, F5 Networks.
Strength and purpose
According to F5 Networks though, 25 years of experience in the IT industry is not the only strength Marques brings to bear. It elaborated that he further has a particularly strong track record of working with channel partners to grow business as well as experience of working directly with major enterprise and service provider customers. Additionally, and perhaps a testament to the company's ambitions for the region, Marques can also lay claim to having had "substantial success" in setting up and growing businesses rapidly across Africa.
"F5 has built a reputation as an industry leader by helping businesses deliver the most secure, fast and reliable applications to anyone, anywhere, at any time. I'm looking forward to making sub-Saharan Africa a leading region for F5," enthused Marques.
New times two
The second new appointee is Simon McCullough, who has joined F5 as its new major channel account manager for the region, responsible for the overall channel strategy and execution for sub-Saharan Africa. McCullough is MCSE-certified and joins F5 from Citrix South Africa.
"Carlos and Simon are important appointments as F5 continues to grow and invest in Africa. Supported by a strong local team and an extensive network of partners, we are determined to ramp up our presence and service delivery in the region and look forward to a successful year helping organisations adapt to some of today's biggest challenges, including security, cloud enablement and mobility," commented Myles Bray, the regional vice-president of sales for UK, Ireland and Sub-Saharan Africa at F5 Networks.
For those unfamiliar with the company, F5 Networks explained that it helps organisations seamlessly scale cloud, data centre, telecommunications, and software defined networking (SDN) deployments to successfully deliver applications and services to anyone, anywhere, at any time.