With Father's Day fast approaching, the last-minute scramble for the perfect gift is sure to take place this weekend. To make things a bit easier, here are a few Father's Day gift ideas courtesy of Fujifilm.
Instax mini Evo
If dad tends to keep up with the latest tech trends, the Instax mini Evo camera is for him. This is the flagship Instax device, with a range of interesting features onboard this retro-looking camera. For one, built-in film effects and filter effects can be mixed and matched to come up with some amazingly creative photos. The Mini Evo also doubles as a printer, so images from a smartphone can be printed out in a flash.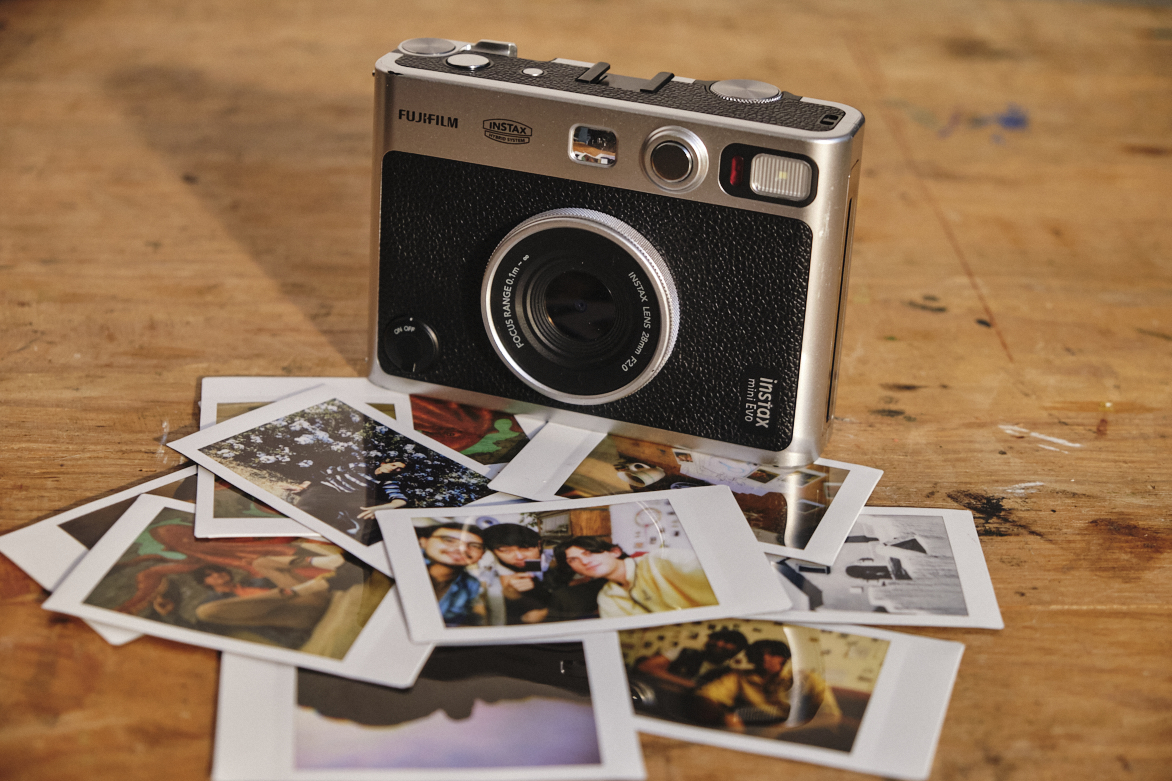 Unleash your dad's creative streak with the Instax mini Evo, retailing for R2 499.
Instax mini 40
If your dad is less tech savvy but still wants great looking photos, the Mini 40 might be a better bet. Load your film, turn the camera on and start taking pictures - it's that easy. The Mini 40 comes with improved auto exposure and is now available as a convenient kit, complete with camera, film, case and strap. All this for a recommended R1 749.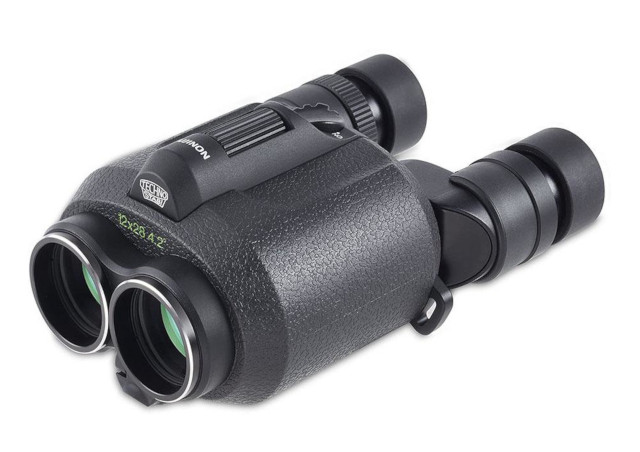 Fujinon TS 12x28 TECHNO STABI binoculars
Fujifilm's binocular range has received international acclaim and is perfect for dad if he spends a lot of time in our country's gorgeous nature reserves. The Fujinon TS 12x28 TECHNO STABI offers a 12x magnification combined with image stabilisation, which makes it perfect for wildlife or bird watching from a moving vehicle, hikes and even trips to the stadium.
Providing a bright, crisp image, the Fujinon TS 12x28 TECHNO STABI binoculars are available for a suggested R10 500.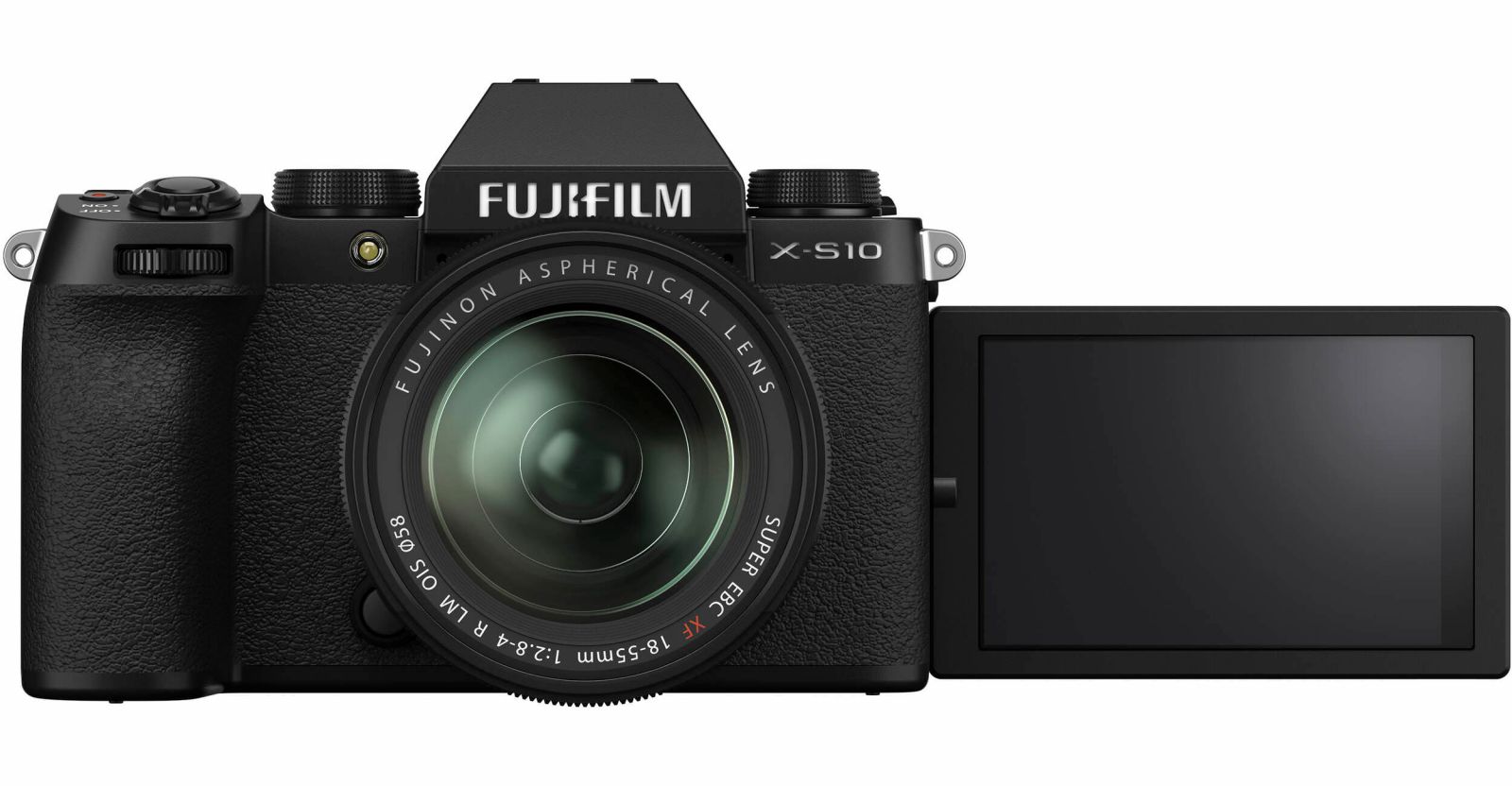 Fujifilm X-S10 camera
There's a lot to like about the Fujifilm X-S10 mirrorless camera. It might be small in size, but the amount of imaging technology packed into this 26.1 MP camera is astounding. In-body image stabilisation will help your dad take pin-sharp images, while Fujifilm's legendary colour rendition and Film Simulation Modes provide astounding image quality straight out of camera.
The Fujifilm X-S10 retails for recommended R24 999 alongside an 18-55mm lens.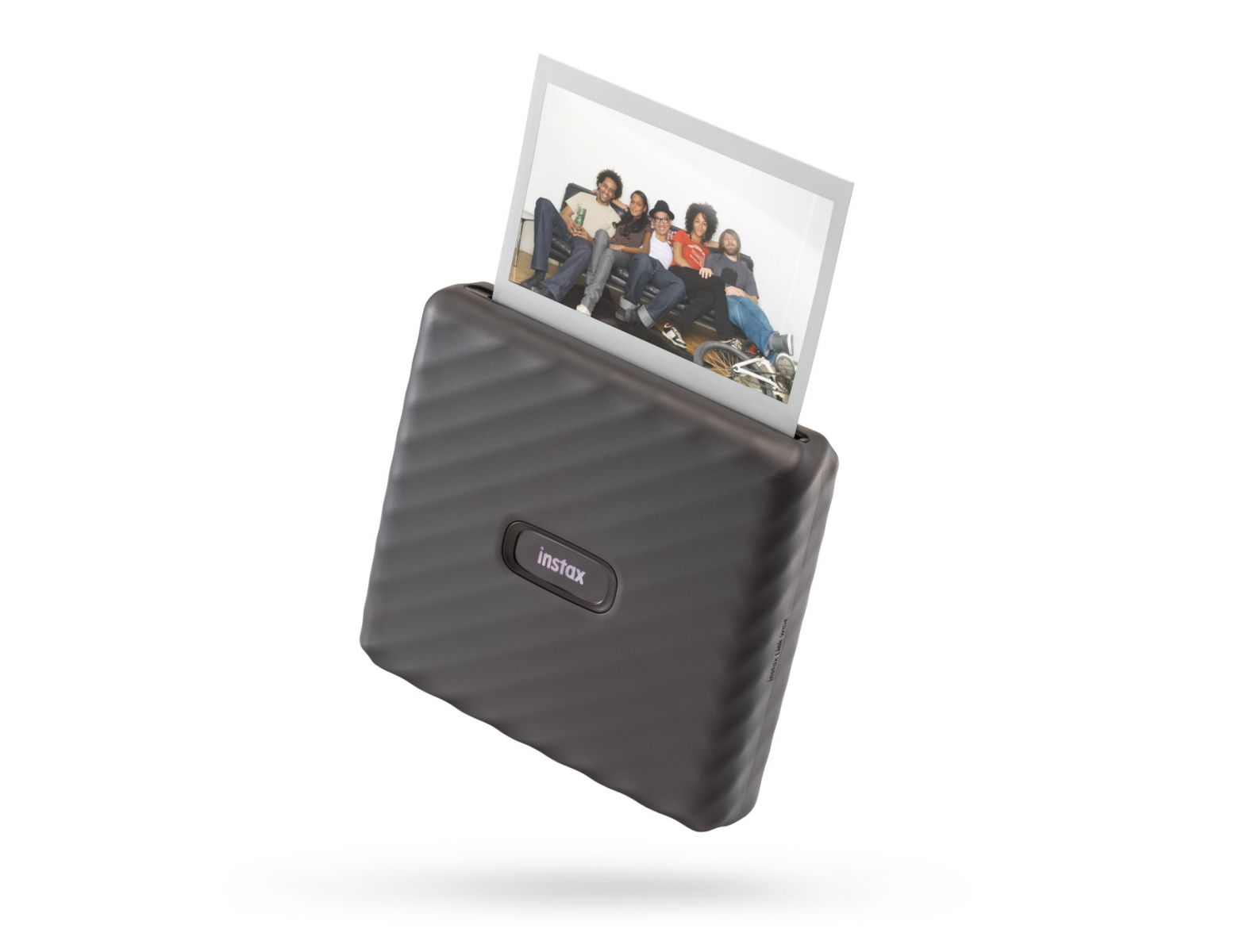 Instax link Wide printer
The Link Wide's ability to print beautifully large photos (twice the size of an Instax Mini print) makes this the one to get dad if he loves physical keepsakes and not just digital copies. The Instax link Wide is portable, which means he can take it along for holidays, plus it can print both photos and select frames from videos.
The Instax link Wide printer is available from R2 599, with a pack of ten Wide prints retailing for R180.
Fujifilm Print A Photie app
One thing that will always be appreciated is printed family photos. Whether a large print beautifully framed, or an album full of memories, printed photos manage to take ephemeral memories and make them tangible.
Instead of spending time at the photo print shop, the Fujifilm Print A Photie app allows you to select your favourite shots of dad from the comfort of your home. Photos are uploaded to your closest print shop and you can pick it up when convenient, or even have it delivered if you prefer.
The Print A Photie app is available both for iOS and Android devices.