Hisense, the official sponsor of the FIFA world championship 2018, makes this year's IFA a celebration of the world's biggest sport event. With a line-up of high-end TVs, Hisense enables viewers around the world to enjoy soccer with the best picture ever. A newly developed Hisense Laser TV makes watching Ronaldo and Messi larger than life. Among the many other IFA highlights are the Hisense NU9800 and NU8700 TVs.
Homecoming for Hisense
IFA opens its gates and Hisense is thrilled to be back: With many TV highlights on board, the Hisense stand (hall 6.2, booth 202) will be the place to be for TV enthusiasts in Berlin, Germany, and the world. To celebrate this year's IFA, Hisense not only brings its high-end TV line-up along but also specials for the upcoming FIFA world cup. With Hisense being the official sponsor of the world's largest sporting event next year, visitors can look forward to a variety of FIFA themed specials at the Hisense booth.
Hisense Laser TV: Soccer larger than life
Composed of a main machine, a 100'' panel, and a subwoofer, the Hisense Laser TV is one of the outstanding highlights at IFA 2017. It offers a new experience in home entertainment and will surely be a fan-favorite when it comes to watching world cup games with friends and family. Supporting one's national team on the gigantic LED panel with a crystal-clear near 4K image and natural colors makes all the difference. With a brightness of more than 2,500 lumen, the Hisense Laser TV can be operated even in daylight – perfect for a kick-off in the afternoon. Since the new system is not simply a projector, viewers can enjoy all the commodities they know from other Hisense TVs: An easy-to-use and customizable smart TV user interface and a built-in TV tuner. That means for all soccer fans – plug in and start your world cup party.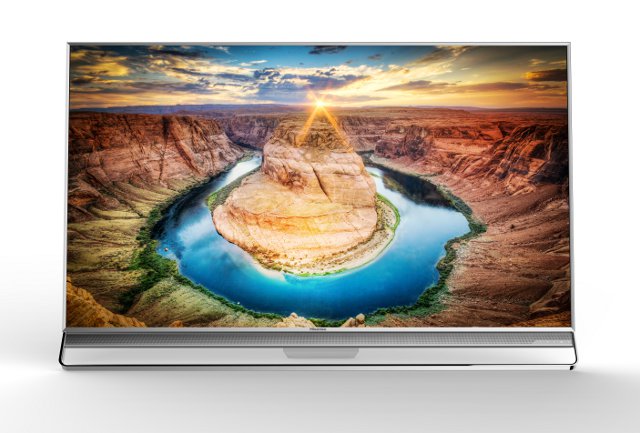 Hisense NU9800
Hisense TVs: Ready for kick-off
To enjoy the soccer games of the next world championship from home, Hisense shows at IFA 2017 TV highlights like the new NU9800 and NU8700 series. The 4K UHD TVs combine latest state-of-the-art technology to bring the stars of the tournament right into one's living room. Responsible for the outstanding picture quality are the three attributes Ultra Contrast, Ultra Color, and Ultra Motion.
Ultra Contrast through local dimming in multiple zones provides darker darks and brighter brights in every second of a soccer match.

Ultra Color is achieved by a combination of Quantum dot technology and HDR Supreme to give a more natural viewing experience.

Ultra Motion in Hisense TVs adopts motion estimate and motion compensation technology to give a new level of clarity in fast moving game scenes.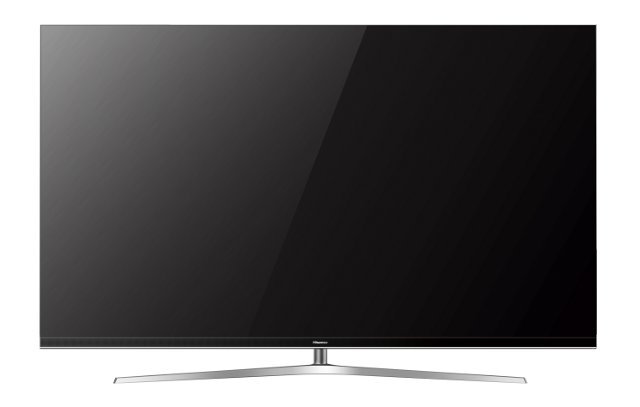 Hisense NU8700
VIDAA U: Enjoying all aspects of the game
To give fans an even broader game experience, Hisense provides the all-new and innovative user interface VIDAA U in their 2017 TV models. The fully customizable smart TV surface lets viewers re-watch their favorite world cup moments on YouTube or other streaming services with having the live experience on TV just a click away. VIDAA U is lightning fast to make it easy to switch between apps and channels while the game is on. Therefore, no game winning goals will ever be missed again.