The impact of load shedding on an organisation's data management capabilities is adding a level of uncertainty to boardroom discussions about technology. These decisions are already strained by issues of mobility, Big Data, and which cloud option to use.
Mark Ridley, regional director for Africa, NetApp, explained that even in countries with reliable electricity supply, technology trends are forcing organisations into a data management impasse from which only equally new technologies can extricate them.
He elaborated that the sheer volumes of data that organisations must gather, store, move, analyse, and exploit, whether in the cloud, on premise, or in a hybrid model, simply cannot be managed by the traditional approach or the traditional means.
As a consequence, data management is becoming a significant risk factor, from a continuity as well as a governance perspective. What's more, it's evolving into a major business discipline.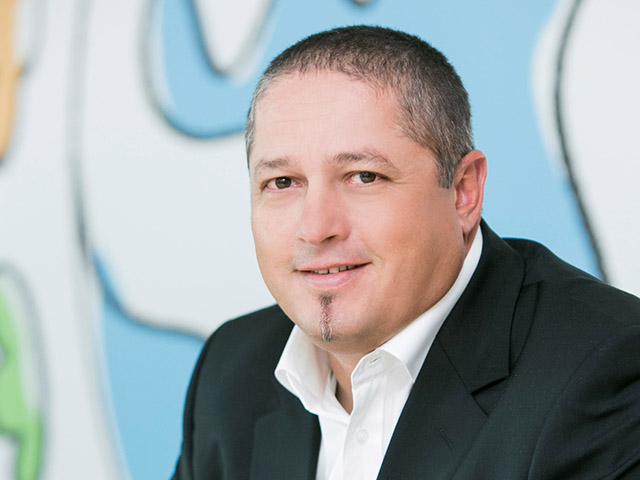 Mark Ridley, regional director for Africa, NetApp
Power woes
In South Africa, it's even more critical because load shedding introduces an arbitrary factor with which traditional data management systems are not designed to cope.
Ridley noted that yes, if an organisation has access to the load shedding schedule ahead of time – and if the schedule is adhered to – the necessary adjustments for backup and recovery can be made. However, he pointed out that today's data management isn't just about backup and recovery.
"Data is being moved into and out of the cloud pretty much on the fly. It is also being accessed and worked with by employers in all ranks of a business on a continuous, real-time basis. Disruption to such access has a direct bearing on sales and service capabilities, let alone management of projects and contracts, foreign currency transactions, the supply chain, month end payroll runs, and the production of income statements and balance sheets. Not to mention, of course, data that gets lost and that you don't even know has been lost just because the electricity went off," he explained.
Cohesive fabric offers solutions
Ridley stressed that is therefore essential to have systems and processes in place that provide you with a continuous data fabric, rather than silos of information over which you have no consistent, coherent control.
To this end, Ridley explained the concept of a data fabric – a topic that was discussed in depth at its Insight conference in Las Vegas last year. For those new to the idea, Ridley explained that NetApp has coined the phrase data fabric in relation to the solutions with which it is leading the market into data management across the enterprise. However, he stressed that the term goes beyond clever marketing, but rather defines a fundamental shift in storage technologies towards seamlessness across all data management activities.
"While seamlessness is inherent in the evolution of the way people think about technology, it's not yet inherent in the way technology is created or delivered. Every technology vendor's approach is different and, while clouds are being developed progressively more along generally accepted standards, each cloud still has its peculiarities or differentiators in the way it handles data. Individual organisations all have their own strategic reasons for handling their data in a particular way, whether it's in the cloud or on premise or both," he elaborated.
Keep in control
Ridley's advice to organisations is that the best way to ensure that they have control of all the different pockets of their data, especially when load shedding disrupts their operations, is to see data as a fabric spread across all business activities, holding them all together in a single protective, productive cloth, regardless of vendor and provider variables or any given piece of data's lifecycle status.
"Once you view data as a whole fabric, the data management approach you need becomes clear – and you can make executive decisions about data management that will foster business sustainability. It puts you instantly in charge of a new technology-based business discipline, rather than being at its mercy," he continued.
Weathering the storm
Ridley explained that, in essence, NetApp's vision of data fabric gives organisations data management strategies for maintaining control of one of their most crucial assets as it moves beyond the walls of the enterprise into the cloud. It also provides choice – equally crucial to sustainability - in IT deployment models. Furthermore, it enables the enterprise to be agile and responsive as the IT landscape shifts, creating consistency and cohesion of data control, integration, security, and management under all circumstances of change. It gives organisations the benefits of cloud elasticity and savings, with the performance, availability, and control of dedicated enterprise storage.
Most relevantly though, at least at a time when load shedding appears to be a common fixture in daily life of late, Ridley concluded that the data fabric implementation places organisations in the best possible position to mitigate the impact of load shedding on their data management.