Business News sponsored by Drive Control Corporation with Dell Client Peripherals: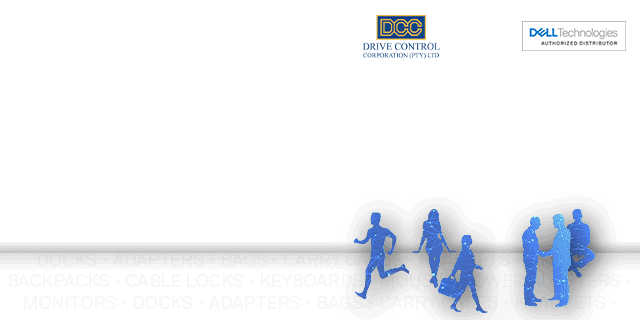 Leading smartphone brand OPPO, which celebrates its first year of operation in South Africa this month, is excited to announce its partnership with Cell C to further provide an avenue for South African consumers to explore its wide range of affordable, world-class smart devices. With this latest partnership, OPPO devices will be available in Cell C stores further expanding on access and providing South Africans with a greater selection when deciding on their next smartphone purchase.
Cell C which was listed as one of the top 20 most valuable brands in South Africa continues to provide a powerful platform of network access across South Africa. With improved quality coverage and connectivity, the telecom provider acts as the ideal gateway to further expand on OPPO's accelerated growth. By leveraging this, OPPO is able to catalyse the immediate availability of devices while being supported by one of the leading network providers in South Africa.
Liam Faurie, Head of GTM Operations at OPPO South Africa said, "We are excited to be partnering with Cell C, a brand that is committed to empowering its customers and changing their lives, as we continue to invest in the country and its people. At our core, we want to provide wider access to uncompromised yet affordable smart devices that connect more South Africans at a significantly lower cost."
The technology giant offers a unique range of premium mobile devices that are offered in various pricing tiers. Just this year, the brand introduced its first premium offering, the Reno 5G with 65W Super-Vooc™ charging that gets the battery from 0 to 100% in just 36 minutes.
Simo Mkhize, Chief Commercial Officer at Cell C says, "The partnership with OPPO is an exciting one for Cell C because we have been on a journey to enable our customers to change their world through wider choice and innovative solutions. Having OPPO's smart devices on offer at our stores not only brings a greater selection to our customers, but creates an opportunity for more to experience tech-excellence affordably. The OPPO devices will give our customers a great opportunity to experience Cell C's Better Network at the Best Price."
OPPO has already redefined smartphone technology and the smart device maverick promises that there is much more to come in the next few months for South Africa.