When it comes to corporate events, the regulars can become quite predictable and a little boring. So we've decided to detail some of the most interesting event activities to shake things up a bit.
Cooking Class
With the ongoing popularity of shows such as MasterChef, it seems like sprucing up your culinary skills is now, at least for some, just as important as perfecting that golf swing. The Cooking School, located in Bryanston, offers classes where attendees can try their hand at making their own meals. What makes a cooking class better than conventional corporate events, is the collaboration it requires, with attendees being split up into groups responsible for specific courses under the guidance of professional chefs. Although some people might find the idea of making your own food superfluous, it certainly beats a pig in the blanket. For more info on the cooking classes, check out www.thecookingschool.co.za.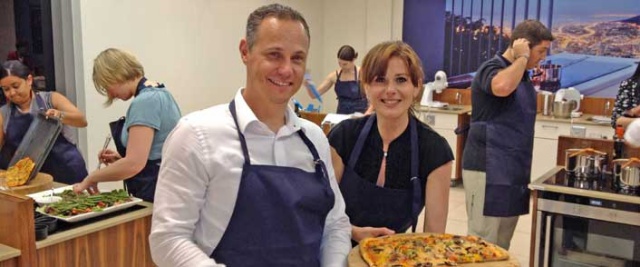 Advanced Driving
For many, the commute to and from work is probably the most stressful part of the day, and that's before the boss needed those overdue reports. Advanced Driving courses are a way to not only get behind the wheel of a powerful vehicle, but also to hone one's driving skills (or to follow in the footsteps of Sebastian Vettel). Not only do you get the chance to learn techniques a K53 instructor isn't able to show you, but it provides the opportunity to get drive a sports car without the fear of metro cops pulling you over. If you're the next Stig, visit www.adventurebookings.co.za to book sessions on the Audi and VW Advanced Driving courses in partcular.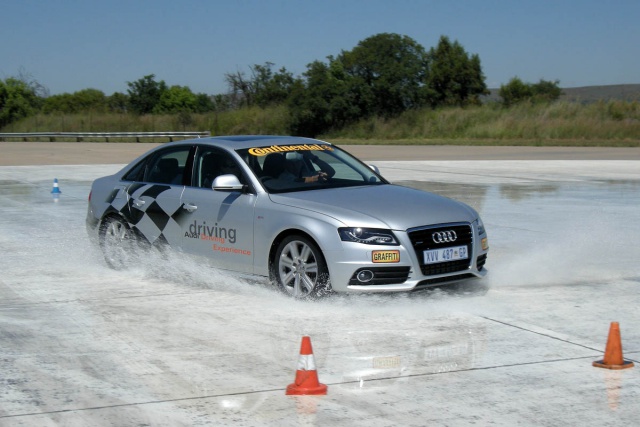 Madame Zingara
Madame Zingara takes the concept of 'dinner and a show' and takes it to a whole new level, with a Cirque du Soleil-styled theatre full of drama, eye-catching performances and delicious food. It has become a staple in the local entertainment over the past decade, with new shows debuting every few months. Added to this, Madame Zingara is housed in one of the last remaining mirror tents in the world. Given the fact that most corporate functions nowadays involve some sort of food and drinks, with a networking session afterwards, Madame Zingara certainly steps things up and offers an experience that will not be forgotten soon - trust us. For a not to be forgotten experience, head to www.madamezingara.com for ticket enquiries.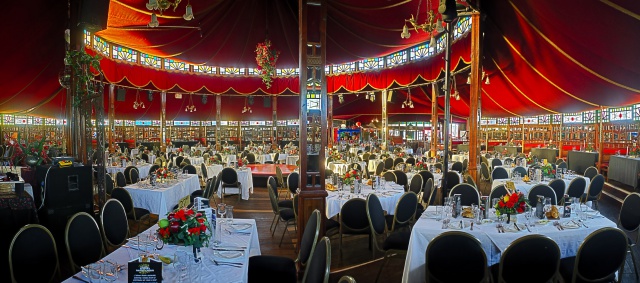 Sky Dining
With top notch catering now part and parcel of any corporate event, fine dining restaurants are now seen as the best choice to wine and dine clients, customers or partners. If you're really looking to make a lasting impression, take to the skies for a culinary experience in the form of Sky Dining. As the name would imply, a group of ten to 22 people are treated to a multiple course menu, all of which eaten while the entire party is suspended 200 metres in the air. Sky Dining is also not exclusively limited to the epicurious, but also lends itself well to innovative presentations, although those suffering from vertigo should steer clear. Should you have no fear of heights, check out www.sky-events.co.za.