TechSmart Business News sponsored by: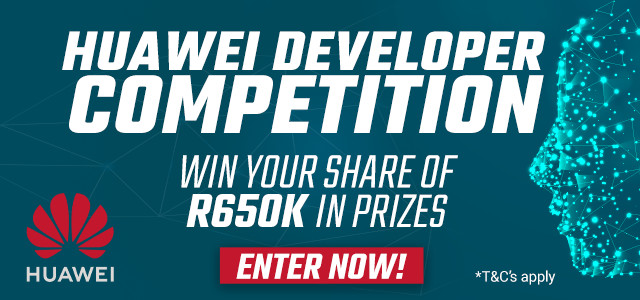 Crowds of smiling children flocked into the main hall of the Othandweni Family Care Centre in Soweto. Awaiting them were snacks, balloons, Christmas crackers and gifts, handed out by a smiling Santa to the 90 children and young adults who live at the facility. With presents ranging from toy cars to Bluetooth speakers, there was something for everyone, contributed by the hard-working members of Dell Technologies' Black Networking Alliance.
"Othandweni Family Care Centre offers a lot to the local community," said Lizzie Matsemela, Senior Manager of Account Management Services at Dell and the BNA's South African chapter leader. "It's a large facility where we can work together on several projects. Talking to the centre's management, you hear a lot about corporate projects that did half of this or that. We want our involvement to be more sustainable. We choose one thing, and we do it well. This gives to the centre and the people of Soweto, but it also gives to BNA members and Dell staff who help these children have better lives," she continued.
The centre that keeps on giving
Othandweni Family Care Centre, located in Soweto's Mofolo South suburb in Johannesburg, has been active since 1984. It offers residential care for abused, neglected and abandoned children from the ages of 0 through to 18 years old. The facility provides living quarters for the children, as well as numerous care and educational programmes.
Despite numerous challenges, including ongoing needs for supplies such as nappies, stationery and school uniforms, the centre continues to support its many children. It runs several developmental programmes, including one that provides one-on-one time with young babies. Older students can participate in the Inner Life Skills (ILS) programme to help prepare them for adult life after they matriculate.
All these efforts pay off: the centre boasts a 90 percent pass rate. Othandweni, which means a "Place of Love", is also receiving a media centre from the BNA and Dell.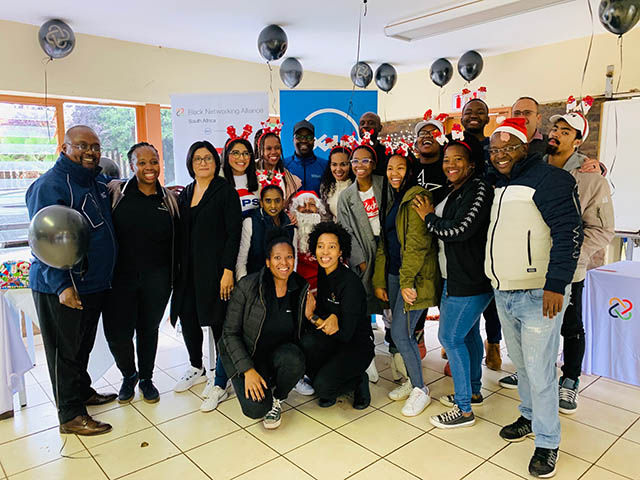 "The centre has been helping children for many years," said Thoko Mnguni, Assistant Manager of Othandweni Family Care Centre. "It's very rewarding but also very hard. We are incredibly thankful for the support from BNA. They get involved, and they continue to support us. Our children are working hard to become their best. Any help we can offer makes a big difference for them."
The South African chapter for the Black Networking Alliance (BNA), a Dell Technologies employee resource group (ERG), has partnered with Othandweni to provide support in the form of donations and volunteer work. Gifts handed out during the event were made possible by contributions from Dell employees, spurred by a BNA campaign. BNA is also in the process of onboarding the centre onto Dell's Legacy of Good programme, which will secure persistent funding.
"The overall goal for us is to identify places where there is a need that we can meet," said Reagile Mosaka, Account Executive at Dell and leader of the community outreach pillar at BNA South Africa. "We work with certain schools and family centres such as Othandweni, as well as elderly homes. We engage with the staff, work with them to draw up a list of needs and prioritise from there. But we do this with a lot of focus to make it sustainable. We want to give back to our communities and make sure that we do make a difference."
A good year for the BNA
Since launching in July 2018, the alliance has grown its local member base and established chapters in other parts of EMEA. It continues to pursue its pillars, including community outreach, staff retention, talent recruitment and professional development.
The BNA focuses on the development of black professionals within Dell Technologies, as well as promoting inclusion and understanding among the many different employees in Dell's family of companies. These include mentoring and collaboration, as well as events such as the Othandweni Christmas party.
"2019 has been a good year for the BNA," Matsemela enthused. "We've grown our membership and expanded the projects we collaborate around. Our mission - supporting and enhancing black professionals at Dell - continues to be a great success. Our members love that we can all give back to our country through our community outreach. As long as we can bring centres such as Othandweni with us, then 2020 will be even better," she concluded.