BUSINESS NEWS SPONSORED BY DELL E-SERIES 24" MONITORS FROM DCC: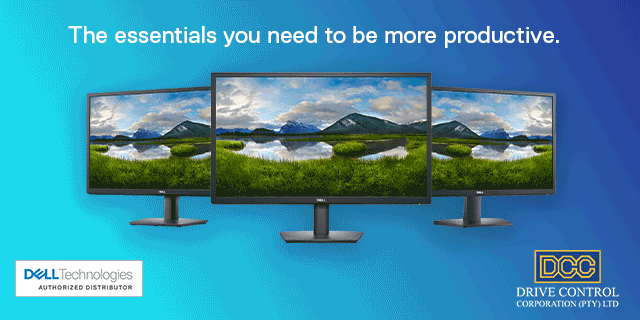 At the Vodacom Business Partner Conference 2022, which was held from 28 to 30 June, Xiaomi displayed its full range of offerings and services in South Africa in front of over 500 attendees. Xiaomi attended to not only support its key partner Vodacom, but to also build and strengthen relationships with vendors, dealers and suppliers.
With a strong delegation from Xiaomi present, and occupying significant space on the exhibition floor, attendees were wowed by the informative conversations, product demonstrations, and valuable networking.
A range of Xiaomi's high-quality smartphones were present, which attendees could try out and play around with, including Redmi Note 11 Series smartphones, and an exciting flagship phone that will be arriving soon in South Africa.
Illustrating that is more than just a smartphone brand, which some people only know it as, the Xiaomi space was also packed with AIoT products, including the Mi Electric Scooter 3, Mi Robot Vacuum-Mop 2 Ultra with Auto empty station, and Mi 3.5L Smart Air Fryer. These products are designed to bring comfort and convenience to people's lives, all connected in a smart living ecosystem.
About the conference
The Vodacom Business Sales and Business Partner conference is an annual event that brings together Vodacom's top leaders, sales talent, and business partners, with over 500 attendees from across the African continent together in one place.
"With Vodacom being such a valuable partner for Xiaomi, we definitely saw value in attending their Business Sales and Business Partner conference this year," said Jackson Wu, South African country manager for Xiaomi.
"Getting the chance to interact with Vodacom's team, dealers, resellers and key partners is a great opportunity, as Xiaomi continues on its mission to build and strengthen relationships with important stakeholders in South Africa to satisfy consumers' needs jointly with partners," added Ryan Leyde, Senior Key Account Manager at Xiaomi.