Instead of going full frame, Fujifilm is pushing the boundaries of mirrorless with a new medium format camera, the GFX 50S. Having shot medium format film cameras in the past, I was looking forward to a pre-production model accompanying me home for the weekend. Here are three particular standouts that grabbed my attention.
1. It's not as big as you might think
Okay, it's no X-T2 in size, but taking into account that the GFX 50S boasts a massive 43.8 x 32.9 mm sensor, the fact that it comes in at 740 g is actually quite astounding. In comparison, the Pentax 645z medium format will weigh you down at 1.55 kg, which the GFX doesn't even come to with the Fujinon 63mm lens (405 g) attached. Still not convinced? The Canon EOS-1D X Mark II full frame pulls the scales at 1.53 kg.
Granted, in a studio setup the GFX 50S will sit on top of a tripod, but wedding photographers should be able to swing this one on the move with little strain.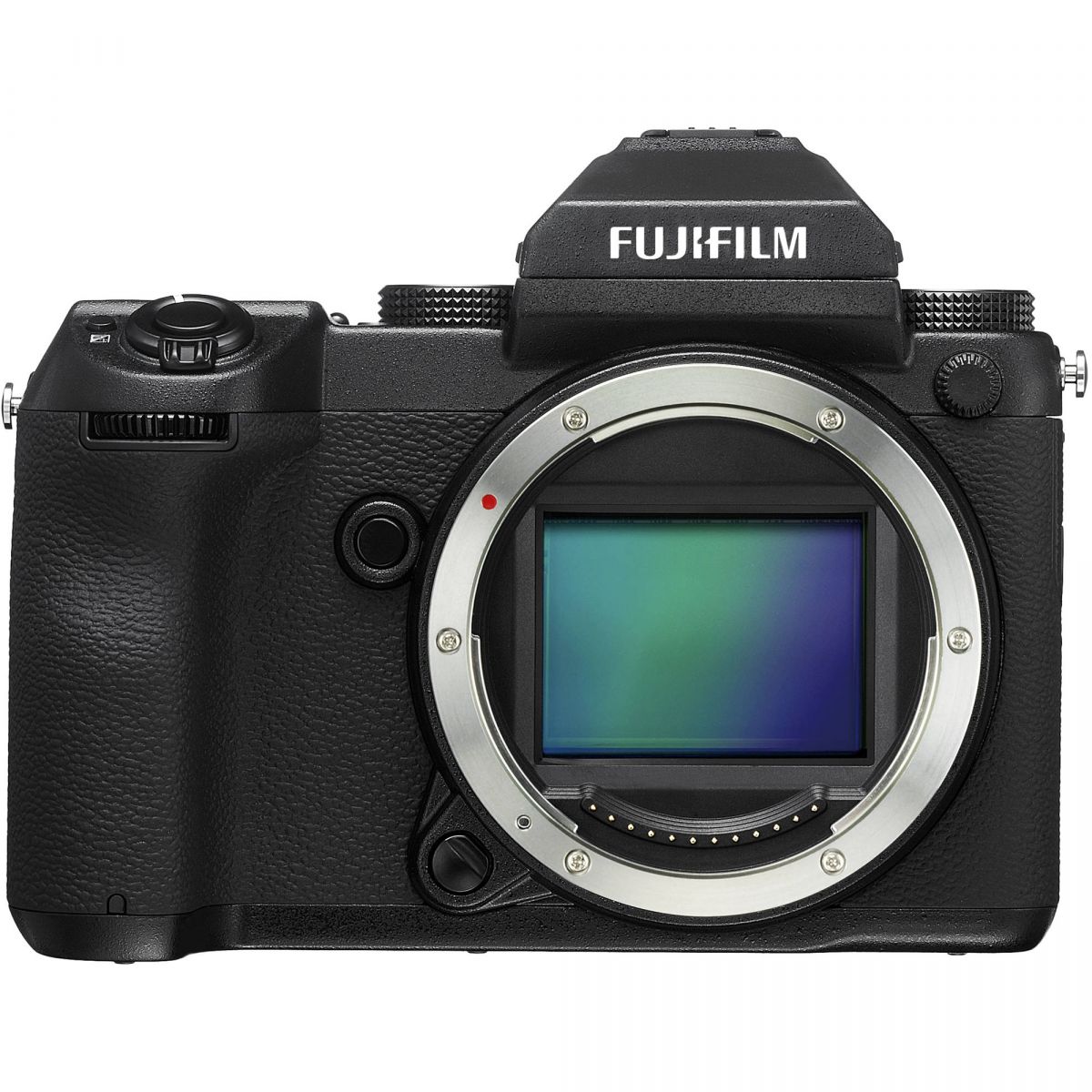 2. Image quality, image quality, image quality
Take a few photos, download the images, and then zoom in. And then zoom in a bit more. And a bit more. Yes, the image quality is definitely there, and like most other Fujifilm cameras, it comes straight out of camera. If there were any doubts about the 51.4 MP sensor, or the 63mm lens for that matter, these can be laid safely to rest. (Check image gallery below for more)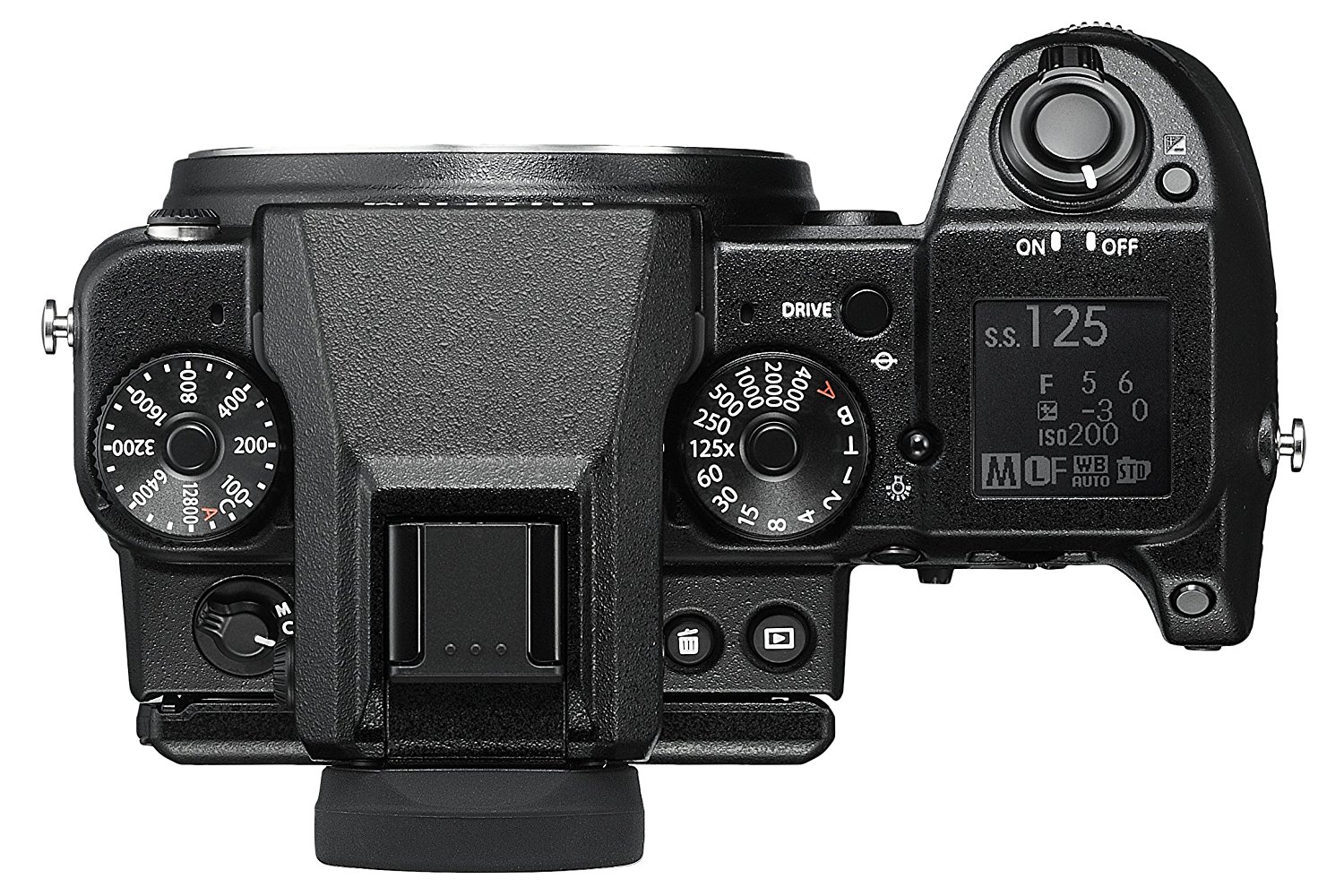 3. It's a Fuji alright
If you are used to the Fujifilm system, there will be no hassle switching over. The GFX 50S contains most of the mod-cons associated with the brand, including different in-camera film simulation modes, physical dials for ISO and shutter speed, aperture adjustment on the lens, the Q-menu and even the focus control joystick found on their newer cameras.
There's also a 3.2" tiltable LCD touchscreen on the back, with an EVF that slots into the hotshoe. It's the same 0.5" size as the X-T2, but instead of 2.35 million dots, this one ups the stakes to 3.69 million.
At three frames per second (for 13 frames shooting JPEG and eight for RAW), much like other medium format kin, the GFX 50S is far from speedy, and although there's Full HD video, I am wondering whether Fuji didn't miss a trick by not incorporating 4K, since it would have been a major boon for videographers.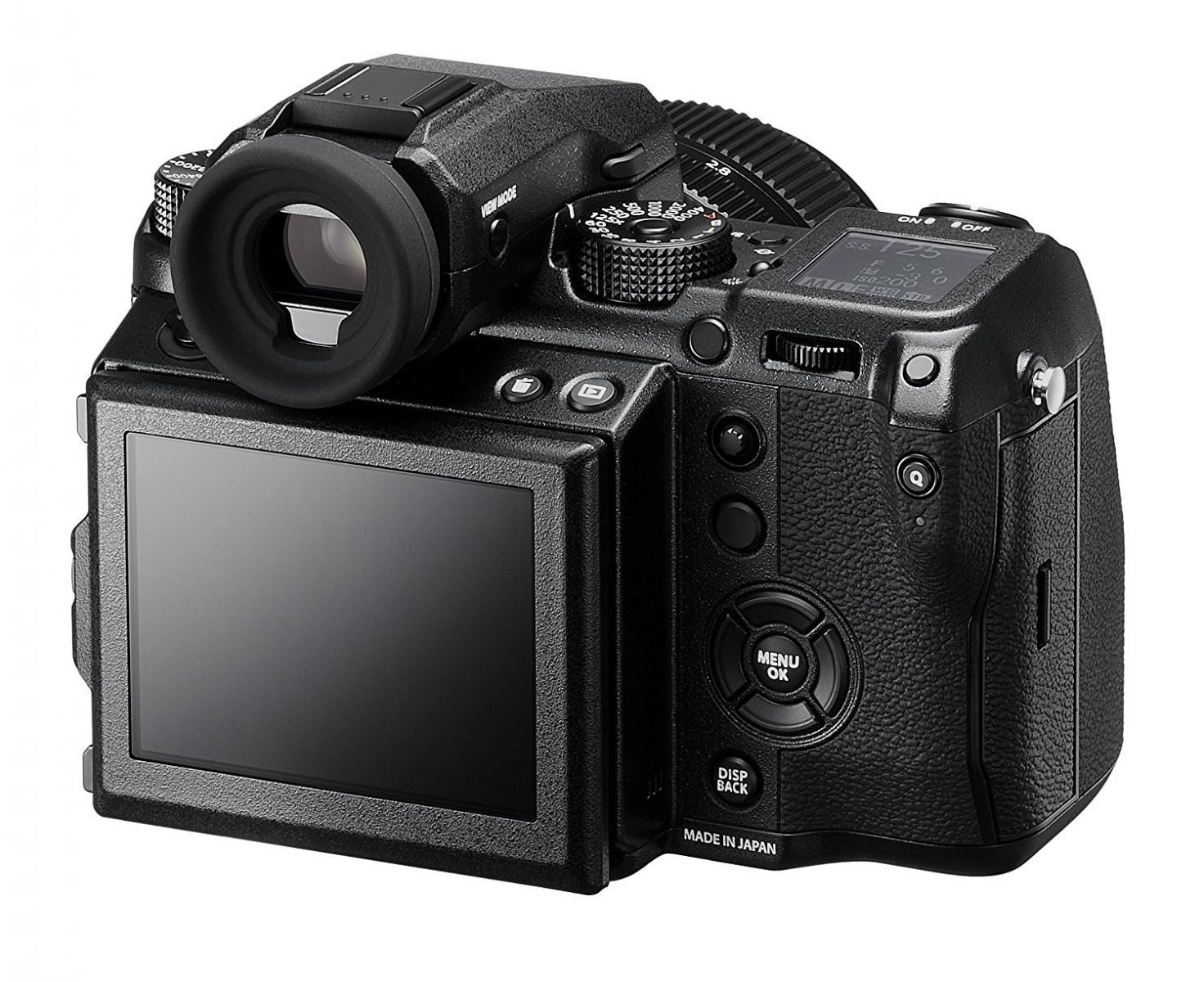 But why no full frame first?
The new Fujifilm GFX 50S basically answers the question of why there's no Fuji full-frame. It seems like the company is confident enough in the capabilities of its current APS-C sensor, and a lot of R+D and investment would have gone into this new G mount. Fuji must believe that, instead of playing into the full frame space, it might suit them better to push mirrorless into medium format. After a weekend with the GFX 50S, I think they may be right.
As for price? The GFX 50S retails for R95 500 in South Africa, while the GF63mm F2.8 R WR (50mm) goes for R23 995.
Image Gallery
All the following images are straight out of camera, JPGs, but scaled to fit.
The bottom image is a zoomed-in version of the top one. (f2.8, 1/900, ISO 100)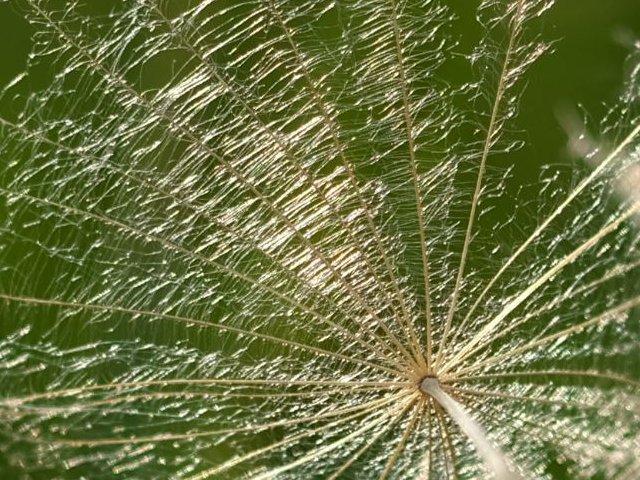 The bottom image is a zoomed-in version of the top one. (f2.8, 1/2000, ISO 800)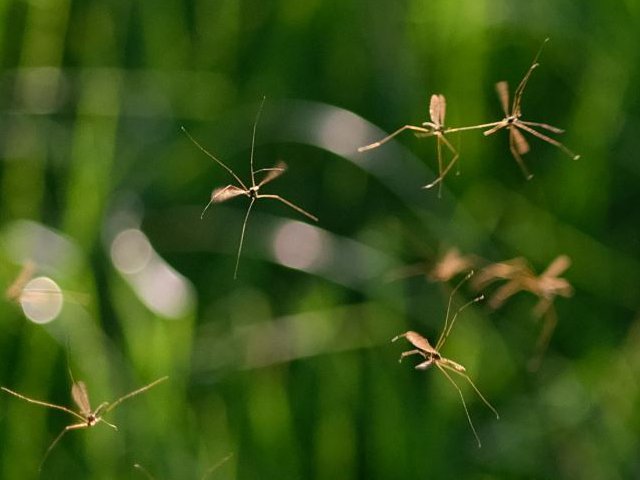 The bottom image is a zoomed-in version of the top one. (f2.8, 1/180, ISO 100)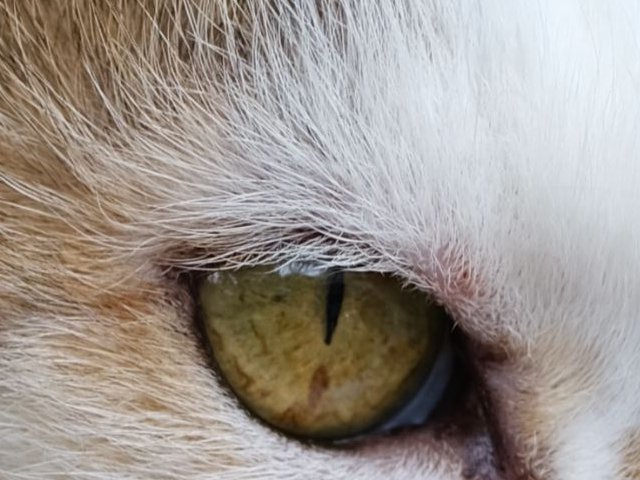 -

-