InkFlow: Think Visually
Aiming to be your next digital notebook, InkFlow is intended to help users brainstorm, take notes, sketch, or draw prototypes and cartoons. The app enables one to write notes using one's handwriting and then select the handwriting and move it around, resize it or transform it as easily as one would an image on both iPhone and iPad devices.
On the latter, users can upgrade to InkFlow Plus, which adds colour to the mix, along with a pencil, paintbrush, eraser and more than the free 20 pages per book. Free, but if you want to upgrade to InkFlow Plus it will cost you $5 (R40).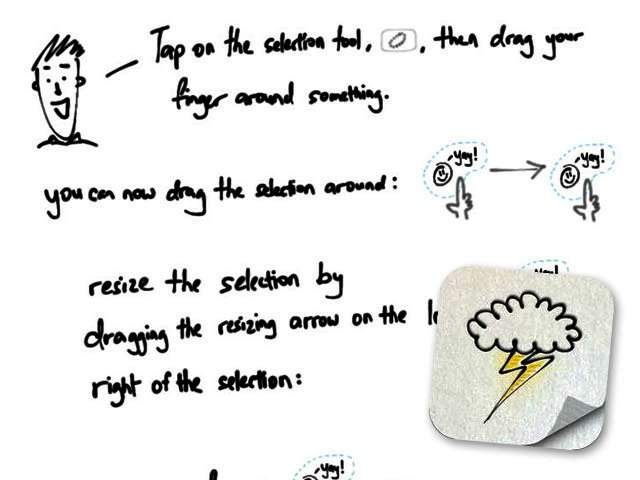 Zombie Tower
Zombie Tower is a fun tower defence game that requires you to defend your tower from an invasion of various types of zombies using different kinds of arms. From repeating guns to fire breathing dragons, the game becomes progressively more difficult, with an increasing number of zombie swarms and tougher foes to contend with.
Successfully stopping a zombie nets you gold to spend on defences, while failing to do so costs your tower health points; which could lead to its defeat. The free demo is brief but fine, and good enough to give a taste of the gameplay on offer, while the full version costs a reasonable R8.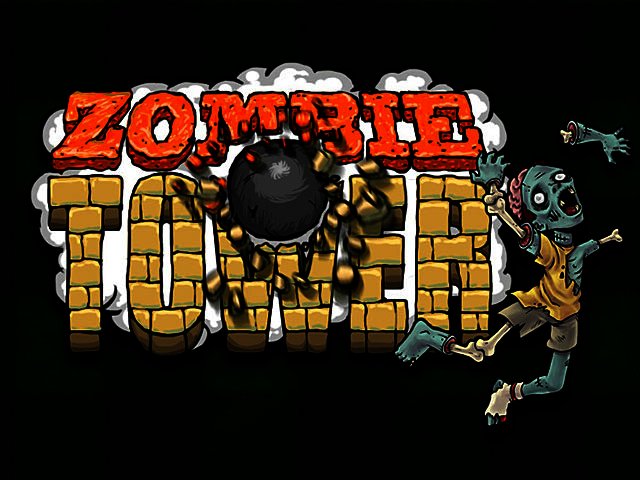 IMDB: Movie Database
Like the site of the same name, the free IMDB (Internet Movie Data Base) app is the first stop for movie information, including full cast, trivia, goofs and quotes, the latest movie news as well as TV news and celebrity gossip. All of this is presented in a very attractive app, while offering a convenient way to access the latest trailers within the app on your device.
Unlike the site at times, the app is extremely fast and responsive, while users can also create their own watchlists (with an IMDB account). Naturally, a search function for the extensive movie database is also included.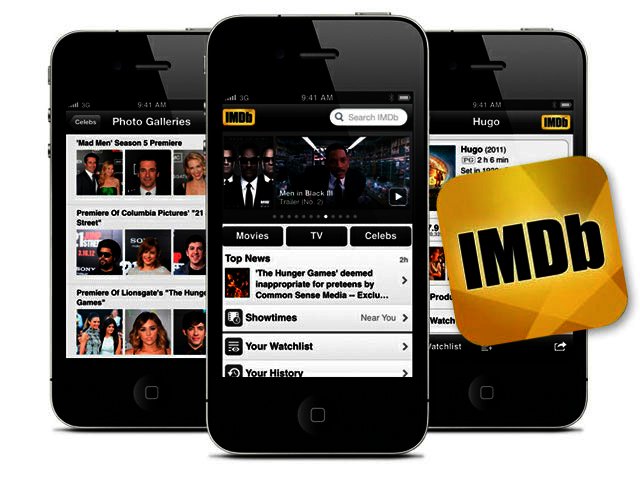 iPhone tip: Stop that call
Sick of taking annoying phone calls from "unknown numbers" that turn out to be insurance companies, banks and the like? Well, if that is the case, there's a feature enabling iPhone users to send a call directly to voicemail by pressing the sleep button twice. Pressing this button once will silence the ringer, whilst the second press cancels the call.