Historic solar powered transcontinental flight
After completing the first international flight (from Switzerland to Belgium) during June 2011, the solar powered Solar Impulse HB-SIA airplane made the headlines again last month when the experimental plane was piloted on the world's first intercontinental flight.

This flight lasted almost 19 hours with pilot, Bertrand Piccard, flying at an average speed of around 45 km/h. He took off from Barajas airport in Madrid, Spain to land at the Rabat Sale airport in Morocco – without using a single drop of conventional airplane fuel. The Solar Impulse is now another step closer to attempting a round-the-world flight, which is planned for 2014.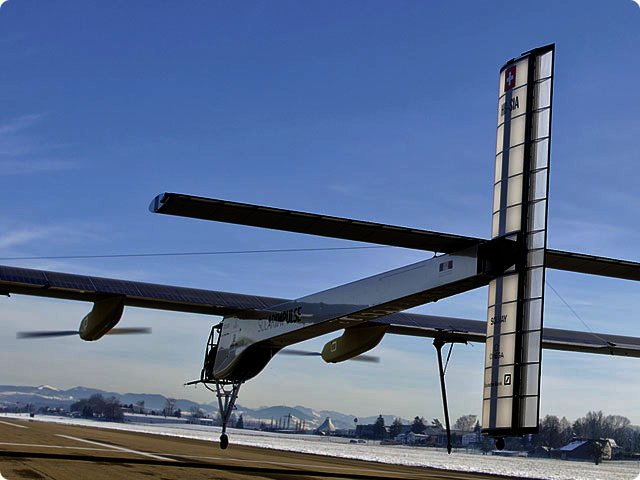 Electric-powered superbike sets record

The 2012 version of MotoCzysz E1pc electric-powered superbike rode into the history books last month. Team Segway Racing MotoCzysz (TSRM) became the first team to record a 100 mph (160 km/h) average speed on the famous Isle of Man 60+ km course, whilst competing within the 2012 SES TT Zero (clean emission) one-lap event.

TSRM rider Michael Rutter crossed the finish line first, averaging 104.056 mph (around 166 km/h), whilst his TSRM teammate Mark Miller also finished on the podium (3rd place). Miller managed to push his bike past the magical 100 mph-barrier by averaging a speed of 101.065 mph (about 161 km/h).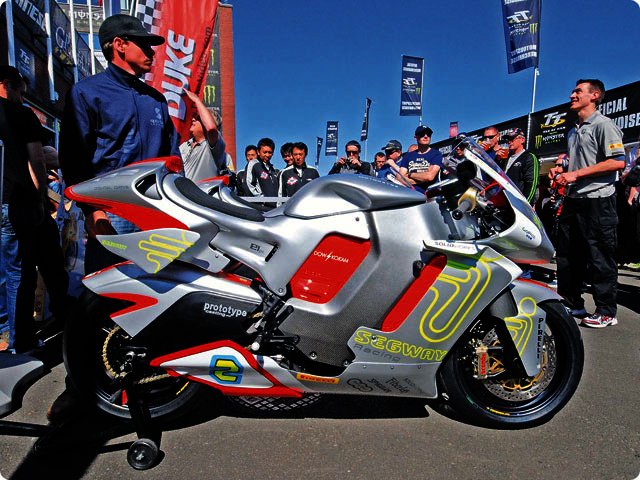 Keeping an eye on an eyewear first

Italian fashion house Gucci has partnered with sunglasses manufacturer Safilo to unveil the first ever sunglasses made from Liquid Wood, a biodegradable material never before used in the eyewear sector. Liquid Wood is an eco-friendly alternative to the plastic usually employed within eyewear production. It is composed of bio-based materials the likes of wood fibre from sustainably managed forests, as well as polymer lignin obtained from the paper manufacturing process.

Besides the new prototype shades, the company also launched its first 100% recyclable retail packaging, in the form a foldable case that minimises stock space. This will help the firm in reducing its carbon emissions by as much as 60%.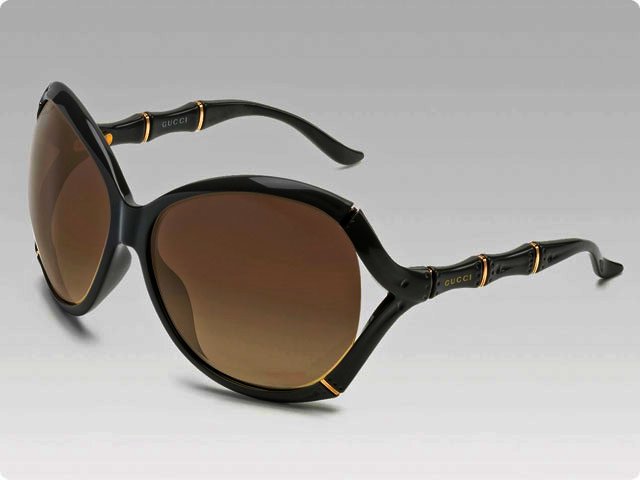 Other interesting green news

KudoCase for iPad uses light to power the tablet for up to ten hours: http://bit.ly/KudCas
Genetically engineered virus could lead to motion-powered gadgets: http://cnet.co/virusmot
Wind-powered electric car drives nearly 5000 km across Australia: http://bit.ly/winex
First appeared in TechSmart 106 during July 2012.