Fujifilm has been undergoing a revitalisation of sorts, providing a number of strong options in the X-Pro1 and the X-E1. The X20 premium compact builds on this tradition.
The X20's predecessor, the X10, built a loyal following of photographers looking for a solid premium compact camera for travel or street photography. Fujifilm upped its game with the X20, providing faster handling, a better 12 megapixel X-Trans sensor, and a few tricks it learnt from the X-E1 (review), including the Q-button.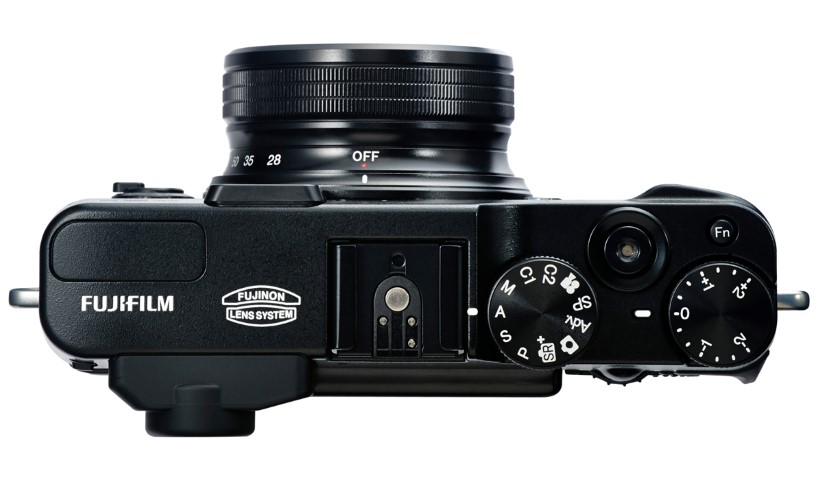 Easy access
If easy access to key functionality is crucial, then the X20 will be very alluring. Apart from two custom settings on its top dial, it has an exposure dial and one programmable Function button. It also includes Fujifilm's Q button which provides easy access to certain settings, including ISO, LCD brightness, autofocus mode and film simulation (basically the vivid, normal, monochrome options on other cameras).
Although Fujifilm provides an optical viewfinder with LCD overlay to show you your aperture and speed, we did not make use of it since it's not 100% accurate for composition (the same problem on the Canon G15). This brings us to our biggest gripe with the X20, which is using the 2.8" LCD screen. It is smaller than the 3" we've gotten used to on many other cameras, while its 460 000 dot resolution is also undercooked.
With only a 4x zoom, the X20 might not get you as close to your subject as you would like, but the fact that you can manually operate the zoom on the lens (f2-f2.8), unlike the Canon G-series and Nikon P7xxx-series, is a joy. We also enjoyed the number of cool filter effects, specifically the Dynamic Tone that juices up an image in no time.
As far as size and weight is concerned, the X20 is not the thinnest nor lightest available, being about 40% bigger than the Nikon Coolpix A with its APS-C sensor, and 30% larger than the G15.
To the point
The X20 took a bit of time to grow on us. But much like that special album you had to listen to a few times before you really 'got it', the reward comes in the more you use it. Fujifilm produced a strong little machine and its retro-good looks will definitely appeal to the hipster side of the market, although pros looking for a smaller camera should also apply.
Some though will find its R7 000 asking price a bit too much to cough up for a compact camera.
Test photos
Here are a few test photos taken with the Fujifilm X20 courtesy of Flickr user Vark1. Click to open enlarged version.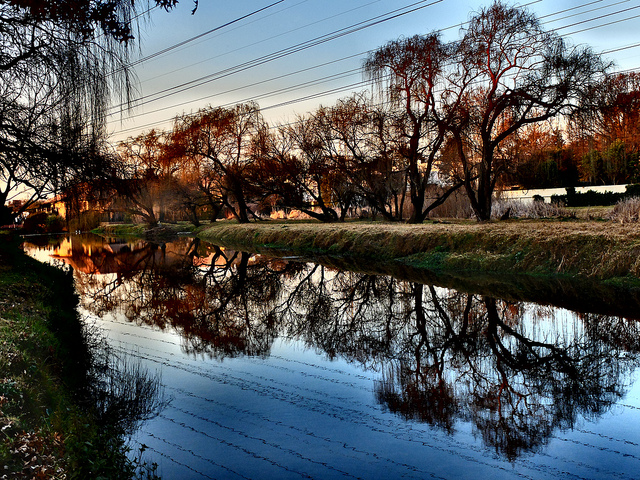 Shot using the Dynamic Tone filter effect.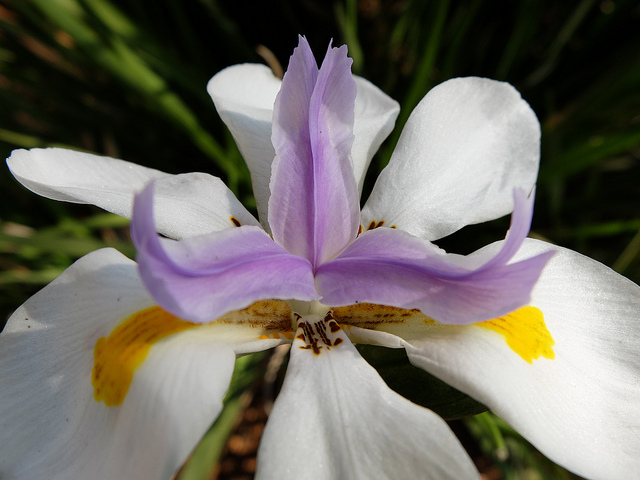 The Fujfilm X20 also includes decent macro

Lovely retro looks; manual zoom and not by lever, interesting photo effects, easy to access key functionality, custom settings on the top dial.

Quite big for a compact, lens hood becomes a pain, LCD screen at back slightly small with low resolution, optical viewfinder not always accurate.