The Metal Gear Solid franchise returns to the PlayStation Portable (PSP) with a bang courtesy of Metal Gear Solid: Peace Walker.
Story
You play as Naked Snake a.k.a. Big Boss who has founded a military version of Doctors Without Borders known as Militaires Sans Frontieres, under which soldiers have no national allegiance and can be hired by anyone.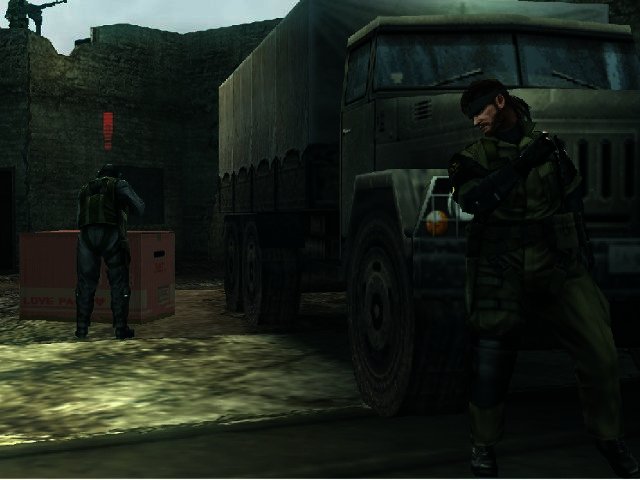 Snake and his group are hired to go to Costa Rica to investigate reports of an army and nuclear weapons brought into Central America by the Central Intelligence Agency (CIA) and its here where things take a turn for the worst.
Presentation
The in-depth storyline is complemented greatly by the excellent cut scenes that occasionally let you catch your breath in between all the stealthy action and combat.
A lot of these comic book styled sequences are also interactive, whereby you need to press a button quickly or repeatedly to perform an action like blocking an enemy's punch and knocking them out cold; zoom your gaze onto a character; or fire a rocket launcher at a mechanised robot. The sequence will restart if you make a mistake, until you hit the correct button at the correct moment.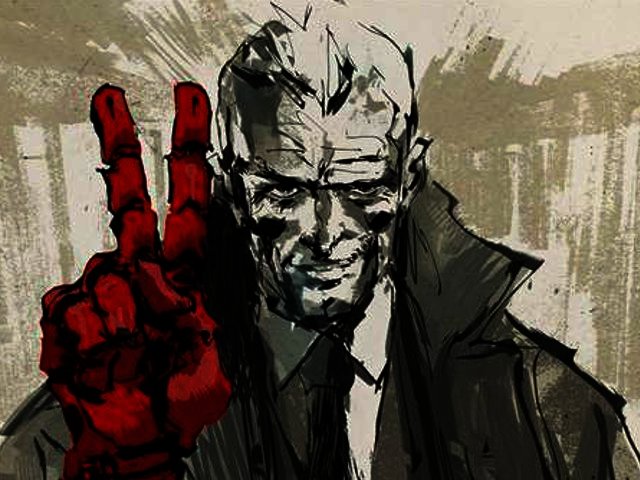 For a PSP title the graphics look amazing with detailed environments, effects such as explosions and smoke effects as well as good character models. The voice acting is also top notch and helps to make the story more appealing.
Controls
At the start the control system takes some getting use to as you have to control the characters movements, actions as well as the in-game camera angle. This can become too much in certain situations such as when a horde of enemies descend upon your location. Trying to run away while firing in the enemy's general direction and finding the right camera angle so you can see where you're going, is about as challenging as trying to beat the All-Blacks with 14 men.
The deeper you get into the game the less of a hassle the control system becomes, plus there are a few configuration options to assist you in finding one that suits you best. You can also switch between these at any point during the game.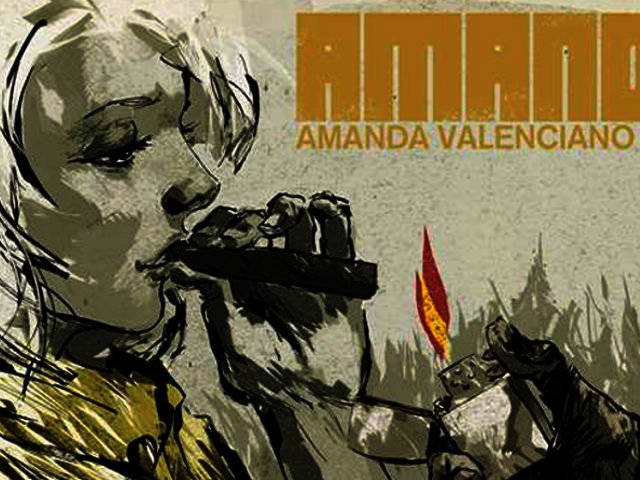 Conclusion
If you've always been a MGS fan then this instalment certainly won't disappoint with its top notch plot, voice acting, graphics and interactive comic inspired cut sequences. Those new to the series will be left hooked and waiting in anticipation for the next Kojima Productions release.

Great graphics, in-depth storyline, presentation and atmosphere.

Overly complex control system.