Following in the wake of
God of War III
for the PlayStation 3, God of War: Ghost of Sparta brings the mythological storyline and thrill-a-minute visuals and combat to Sony's little portable gaming system.
Story
The story takes place after Kratos defeated Ares and ascended to Mount Olympus, so it slots in right between GoW 1 and 2. He is still tormented by nightmares from his past and eventually goes looking for his long lost kin. This being a brother who was separated by force from him, whilst they were both still kids.
As with the rest of the titles in the franchise he has to slay a myriad of beasts and creatures along the way while ultimately exacting revenge on the gods. The only PSP title with a more gripping storyline we've reviewed thus far was
Metal Gear Solid: Peace Walker
.
A visual feast for the eyes
The game's developer, Ready at Dawn, has done wonders with Sony's PlayStation Portable (PSP), as this simply is the best looking PSP game bar none. Although not nearly at the same level of the last instalment,
God of War III
, for the powerful PS3 system, all the graphics such as the environments and weather effects and especially the in-game cut scenes look extraordinary considering the limited graphical power of the PlayStation Portable.
It's definitely not all for show as well, as the graphics together with the storyline helps to keep you enthralled and moves you along towards an epic conclusion.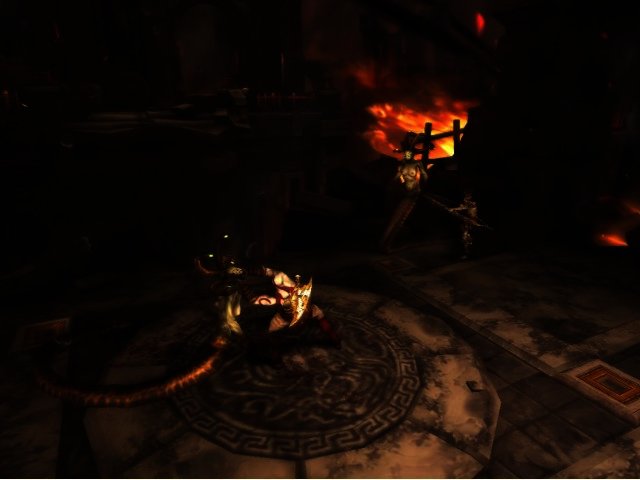 Combat system
The control scheme is intuitive and makes it easy to dispel foes. They range from low level foes and enemies, to a selection of bosses such as Kratos' own mother Callisto, who goes from frail-looking granny to hideous beast in the blink of an eye and death itself or rather the game's final boss, Thanatos, the god of death. Besides the normal attack and block affair, you can perform a variety of dodge- and finish moves, as well as aerial combat manoeuvres, by pressing or tapping a designated button at exactly the right time.
Also making for a nice break in between the combat are the variety of puzzles which you'll need to complete to make it to the following area. These aren't exactly as challenging as those in Tomb Raider for example, but it does add another dimension to what is an otherwise straightforward hack and slash game.
Later during the game you'll also be able to upgrade the Blades of Athena, your standard weapon, and employ more weapons including a Spear and Shield along with a few magical power attacks which are useful when you're surrounded by enemies. The game's developers have done an excellent job with the gameplay so that it is on the same level as previous GoW titles, but this also is sort of a double edged sword since there's nothing really distinguishing it from any of the other games in the franchise.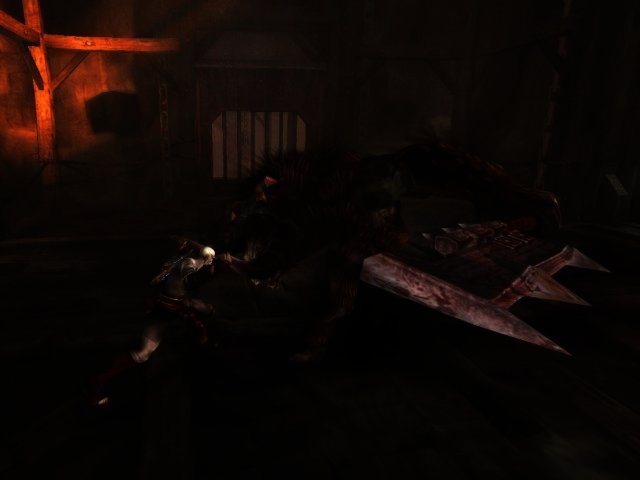 Final Word
For any PSP owners out there, God of War: Ghost of Sparta is simply a must have. It is right on top of our best PSP games along with
Metal Gear Solid: Peace Walker
.
It's a violence-filled journey from start to finish, drawing you in with its stunning visuals and compelling storyline. As mentioned before it doesn't bring anything new to the series, but regardless if you're on the lookout for a really good PSP game or a fan of the franchise then you need to drop the R299 for this title.
Pro
Excellent graphics, good storyline and control scheme.
Con
Ready at Dawn won't be making another one for the PSP, doesn't bring anything new to the series.

Excellent graphics, good storyline and control scheme.

Ready at Dawn wont be making another one for the PSP, doesnt bring anything new to the series.