Western Digital (WD), a leader in external storage solutions, recently launched the new WD Livewire Powerline AV Network Kit, a device which enables customers to utilise existing electrical outlets to extend secure and reliable high-speed internet connections throughout their home.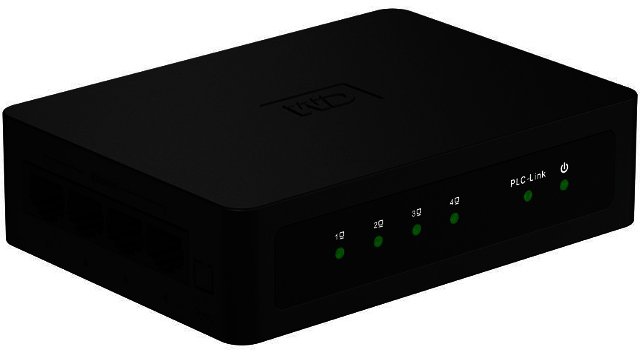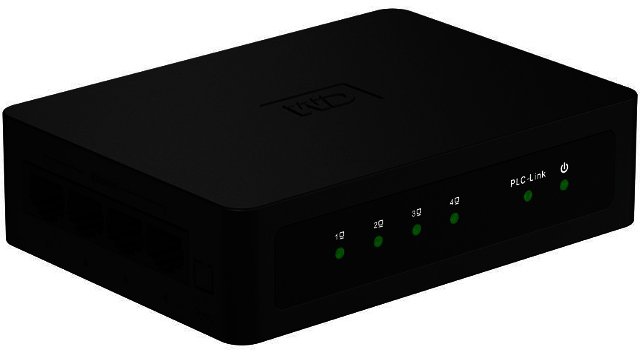 Usability
The WD Livewire Powerline AV network kit is aimed at making it easier for consumers to enjoy online entertainment anywhere in their home, whether it be HD video streams, playing online games or transferring files between multiple devices.
The kit comes with two adapters offering four network ports each, making it possible to connect up to seven additional devices to your high-speed network. WD put a lot of effort into making the kit as easy to use as possible, and it really shows.
Users simply connect one of the adapters to their standard internet router and an electrical outlet, and then plug the other adapter into an outlet in the room they'd like to have access to the internet (the living room for example). The two adapters will automatically communicate with each other using HomePlug AV technology to reach transfer speeds of up to 200 Mbps.
Now you can connect up to four additional devices, such as gaming consoles or TV streaming services to the WD network kit, while gaining an extra three network ports by your router. WD claims users can enjoy seamless 1080p full HD streaming, but we were unable to test the "seamless" part of this thanks to South Africa's shaky internet, even though we were using the fastest connection available. The adapters did connect without a hassle and we were able to access files without any troubles though, and once we gave it a bit of time it did stream HD video without a problem meaning it fulfilled its role perfectly.
The devices are a great help when it comes to simplifying and reducing the clutter around your home entertainment system. We for example still need to connect our Xbox 360 console to our router via an ethernet cable, which is fine, but it's just so much easier to do it via something like the Livewire kit. It's also much faster than conventional wireless, making it a solid option for gamers out there.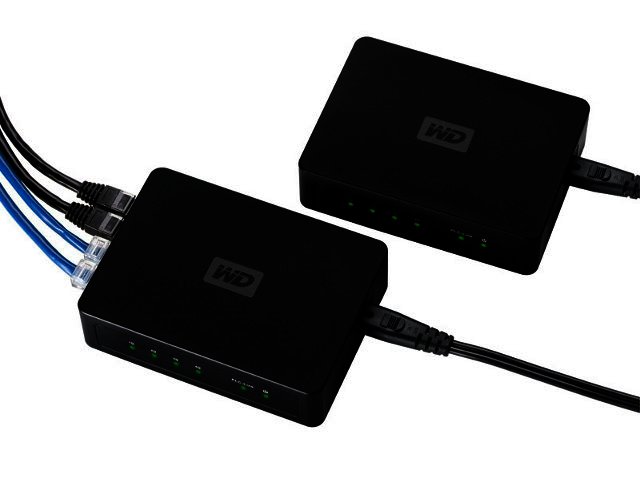 Design
The WD Livewire adapters resembles old school four-port hubs and is at first glance quite an unremarkable device. An on/off power button and a sync button is present, which when pressed within two minutes of each other will create a private network, secure from other AV Powerline users in the area who might accidentally (or not so accidentally) tap into your local network. But it isn't in the aesthetic department where the WD Livewire is most needed, it's a networking product and as such does this job well.
The WD Livewire kit comes with power cables and adapters that automatically support voltages ranging from 100V to 240V so they can be used anywhere across the globe.
Conclusion
The WD Livewire Powerline AV network kit has to be one of the best wireless network kits available on the market at the moment. Its increased speed and reliability enables users to stream content from the internet directly to devices without waiting for the comparatively slow response of standard wireless, nor having to drill their home full of holes to get the connection going. It is selling for a recommended retail price of R899.

Simple setup and interface with excellent performance

A bit on the bulky side, but nothing particularly striking