The Xperia Z3 is Sony's 8" tablet that offers the best of both worlds – a beautiful, expansive display in a device that can still be very comfortably held in one hand.
While good 8" tablets are certainly more common now than they were a couple of years ago, not all are created equal. Case in point the Sony Xperia Z3 Tablet Compact. It scores by offering a beautiful screen and a unique value proposition for those enmeshed in the PlayStation ecosystem.
Extrapolating, its screen offers luscious colours and clarity, to the extent that I found it certainly comparable to (if not slightly more vivid than) the similarly excellent Samsung Galaxy S' display. The Xperia Z3 though boasts Sony's own Triluminos technology and a pretty decent 1920 x 1200 resolution. Although it's glossy rather than matte, it manages to keep reflections largely at bay. As with many other Sony phones and tablets, it's also notably dust-proof and water resistant (up to 1.5 m).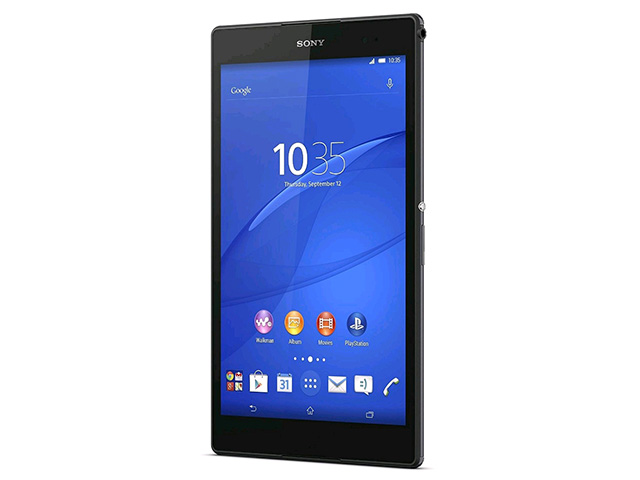 Portable play
However, where the tablet really distinguishes itself is in its onboard capability of connecting to and streaming games from one's PS4. For this to work, both the tablet and the console need to be connected to the same Wi-Fi network (sorry, jetsetters) and the console does need to be signed into PlayStation Network, making it a solution for playing your PS4 games elsewhere in your home, rather than that lonely hotel room 10 000 km away.
I wish I could say this was as easy as promised, unfortunately it took a few tries before the PS4 and the tablet would recognise each other. To its credit, when it did work, it worked well, with both the tablet and the DualShock 4 controller seeing each other and enabling a largely responsive experience.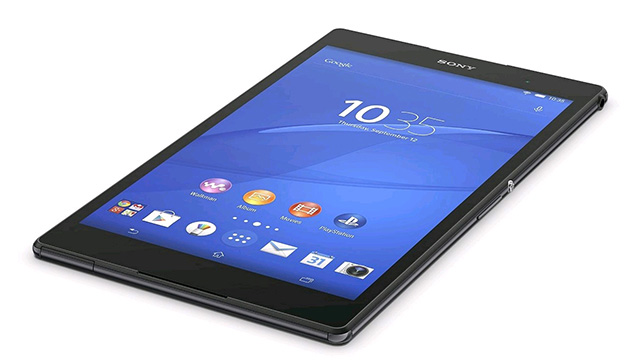 In a nutshell
General performance wise though, there's no complaints, no doubt due to the Qualcomm Snapdragon 2.5 GHz Quad-core 801 processor and a solid 3 GB of memory. As has become the norm, the tablet comes in 16 GB or 32 GB variations, but this can be expanded by a further 128 GB via the microSD card slot.
As for ergonomics, Sony has nailed it - the tablet is wafer thin (6.4mm), the build quality is reassuringly solid and the tablet is thus a pleasure to hold. Barring some initial PS4 connectivity issues, the Xperia Z3 is a fine and unique 8" tablet. It has a RRP of R5 590.

Terrific build quality, Lovely screen, Great performance

PS4 sync inconsistent