Taiwanese manufacturer ASUS has entered the audio entertainment segment and if their notebooks are anything to go by, it'll be a good idea to keep an eye on the ASUS CineVibe gaming headset.
Rumble feedback
The CineVibe gaming headset introduces rumble feedback, something which has been seen in similar devices for some time. But the CineVibe's vibration settings doesn't work on a force feedback system, instead it is tuned to interact with low frequency sounds. With a force feedback system audio elements in the games such as gunshots or punches trigger the vibration function, but the rumble settings on the CineVibe aren't strictly game related, they'll work in any situation. We tested this and to our delight, the rumble feedback responded perfectly even when playing music.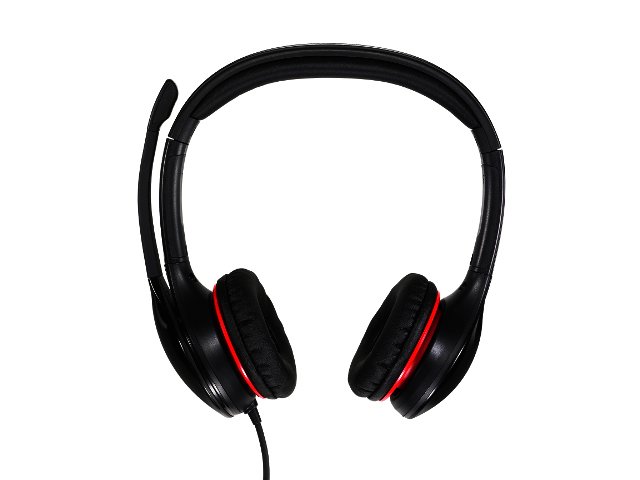 Plug and play
The plug and play headset requires no extra software installation and worked without problems. This can be seen as both a good and bad thing as some users will find this feature useful for saving time, although some gamers would prefer to have customisable software for unique settings.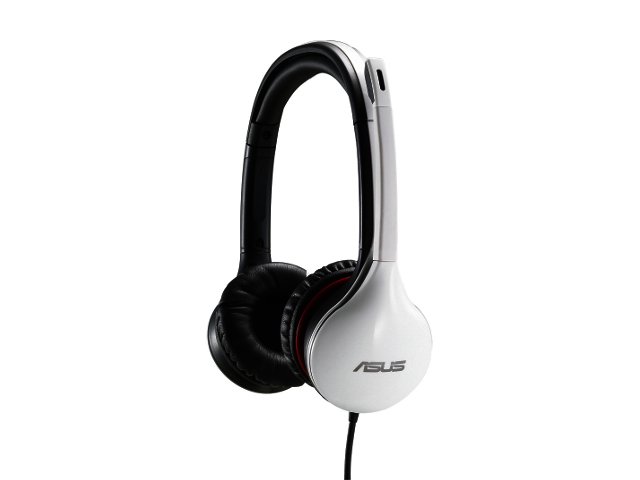 Features and comfort
The headset features in-line volume and mic control for adjusting settings on the fly, the in-line controller is sturdy and the buttons are responsive and large. The mic moves on a swivel arm allowing users to move it out of the way when needed, making it easier to transport to LAN's. The earpieces also swivels 90° degrees allowing flat storage of the device. The mic itself features directional voice cancelling technology allowing clear and crisp voice commands to be issued while in-game.
The cushions are reasonably comfortable but the headset itself is a bit on the heavy side and presses against the ears which may cause discomfort after long hours of gaming. It's bundled with a 1.5 m long cable allowing the headset to be used with any kind of desktop configuration. The headset is available in white and black colouring and the overall build quality is good but not as solid as some of the larger gaming headsets.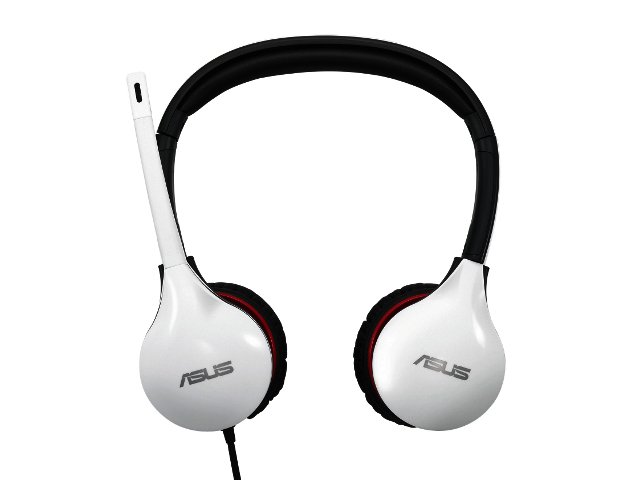 Conclusion
The sound of the headset, while very good, edges short of being spectacular but the low frequency transformation does aid it somewhat. The rumble feedback is a nice addition and all-in-all the Cinevibe stakes a good if not amazing initial claim for ASUS in the headset market. The product is not available in South Africa as of yet but interested users can contact Jack Chen on 083 393 6788 for more information.


The rumble feedback adds a nice touch and the driverless plug and play system works perfectly.

The headset is a tad on the heavy side and can get uncomfortable after long hours of gaming.