No matter how good your multitasking skills may be, chances are that both hands are needed while driving. As such a hands-free smartphone kit can come in pretty handy while negotiating the Johannesburg CBD and taking a call at the same time. To that end, the Carmate Pro 4-in-1 universal car kit aims to make in-car multitasking a touch easier to manage.
The Carmate Pro's setup is fairly straightforward, with a power unit that slips into any cigarette lighter (putting it to better use in our opinion). With any concerns of batteries or power put aside, the rest of the Carmate Pro's features are quickly at hand. The two principal features are the Bluetooth-enabled music playing and call making functionality, both of which are carried out over a radio frequency of your choosing (interference free of course).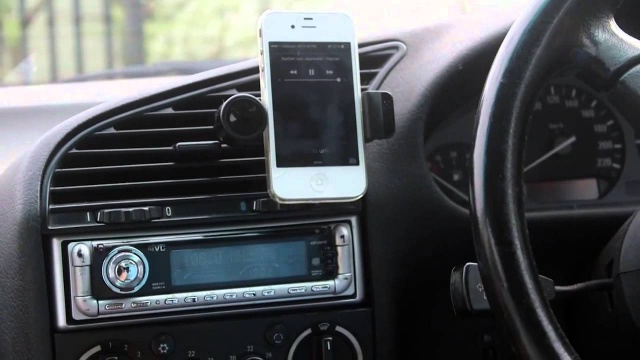 Get in and drive
Syncing up our smartphone to the Carmate Pro was a breeze, but does require users to act promptly. Should you not pair your device via Bluetooth in time, the connection is sometimes lost, requiring a reset to get things going again. Apart from this, it provided no hassles whatsoever, with calls and music playback sounding clear and crisp. If you're suffering from Bluetooth-ache, there's also a USB to microUSB cable, as well as a 3.5 mm headphone jack to connect to the Carmate Pro. The former also allows for smartphone charging, when the need arises. The only thing counting against it, is the slightly short adjustable arm linking the charger to the control unit, which may prove a problem for ill-positioned cigarette lighters.
Priced at R600, the Carmate Pro is certainly on par with most entry-level car kits. What makes it stand out however, is its simple setup and easy to use Bluetooth interface. Not to mention that long tangled wires and cables are kept well at bay.
WIN one of TWO Carmate Pro's!!!
No more fiddling with your phone while driving! Stand a chance to win one of two Carmate Pro's, each valued at R600! Send us a mail to competition@techsmart.co.za with "I want to win the Carmate Pro!" in the title. Competition runs until 31 December 2014. Only entries from people living in South Africa will be considered. The judges' decision is final. Terms and conditions apply (bit.ly/tsterms). The winners will be announced during the second week of January 2015.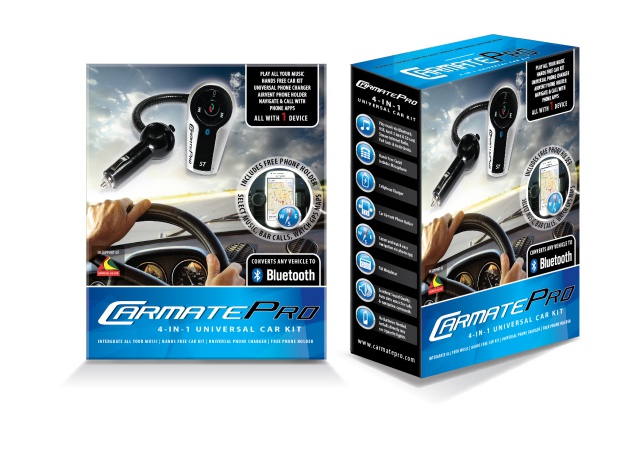 Easy to setup; No long wires to fuss over; Relatively well priced

Bluetooth syncing loses connection at times; Adjustable arm a tad short