2015 was a big year for entry-level devices. Most likely buoyed by what Chinese manufacturers were able to produce for a relatively small outlay, spending between R1 500 and R2 000 can yield a pretty solid all-round device. In the same mould is the BV2000 from Blackview. The company is most likely unfamiliar to most smartphone consumers, but for those wishing to get a meat and potatoes-like experience without denting their budget, they are well worth noting.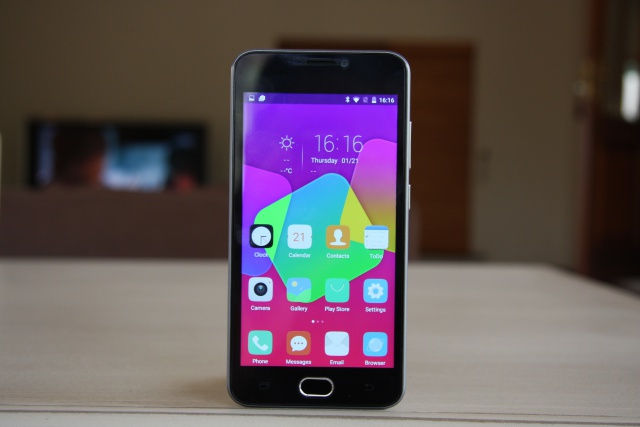 Keeping it simple
The BV2000 is Blackview's best value for money option, with the company billing it as "The Most Affordable 4G LTE Smartphone". Whether or not that is indeed the case is up for debate, but at 5" and fitted with a wealth of solid extras, it could be the best bang for your buck 4G smartphone in quite some time.
While there are no doubt more handsome looking devices, the BV2000 is by no means ugly. The generous 5" (1280x720) display belies its entry-level status. The same goes for the removable back cover, which feels as plastic as they come. Regardless of this however, Blackview has done a great job of making the overall feel of the BV2000 appear more expensive than it actually is. In fact, view it at just the right angle and the BV2000 looks like a bigger version of the iPhone 3G S (review). That's where the Apple comparisons stop though, as Blackview is running Android 5.1 (Lollipop) with its own user interface layered on top.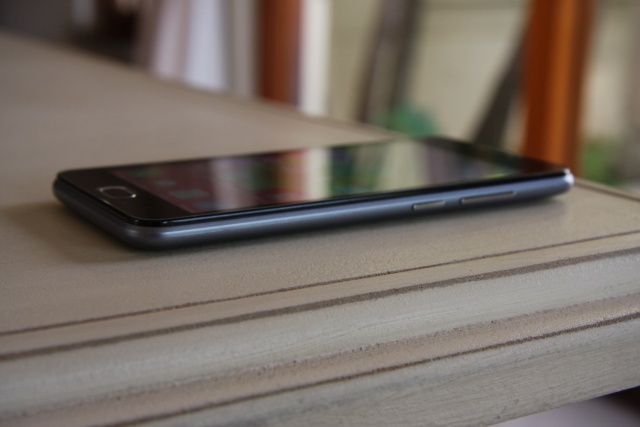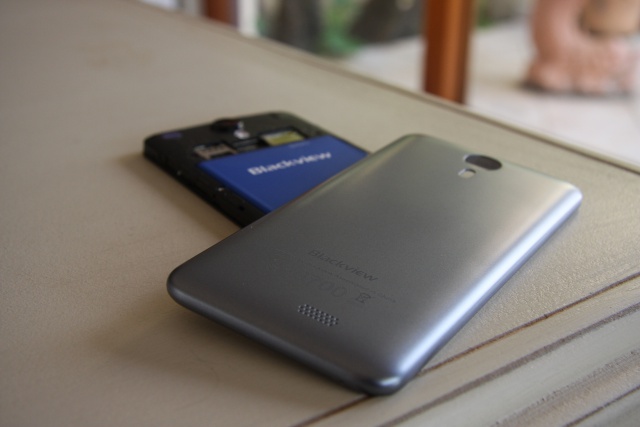 A couple issues
The phone is also meant for users not quite enamoured with Microsoft's entry-level Lumia offerings, the Blackview BV2000 is an interesting alternative. The UI is not without its faults however. The time for example, displays correctly when viewed from the lock screen, but once the phone is unlocked takes several seconds to rectify itself. The weather widget too performed oddly, as the location-based service failed to activate and I could not seem to turn it on manually. One final problem worth mentioning that I encountered was the automatic containerisation of certain apps when download from the Google Play Store. Benchmarking apps for instance where placed within a 'Tools' folder, whereas apps like Twitter and Skype did not. This is not a dealbreaker issue, as most smartphone users these days favour folders when flipping through their home screens, but it simply seems an obscure function.
Those are the only areas where I can truly find deficiencies in the BV2000 OS armour. In all other aspects it performed precisely as I'd expect from a solid Android device. The notification centre works a charm, Blackview calendar and contact applications are efficient and the browser smooth and easy to navigate.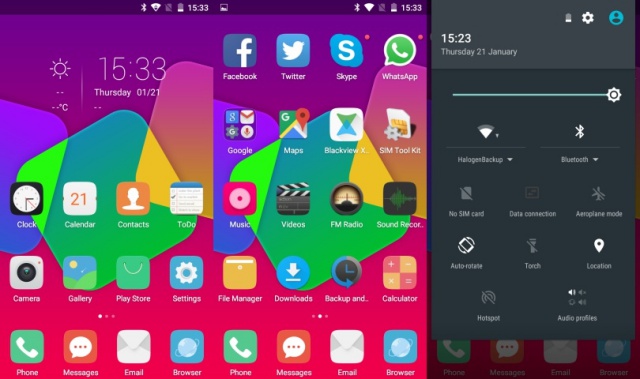 Specs rundown
On the specifications side, the BV2000 has all the elements you'd expect from a entry-level device. Powering things is a quad-core Mediatek MTK6735 chipset, which clocks at a humble 1.0 GHz. Blackview has also opted for 1 GB of RAM and 8 GB of onboard storage. In order to access the microSD slot for up to an additional 32 GB of memory, users must remove the plastic back cover. Doing so will reveal the large and hefty 2400 mAh battery, which too necessitates removal in order to use one's dual SIM and single microSD slots.
While I'm fully aware that removing the battery is part and parcel of the requirements when dealing with many entry-level devices, it became a little tedious to have to reboot the smartphone, especially during setup. The large battery does have its benefits though, ensuring the BV2000 can last a full day's use and then some. Heavy use does impact on the amount of heat the BV2000 radiates, with the portion located just under the 8 MP rear camera heating up quite a bit.
Speaking of which, the BV2000's 8 MP shooter yields mixed results, particularly with natural light. As such, it creates a very intriguing aura around objects that looks great in some pictures, but less so in others. While the BV2000 is not the best entry-level at snapping images, it will stand you in pretty good stead.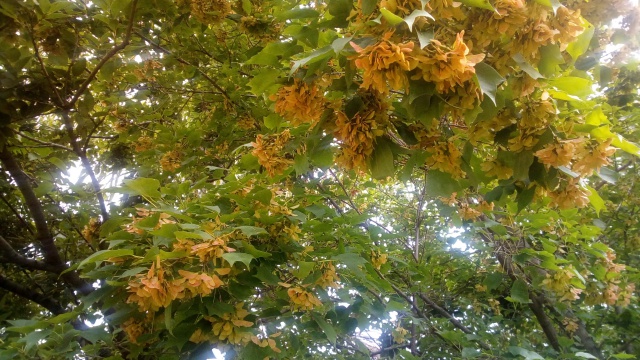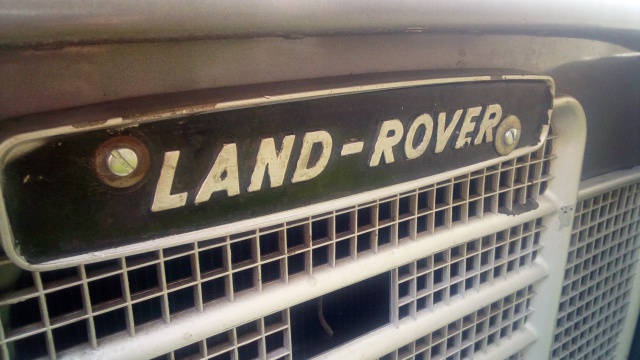 Sample Images.
Final verdict
Overall the BV2000 is about as good a smartphone you can get when spending R1 900. There are indeed entry-level devices with faster processors, better cameras and crisper screens, but the whole is most certainly greater than the sum of its parts in this case.
One thing it does have over some of the competition is its 4G/LTE functionality, which is an increasingly important feature for smartphones in SA. To that end, for users willing to take a chance on a relatively unknown smartphone maker, the BV2000 is built with discerning entry-level users in mind.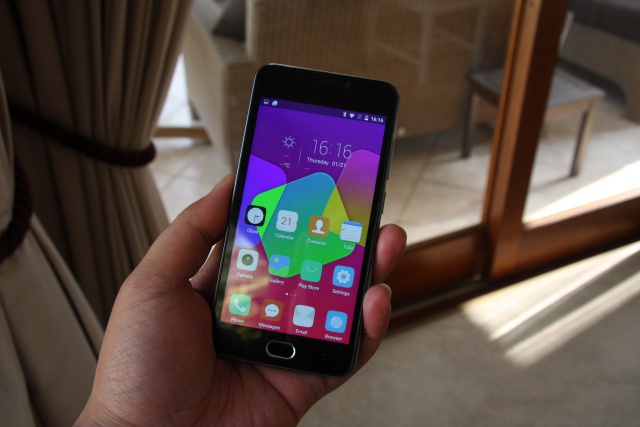 Solidly built for entry-level device; Generous 5" display; Well priced

Heats up heavily; Camera a little off