Regular TechSmart readers might know the answer to this question: Which device was our top smartphone of 2013? If you answered the Galaxy Note 3 or HTC One, sorry for you. LG's G2 (review) took top honours. By the looks of things, the new G3 might just be crowned king of the hill again in 2014. Why? Because LG has delivered a smartphone that carries specs that should only truly be seen in 2015.
The most important one in our books, is its 5.5" screen containing a massive 1440x2560 pixels. This brings its pixel density to an insane 535 pixels per inch (ppi), compared to the 325 ppi on the iPhone 5s and 432 ppi on the S5. It means full HD movies are actually of too low resolution to make full use of the screen's abilities. It really does look amazing, and for the first time we were actually able to see finer details, for example, in WhatsApp contact pictures.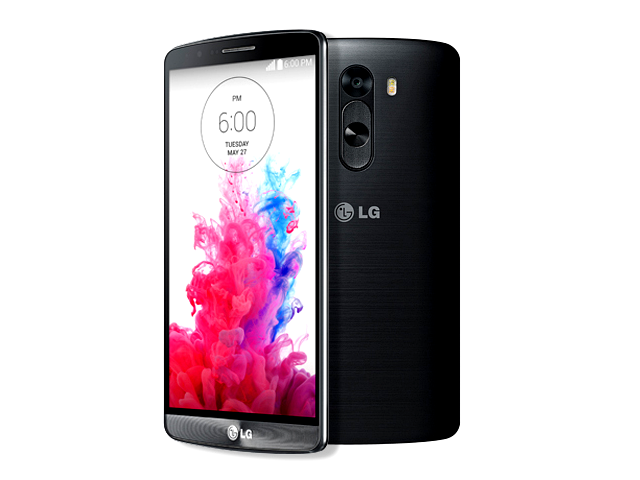 Good stuff inside
With that large screen boasting that many pixels, you need a high-end processor to do the job. In the G3's case it's the strong Qualcomm Snapdragon 801 chipset doing business with four cores running at 2.5 GHz each. Combined with 2 GB of RAM, we didn't have problems with multimedia stalling or slow loading times on apps.
Luckily, or rather responsibly from LG's side, this big boy is powered by a 3000 mAh battery which lasted a full day, although as always, using the GPS or gaming diminishes usage considerably.
A price to beat
Now for what might just be the hottest thing about the G3, its price. Retailing for R9 000 the G3 (LTE, 16 GB), matches the cost of the Samsung S5 (3G, 32 GB) and HTC One (M8) (LTE, 16 GB). It needs to be mentioned that there is not a similar warranty in place for the G3 as is for the S5, plus it's also not waterproof, which may sway some opinion. But it is far better specced, plus LG actually paid attention to its looks, being made from brushed aluminium that makes it feel like a high-end device.
If you are looking for a flagship phone, the LG G3 is screaming your name.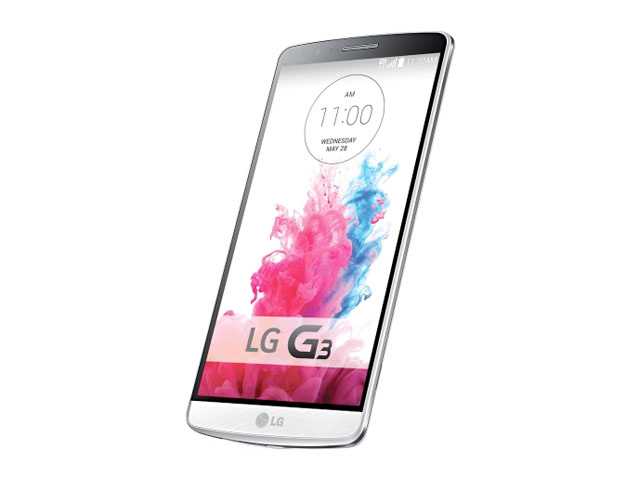 Quick Specs
Chipset: Quad-core Qualcomm Snapdragon 801 @2.5 GHz
Screen: 5.5", 432 ppi
RAM: 2 GB
Camera: 13 MP, 2,1 MP

Kicks ass on the specs front, Awesome screen, Great construction

Heavy, Not waterproof like S5