"You're a kite dancing in a hurricane Mr. Bond." These are the ominous words laid down for our dapper British protagonist a third of the way into the film, as he tries to dig deeper into the labyrinth that is the Spectre organisation. It sets up a scenario that should see Bond's mettle fully tested, but. ultimately. 007 seems to take everything in his stride, perhaps a little too easily.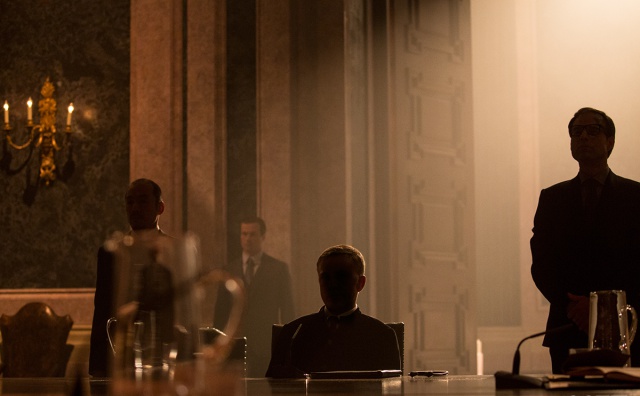 Once more into the fray
Spectre opens in South African cinemas today, and it's Daniel Craig's fourth undertaking as Bond, James Bond. It is most likely his last as the character, given the tabloid rumours and his own desire to stop playing the international man of mystery. As such, Spectre should be a crescendo for the spy's time with MI6. Instead, Bond is not pushed to his limits, as we've seen in previous films. In Skyfall, for example, we find Bond bruised and battered from years of service, as he tries to gain some semblance of a spark to reignite his former powers. In Spectre however he seems to be at the height of his powers, which does not quite fit with the character's natural arc given this film's predecessor.
Nevertheless, Spectre is still a great Bond film. It has all the necessary ingredients one expects. Beautiful locales matched only by equally beautiful femme fatales, high-paced action and stunts, as well as some British swagger from Bond himself. Perhaps the missing element to make this a truly memorable Bond film is our protagonist. In Spectre, this takes the form of the eponymously named organisation which has been operating from the shadows as a terrorist group unbeknownst to Bond and the rest of MI6.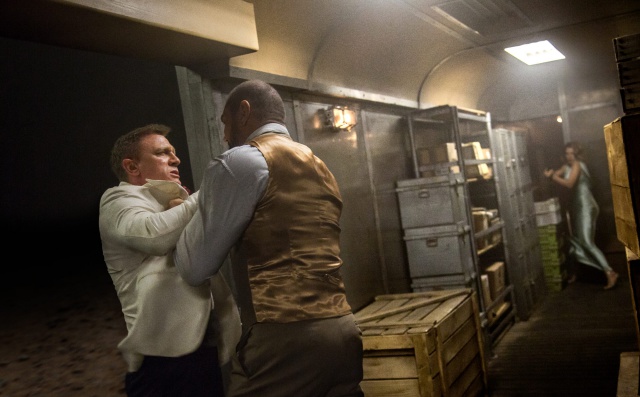 A missed opportunity
The head of this shadowy organisation should be equally aloof, but when he is finally revealed halfway through the film as Blofeld (played by a TechSmart favourite, Christoph Waltz), very little seems to change. While his character has a quiet demeanour, his performance gently simmers but never quite reaches boiling point. As such, the producers of Spectre have missed out on putting Waltz's talents as a protagonist on full display, as we've seen spectacularly done in Inglorious Basterds.
While a memorable Bond villain is missing from Spectre, it still has several noteworthy elements to make the journey for some popcorn in front of the big screen for. The locations for the film are breathtaking and it feels like a truly international film, jetting everywhere from Mexico and Rome, to Austria and Morocco. The action scenes too are well placed throughout the film, ensuring any lulls in on-screen activity are quickly dealt with. Their variety and level of intensity seem fitting as well, as the bigger the venue, the greater the amount of destruction. Once again director Sam Mendes has managed to shoot a slick looking film. The opening tracking shot for example, lasting roughly six minutes, sets the tone for the rest of the movie. One wished that Mendes made use of more such shots and tricks to make Spectre stand out a bit more from Skyfall.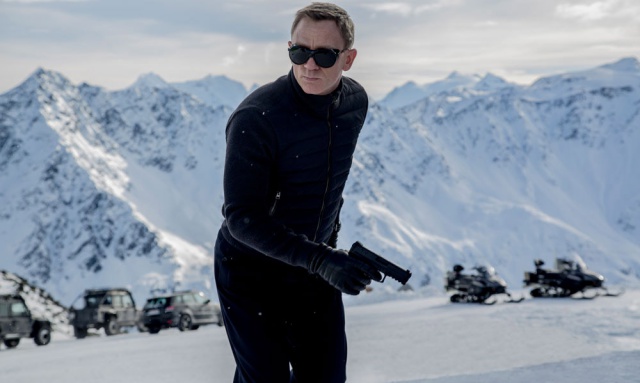 A bullet to the head
While Spectre is indeed where Bond's actions from previous missions come back to haunt him, it simply does not have enough memorable moments to make it stand all on its own. Instead it feels like Skyfall part two, rather than the fully fledged Spectre that it should be. That said, for an action-filled film outside of a galaxy far far away this festive season, Spectre is still worth a watch.
Score: 7.5 out of 10.

Beautiful international locations; Well paced action

Forgettable villain; Doesn't distinguish itself from Skyfall