Ericsson demonstrates 5G network capabilities
Ericsson recently performed a live, over-the-air demonstration of its 5G wireless network technology, which is capable of achieving speeds of up to 5 Gbps on the 15 GHz frequency band. As part of Ericsson's 5G network development, the Swedish telecoms manufacturer is integrating new antenna technologies with higher bandwidths and shorter transmission intervals.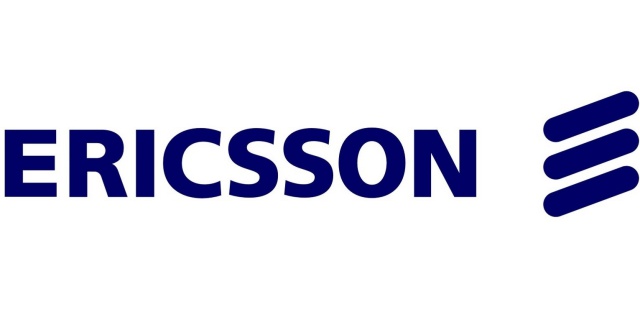 This live demo followed a Mobility Report published by Ericsson, which forecasted that mobile data growth in Africa is expected to double in 2015, to 147 000 TB per month. With such a high rate of LTE penetration expected over the next five years, Ericsson believes users will soon require even faster mobile network speeds, with its 5G network being the answer.
KPMG says digitisation will drive development within Africa
According to report released by KPMG, the current state of internet penetration within Africa sits at 15.6 %, which is half that of the global average. KPMG believes that this figure will change as a result of increased levels of digitisation across the continent. Digitisation, the migration from analogue to digital technology, is viewed to have a direct link to both the telecoms and broadcasting sectors. More importantly, it is set to decrease the cost of mobile carrier fees.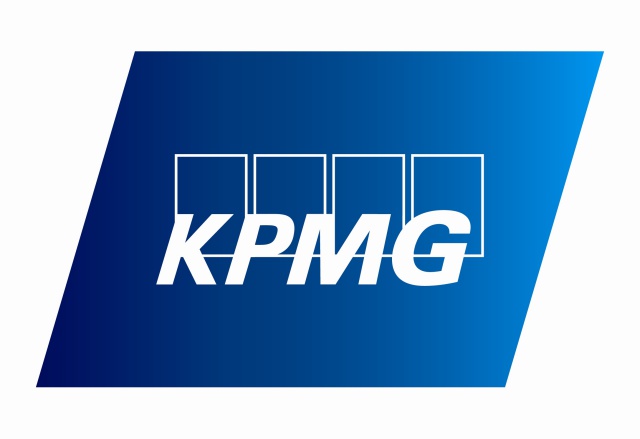 KPMG's analysis revealed that an increase of 10% in a country's digitisation can lead to a 0.75% growth in GDP per capita. In fact, increased levels of digitisation are believed to have a positive impact on other sectors, as it leads to the reshaping of business models due to increased levels of connectivity.
Alcatel-Lucent sets 10 Gbps broadband speed world record
Bell Labs, the research division of Alcatel-Lucent, has set a new broadband speed record of 10 Gbps using traditional copper telephone lines and a prototype technology called XG-FAST. The demonstration aimed to show how existing copper access networks can be used to deliver 1Gbps symmetrical ultra-broadband access services.

Furthermore, Bell Labs' XG-FAST technology is an extension of its existing G.Fast offering, with the latter scheduled to become commercially available in 2015. G.Fast is capable of producing broadband speeds of up to 500 Mbps over a distance of 100 metres, while using a frequency range of 105 MHz for data transmission. XG-FAST on the other hand, operated on a much higher 500 MHz frequency and produced the aforementioned 10 Gbps over a distance of 30 metres.
GSMA announces inter-industry health partnership across Africa
The Groupe Speciale Mobile Association (GSMA) recently announced its mHealth initiative aimed at offering health services to women and children. This initiative is set to increase mobile connectivity and access to health information, with a specific focus on nutrition and hygiene. The GSMA has partnered with a variety of companies, including Samsung, will provide handsets and tablets to health workers, and MTN will give free mobile data access to health-related services and content.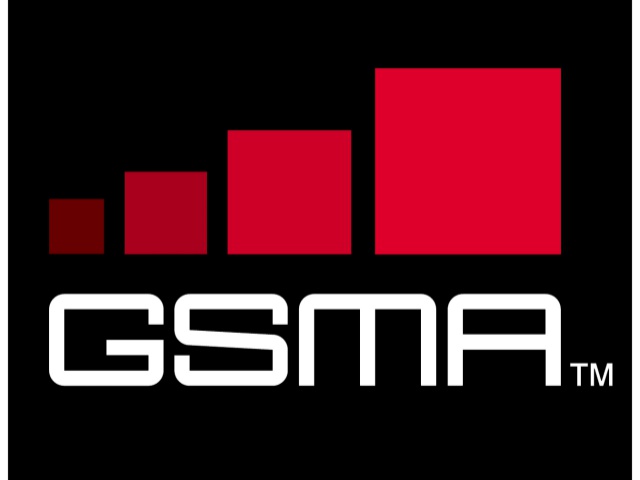 According to research conducted by the GSMA, the mHealth service has the potential to reach 15.5 million pregnant women and mothers. Along with South Africa, the initial phase of the mHealth service will have launched in Ghana, Côte d'Ivoire, Nigeria, Rwanda, Uganda and Zambia by the end of September 2014.
Internet Solutions adds three new PoPs to African network
IT service provider, Internet Solutions has strengthened its existing African network, with the addition of three new Points of Presence (PoPs) in Lesotho, Swaziland and Malawi. These new PoPs are designed to further enhance the network-based business services that IS can offer, with specific access to IS' high capacity network. These three countries form part of a further 14 African nations, with South Africa and Nigeria leading all others at 16 and 15 PoPs respectively.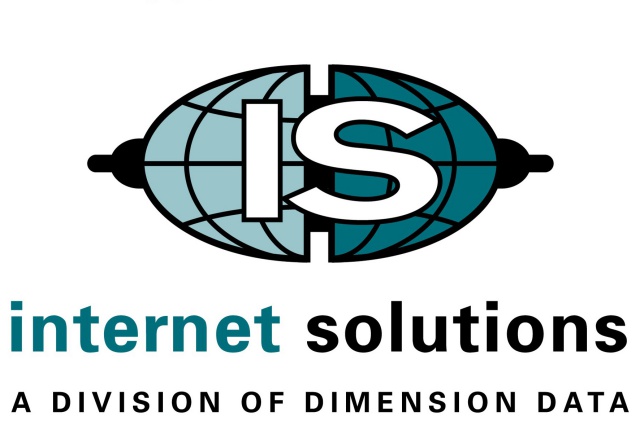 IS' chief operating officer, Julian Sunker has stated that the company is committed to increase its African infrastructure footprint, with connectivity and value-added services at an affordable rate its primary concern. All three of the new PoPs are up and running, with more set to join in coming years.
GSA confirms 100% increase in LTE user devices in past year
The Global mobile Suppliers Association (GSA) has confirmed that the number of global LTE user devices released in the 12 months has increased by 100% from the previous year. The organisation completed a recent report detailing the status of the LTE ecosystem, with 168 mobile device manufacturers announcing an estimated 1899 LTE-enabled devices in total. This is a substantial increase from the 68% increase recorded for LTE-enabled devices in the previous year.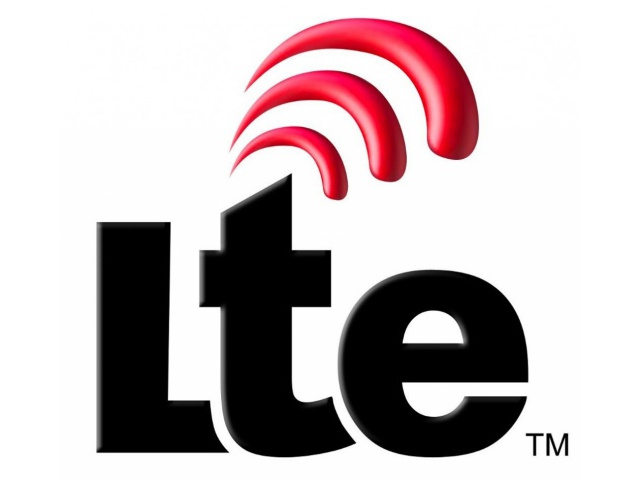 The analysis pulled from this report is two-fold, with manufacturers showing an awareness that LTE bandwidths are deemed as the new standard favoured by consumers in developed markets. Conversely it shows that consumers have a desire for faster bandwidth connections, and ultimately supports the belief that a 5G network will soon become the new benchmark for manufacturers to meet.
Entries open for AfricaCom Awards 2014
Entries for the 2014 AfricaCom Awards have been opened, while the deadline for submission has been confirmed as being the 5th of September. The awards, which are recognised as the premier accolade for anyone operating in Africa's digital market, are open to any operator, vendor and regulator of any size who offer solutions, products and/or services to customers from anywhere on the African continent.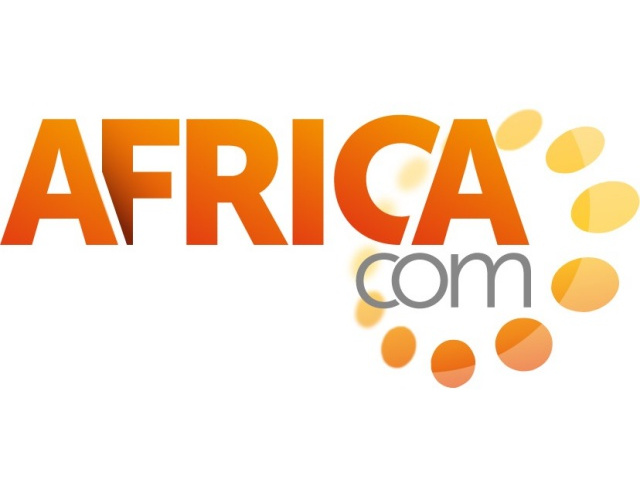 Categories include best mobile money service, breakthrough LTE development, best app for Africa and the changing lives award, amongst others, while it has been indicated that the judges expect to see entries that show advancements in LTE and improved mobile phone experiences as well as compelling and inspiring marketing campaigns. For more information and to enter, visit www.africacomawards.com