There is curretnly no information on this section
Five principles to help embrace the hybrid enterprise
By
Staff Writer
9 February 2015
Even though the cloud has brought many benefits to businesses: providing access to data when and where we want, the ability to sync our mobile devices and the ability to collaborate in real-time, it has also created new challenges for business leaders. With its growth in popularity, most people expect constant cloud-like experiences, when not all enterprises can, or will, offer all of their applications in the cloud. FULL STORY >
---
Openweb launches first bonded ADSL in the cloud
By
Staff Writer
18 February 2015
Local Internet provider Openweb has introduced Africa's first bonded ADSL in the cloud. The company has invested in a state-of-the-art cloud backbone that will deliver the lowest bonded latencies in the country. FULL STORY >
Data Centres - What to look for in a partner
By
Staff Writer
13 February 2015
As enterprises digitise their businesses and adopt technologies such as social media, mobility, analytics including big data, cloud and machine learning along with an increasing amount of open source, their computing needs have evolved. FULL STORY >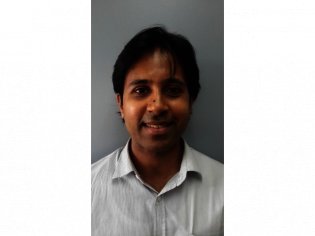 Cloud and Data Analytics Challenges
By
Staff Writer
9 February 2015
As data analytics and the cloud become essential business drivers, enterprises need to be able to cope with significant volumes of data. Business Connexion's Sakkie Burger and Kamal Ravjee, discuss how data centres can meet the growing demands of these... FULL STORY >
Securing the new era of big data
By
Staff Writer
20 January 2015
In the digital age, information is the new currency. And in order to get information, enterprises are mining data – and lots of it – for the knowledge that it can yield. On the scale of Internet commerce or social networks, the amount of data can be pretty... FULL STORY >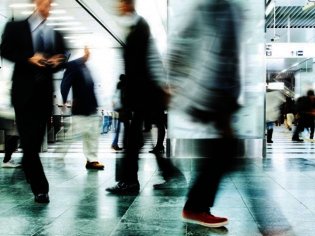 Thou Shall Not Pass!
By
Staff Writer
8 December 2014
Modern access control is a new breed of security that goes far beyond keeping the doors closed to the wrong people. James Francis enters the fray. FULL STORY >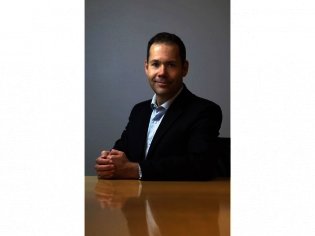 Get ready for the future
By
Staff Writer
8 December 2014
In an eye-opening round table discussion, Brad Pulford, director at Dell, lifted the lid on the current state of the industry and why the company believes IT needs to be future ready. FULL STORY >
Article Categories
---
Read

Magazine Online

TechSmart.co.za is South Africa's leading magazine for tech product reviews, tech news, videos, tech specs and gadgets.
Start reading now >
Download latest issue

Have Your Say
---
What are your plans for the holiday season?
A beach, working on my suntan and relaxing (

3

votes)
Working through my gaming backlog (

1

votes)
Having a staycation and catching up with all the things that need to be done in my house or apartment (

1

votes)
Travelling internationally (

1

votes)
Spending time with friends and family (

2

votes)
Holiday? What's that? I'm working throughout (

4

votes)
Getting reacquainted with my bed, sleeping late and binging Netflix (

2

votes)