The X30 is pretty much a hassle-free camera since not only is the 12 MP compact a handy size (smaller in volume than the Canon G1 X II) but it comes with a zoom lens of 28-112mm (35 mm equivalent) with quite a speedy f2.0-f2.8 aperture. While you are simply able to point and click, there are enough manual adjustments available to make prosumers happy.
While 12mm is not the strongest zoom out there, it helps with framing, and in our opinion it's also better than being stuck with no zoom as with the Fujifilm X100 series or Nikon Coolpix A. This zoom also operates manually which makes it faster to use than the Canon G- or Sony RX100 series - a big plus in our books. Keep in mind though that the Fuji does not contain the larger APS-C sized sensor found on many DSLRs (and some compacts), rather the 2/3"-type X-Trans CMOS II.
It's got the look
Fujfilm has worked wonders with its retro design and the X30 no exception, but its X100 series still takes the cake with its classic rangefinder looks. When picked up the X30 sits comfortably in hand, while there are no problems with fingers accidentally hitting a button. We did have to get used to the electronic viewfinder being placed a bit more to the centre, but our biggest gripe is with the cheapish feel of the buttons at the back, which is exacerbated by the back dial that is made from plastic and doesn't feel durable.
Maybe not as important but still a bit of an irritation is the way the camera starts – by unlocking the lens. It's not the speediest method available, especially if you want to preserve battery life and need to unlock/lock often. Talking of which, battery life is an improvement on the X20, and we received in the region of 450 shots.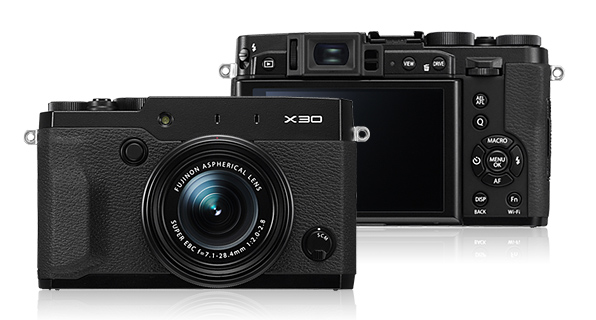 All eyes open
With both an electronic viewfinder (a solid 2 300 k resolution) and 3" tiltable LCD screen at the back, you are covered for most shooting situations. Most importantly, our general experience with the X30 hit all the right notes, while providing above average results. We also liked the Wi-Fi capabilities, which makes it possible to transer pics to your phone via the Fujifilm app.
The X30 is by far the best iteration of this line of Fujifilm's cameras. It is one of those cameras that we just gelled with, feeling as if all we are able to do is to concentrate on shooting while the X30 does the rest.
It retails for R7 000 and comes highly commended.
Test shots (images courtesy of Flicrk user Vark1)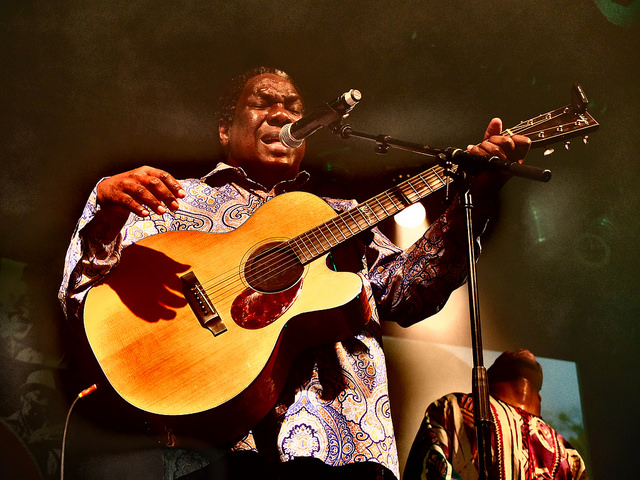 (In camera Dynamic Range effect)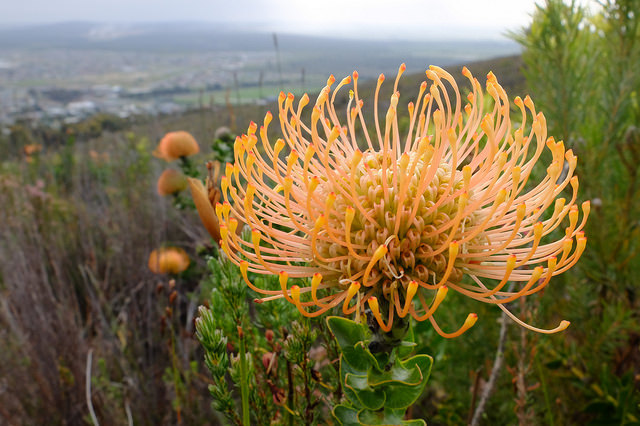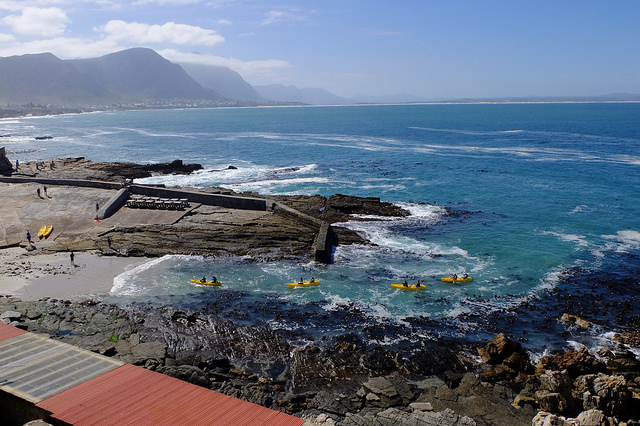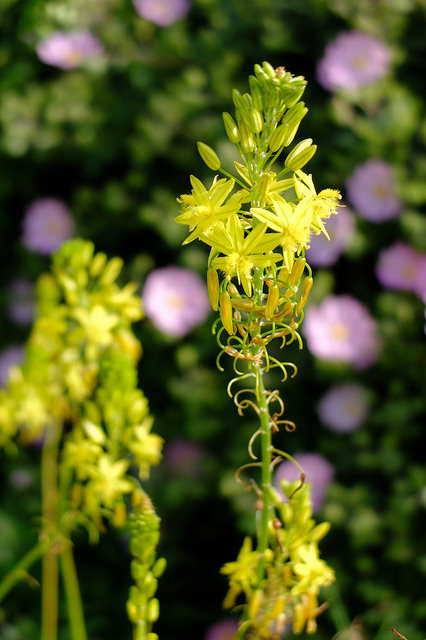 Manual zoom; Electronic viewfinder is great; Wi-Fi, Solid image quality

Twisting of lens to turn on camera not the best option; Plastic on the body body comes across as cheap