We loved the image quality on Fujifilm's X-1Pro mirrorless camera (review), while the retro-metal body of the X-E1 (review) definitely tugged our heart-strings. Both though were expensive (bodies only R14 000 & R9 000 respectively), and in a country still worshipping at the altar of DSLRs, they certainly didn't set the market alight.
Enter the new 16 MP X-A1 that now retails for a more affordable R7 000. For your bucks you do get a solid offering, albeit a more plastic version than the X-E1 (pretty much the same as the R9 000 X-M1 which we did not test). Missing from the X-A1 is an optical viewfinder, while the aperture adjustment is not directly on the lens anymore either.
The X-A1 also doesn't use the same X-Trans CMOS sensor as the M1/E1, instead opting for the more conventional Bayer colour filter array as found on other cameras. Important to note is that the X-E1 offers an APS-C sized sensor, the same found in bigger DSLRs, and that image quality certainly cannot be faulted.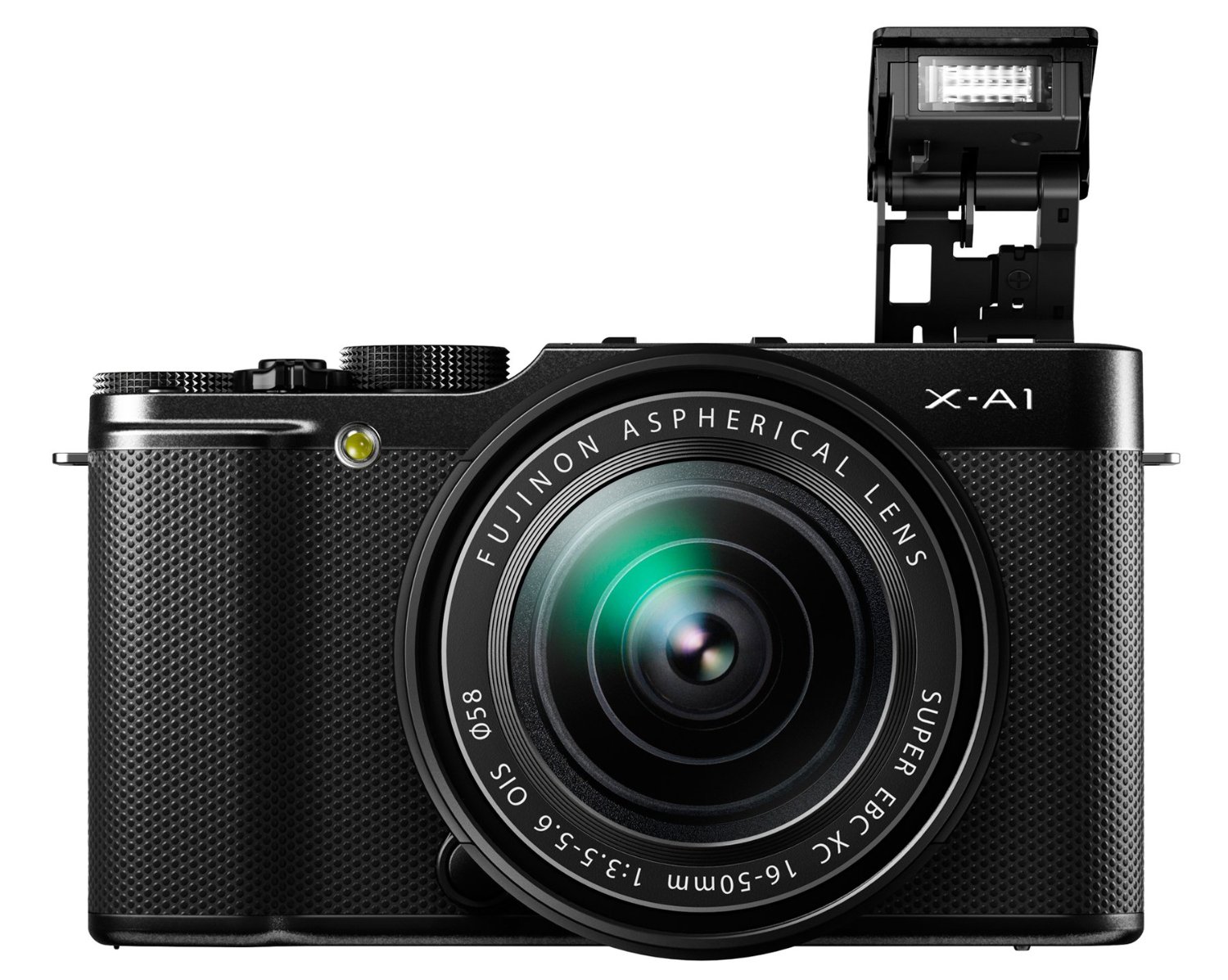 How is that for a pop-up flash?
Some added benefits
For easy adjustment of your speed/aperture and exposure compensation, Fujifilm provides two dials at the back of the camera, within easy reach of your thumb. Also included is a programmable Fn button (we set it to AE Lock), and one Custom setting that makes it possible to save your personal preferences, as example for taking portraits.
Although this provides versatility for those with some photography experience under the hood, Fujifilm certainly did not forget about the amateurs, since an SR AUTO mode is include that can identify up to 54 scene types, adjusting the camera accordingly.
Finally, we were surprised to find Wi-Fi onboard, a feature not usually found on entry-level SLRs. With this you can automatically download pics to your PC, while you can also send images to smartphones/tablets if you install the Fujifilm camera application (unfortunately you can't remotely trigger your camera).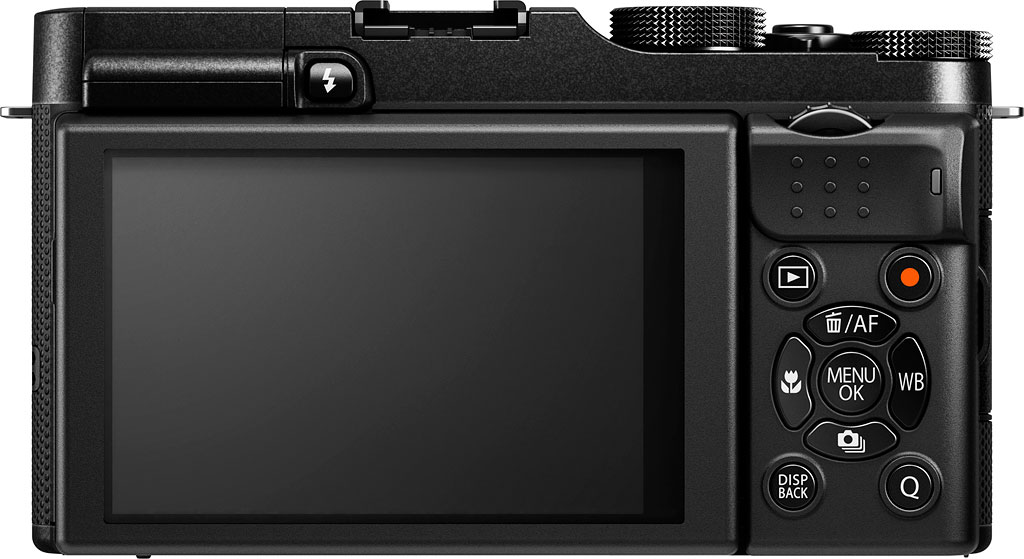 The back comes across as a bit plasticky. The Q button will make you find your settings quickly.
To the point
The Fujifilm X-A1 is still smaller and lighter than the smallest DSLR (Canon's 100D) while offering a host of functionality, including a custom setting and Wi-Fi. At R7 000 it makes for a compelling offering, coming with a 16-50mm kit lens that is slightly wider than usual.
Sample Images
Here are some sample photos takes with the Fujfilm X-E1, courtesy of Vark1.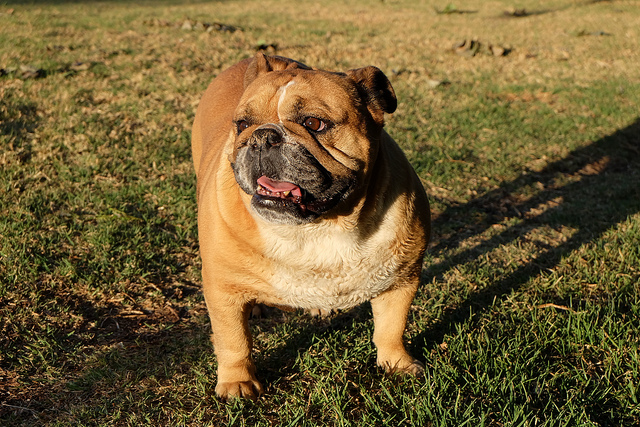 Fujifilm X-A1, 16-50mm Fujinon lens

Easy to use; Nice camera control; Its small body produces big results

Not as sturdy as its bigger brothers; Doesn't use the same X-Trans CMOS sensor as the M1/E1, No optical viewfinder