Before there was Sebastien Loeb, there was Colin McRae. Or in gaming terms, before there was Sebastien Loeb Rally Evo (SLRE), there was Colin McRae Rally. The latter is perhaps the best rally driving game to ever grace the gaming console, although that was still when Sony's PlayStation was in its first iteration. Still, when a driver of Loeb's credentials puts his name behind a game, expectations are high.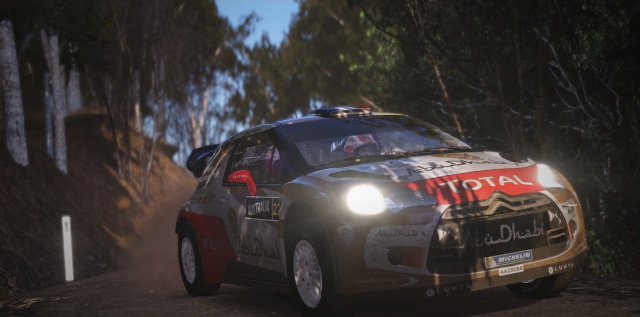 Getting to grips
One also expects the game to be a simple pick and play experience, given how rally games of the past have performed, but that is quite the opposite with SLRE. Instead there is a steep learning curve, especially when it comes to understanding how a rally car moves on different surfaces. Braking and handling too, take time to get use to. Simply throwing your highly aspirated, finely tuned rally car into a hairpin turn will not yield any Tokyo Drift type stunts, but rather a quick and swift appointment with some trees or an unforgiving mountainside.
Therefore, those hoping for an arcade style racing experience will get a rude awakening, as SLRE requires skill of the highest order as well as some finely tuned reflexes. All these elements get quickly assessed during the game's tutorial mode, which has gamers negotiate a number of strategically placed cones. Once that's done, you graduate to a repurposed quarry site as you travel on a number of different surfaces and a variety of turns.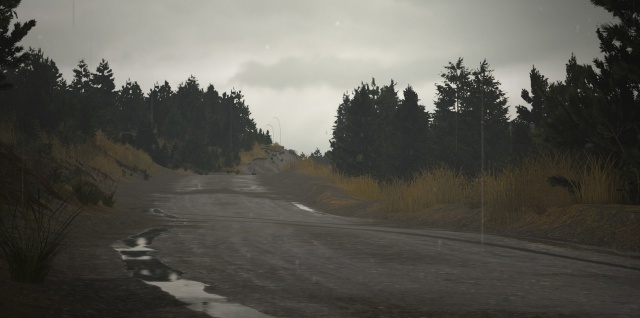 Time to master
While this tutorial mode is great fun, it does not come anywhere near to what you'll experience in actual in-game races. The track for one, is far tighter, and even the slightest miscue can send you off course. There's also the added element of a co-driver, who handles the track navigations. Understanding course commands, particularly when read out in quick succession, can be difficult at times, especially as you're trying to maintain a steady race speed while trying to not wreck your rally car.
Unlike racing titles like Gran Turismo or Forza Motorsport, Sebastien Loeb Rally Evo is tough to come to grips with. But, there is indeed a sense of accomplishment when you successfully get through a stage and you see seconds shaved off your overall time.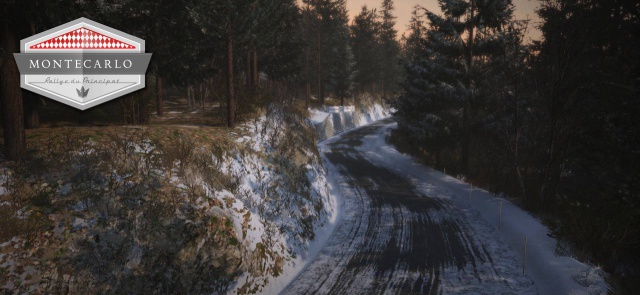 Handful of modes
Those aren't the only achievements though, specifically within career mode, where you can choose your name and car livery. When you start off in your respective career for example, you're given a Peugeot 106 Rallye to play with. After some hard earned victories, and many, many crashes later, you can begin to upgrade your car as well as earn new vehicles such as the iconic Subaru Impreza.
There is also a Sebastien Loeb mode, where fans of the Frenchman can compete in significant races from his career. Success in these races too yields in-game rewards such as custom cars. For fans of Loeb then, this title serves as a great gaming accompaniment to one of the sport's most prominent stars.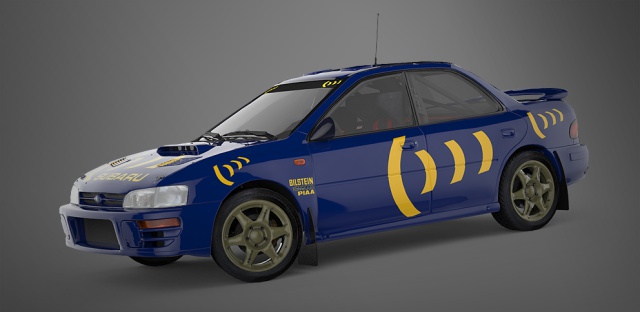 Final verdict
All these elements certainly make up a solid game that pays homage to its title racer, but unless you're a die hard rally fan, the appeal of the game does not last longer than a few weeks. The range of in-game achievements too are quite limited, and compared to the range available in games like Forza Motorsport, it can only satisfy one's appetite for so long.
It is also a hard game to come to grips with. The gameplay mechanics, although immensely realistic, can prove a little frustrating at times, especially of all you wish to do is have a nice time on the Welsh countryside or the forests of Monte Carlo. If, however, you follow rally driving with great interest, or relish the opportunity for a racing game that's not simply pick-up and go, then this title might just have enough about it to remain a part of your rotation.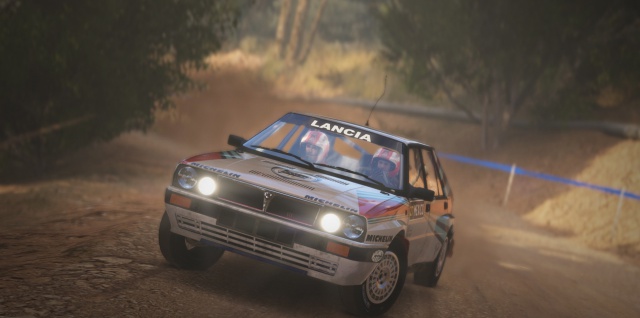 Highly detailed car design; Sebastien Loeb mode great for fans

Steep learning curve; Cars handle unlike other racing titles