Philips' new NTRX100 Hi-Fi speaker with DJ mixing table won't turn you into Armin van Buuren, but will certainly add a new dimension to your next house party.
The sleek sound stylings of a portable speaker or home entertainment system certainly have their place, but ask an audiophile and they will tell you that sometimes only the loud and raucous bass of large Hi-Fi will suffice for a house party. To that end, Philips has debuted its new NTRX100 speaker locally, which incorporates a unique DJ mixing table to showcase your skills, or lack thereof.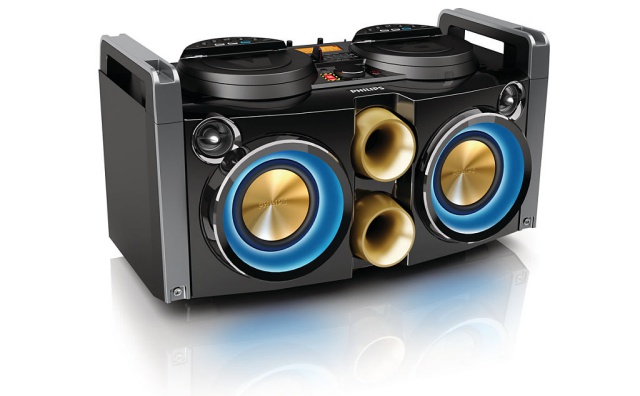 Hey Mr. DJ
Armed with two mixing decks, each with its own inputs for a 3.5 mm headphone jack, USB port or NFC enabled Bluetooth connection, the NTRX100 can be paired with a plethora of music playing devices. Added to this, is a crossfader for switching between each mixing deck, along with two microphone and one headphone inputs. If you're standing behind the NTRX100, the independent decks are able to rotate a full 180 degrees to face the DJ, but controls like volume, mic and headphone inputs and sound mode buttons face away from its user. This may take some time to orientate to, and impedes the desired speed required for any would be DJ.
Measuring 70.4 cm wide and weighing in at 14.5 kg, the NTRX100 generates 380 watts of total speaker output and has enough presence to take centre stage within a room. Housed within its dual bass reflex speaker setup, is a 2" tweeter and 5.25" subwoofer, which is paired with four digital sound control modes and an NX bass amplifier to add some oomph.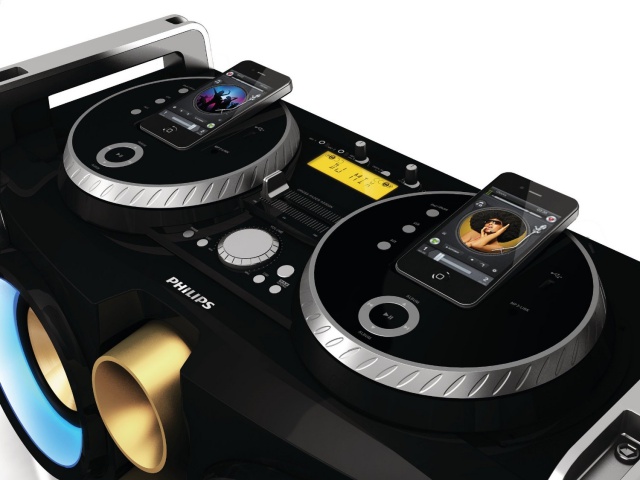 Lacking intricacy
As a powerful Hi-Fi speaker the NTRX100 shines, not to mention the strobelight-esque effect integrated into the front speaker units. For mixing it performs admirably, but falls well short of the intricacy and speed that DJs would require, compared to entry level Numark or Pioneer offerings. If however a booming Hi-Fi speaker with a few enhancements to keep your party going is what you're after, the NTRX100 is certainly worth a listen at R5 500.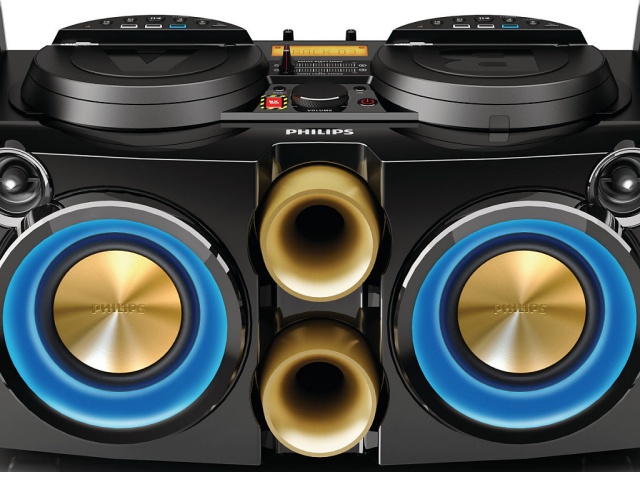 Deep bass; Easy setup; Powerful sound output

Only mixing decks rotate 180 degrees; Lacks intricate DJ controls