Huawei once specialised in relatively cheap and cheerful smartphones, but has since turned its attention to more premium fare. Is this a change for the better, since consumers need to shell out more money? Aiming to answer that question is the Huawei Nova, which launched recently in South Africa after making its debut in September last year at IFA in Berlin.
The Nova is a mid-range device, but finds itself in the premium end of that spectrum, akin to the latest Samsung Galaxy A5 and Sony Xperia X compact. With the mid-range market fairly saturated at the moment, Huawei distinguishes the Nova by making it look and feel a bit more expensive than other options.
Bit of a looker
In that regard, the Chinese manufacturer has succeeded, as the Nova comprises of a pleasing combination of glass and metal. It's not an aluminium unibody at work here, but rather only the back cover portion which looks separate from the 5" Full HD display (1920x1080, 44i ppi pixel density).
The design as a whole is a mix of elements found in other flagship devices. The cool metal back cover reminds of the Huawei Mate 8 and the glossy portion containing the camera may have been lifted from the Huawei P9. This while the curved corners are much like the Samsung Galaxy S7 and up front there's an air of the iPhone.
While some manufacturers may have struggled to make all the elements blend together well, Huawei has done a good job of doing so on the Nova. As such, the Nova does not seem out of place in terms of look and feel, when placed next to the top flagship phones around.
Handling the workload
The Huawei Nova certainly looks the part, but how does it perform where it matters? As it turns out, pretty ably. Much like the materials used in its design, there are a welcome components taking care of the processing, such as an octa-core Qualcomm Snapdragon 625 chipset that combines two quad-cores churning along at 2.0 GHz respectively. Added to this is 3 GB of RAM and 32 GB of onboard storage, with a microSD slot capable of increasing memory by a further 128 GB.
The RAM and processor combination yields a speedy performance while switching between applications, although the back cover can get a tad hot when doing an intense session of multitasking. Luckily, this does not lead to an inhibited or stuttered performance from the Nova itself. As far as benchmarking results go, the Nova scored 64 219 on AnTuTu (v6.2.7 3D). Compared to similarly specced devices, such as the Sony Xperia X (77 759) and X compact (75 786), the Nova scores a little lower. Benchmarking is one area that Huawei devices have struggled in the past, but when it comes to the actual hands-on experience, the Nova never feels underpowered.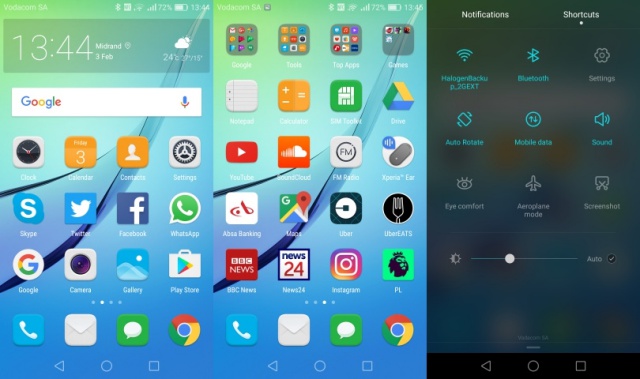 All-round shooter
One of the other areas that Huawei has been talking up with the Nova, is camera performance. Taking care of this a 12 MP option on the rear and 8 MP one up front. The former, sadly, does not sport any Leica certification such as the P9, but is still a good all-round option.
When taking pictures outdoors, the Nova does a great job of making the most of natural light to produce nuanced images. Shooting in low light conditions is equally favourable. The one area that disappointed though, strangely, is the brightness of its flash, which often resulted in a mixed amount of illumination. This, however, is an otherwise minor niggle from a camera setup that many a mid-range phone user would be more than happy to have at hand.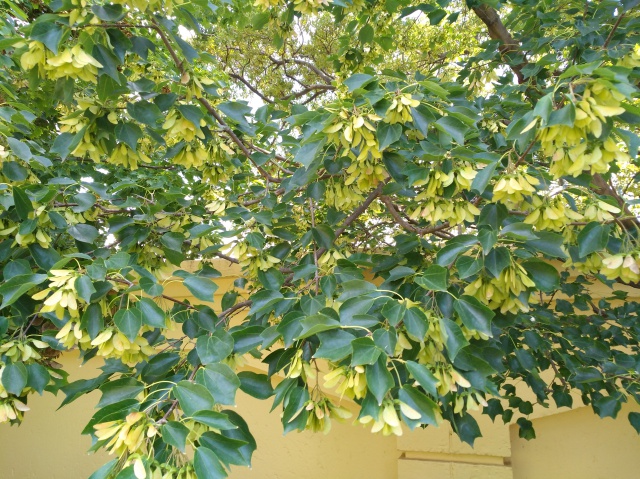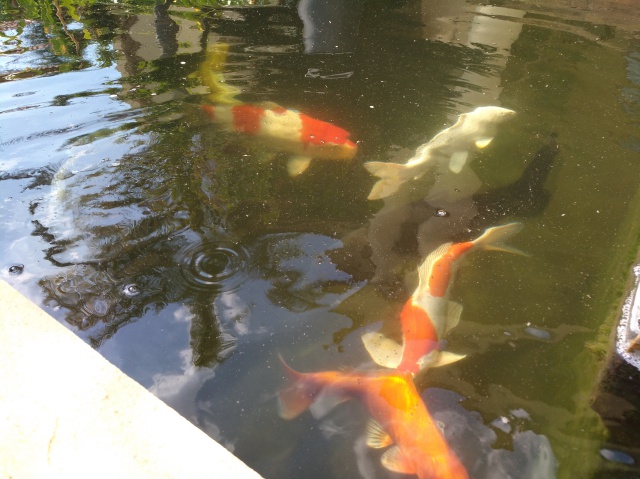 Images taken with the Huawei Nova.
Final verdict
Getting your hands on a Nova will cost R6 999, as recommended by Huawei. At that price it is a solid R1k to R2k less than most of the premium mid-range phones it's going up against. When it comes to a competitive market like that, it's a decided advantage, especially when most of these devices are sporting comparable specifications.
With the combination of classy design, solid construction, sound processing and a good camera, the Huawei Nova has plenty in its arsenal to warrant further inspection from potential owners.

Well made design; Feels premium in-hand; Solid array of specs; Great all-round camera

Benchmarks a bit low