With no new flagship on the foreseeable horizon from Sony, it's up to the Xperia X to ensure the brand remains enviable amid the growing competition from Chinese manufacturers. Can this 5" Android offering do so?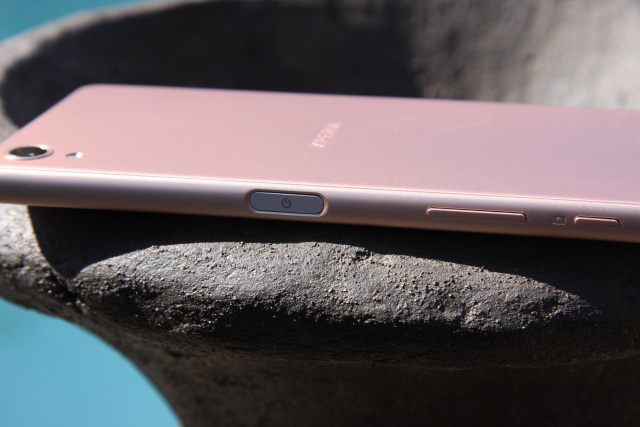 Price is (not) right
I got the chance to see the Xperia X up close when it debuted at Mobile World Congress in February. My initial assessment was that of an all together solid device that could tempt would-be flagship users unwilling to part with R10k to get a good smartphone experience.
With a local release imminent, the Xperia X has been priced at R12 000 for the 32 GB model, which is far more than we initially anticipated. As such, the Xperia X is no longer priced in the same bracket as the Xiaomi Mi 5 (review) or P9 Lite (16 GB), which go for R8 000 and R5 500 respectively.
Instead, the Xperia X's price means it shares company with the Galaxy S7, Huawei P9 and iPhone 6s, which is to its detriment in our opinion. Nevertheless, Sony has assembled a good smartphone, one with specs that shouldn't be too quickly overlooked.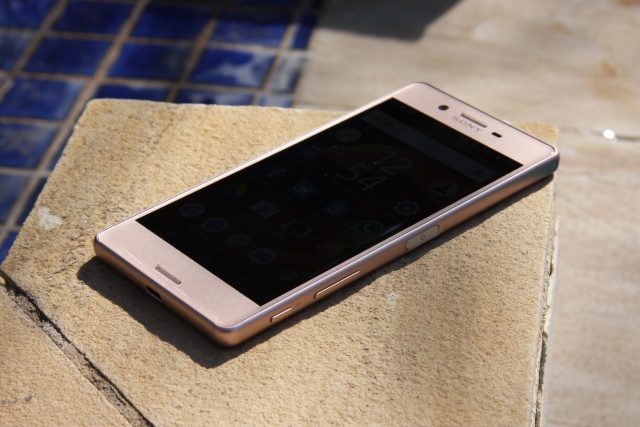 Signature look
In terms of design, not much has changed for the Xperia X. The device has an aluminium design with its signature Xperia frame. The entire body is swathed in the same metallic hue, with only the right-side located power button being distinct in silver. There is a slight difference in texture, between the metals used for the back cover and frame. The latter offers a fair degree of tactileness, but the curvature of the frame itself can make it a tad difficult to hold at times, particularly when using one hand to operate the X.
As we shift to the display, the Xperia X sports a 5" (1080x1920) IPS LCD one. I was thoroughly impressed by it, with its level of brightness proving particularly pleasing. Even at 50% brightness, it proves more than capable of being easily viewable when outdoors. Added to this is a solid degree of sharpness for gaming or video watching, with 441 ppi pixel density on offer more than satisfactory. As such, if you plan to binge on YouTube, the Xperia X will keep you in good stead.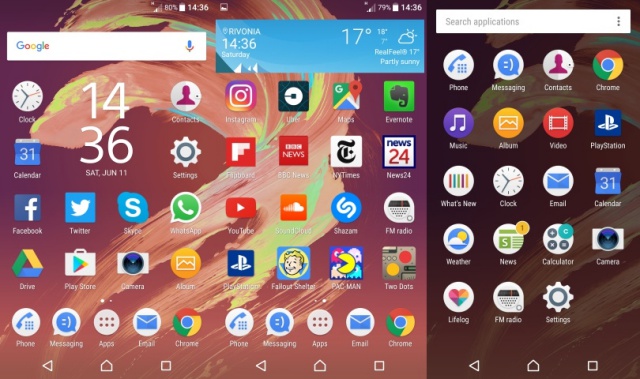 Mixed bag
Delving a bit deeper, the Xperia X has an interesting setup internally. For example, Sony has given this smartphone 3 GB of RAM to call upon. This is further endorsed by a hexa-core Qualcomm Snapdragon 650 chipset, which features a 1.8 GHz dual-core and 1.4 GHz quad-core split.
This mix yields a good series of results when benchmarking. On AnTuTu (v6.1.2), it recorded a total of 77 579, whereas the Xiaomi Mi 5 registered a score of 115 405. The reason for the Chinese manufacturers strong benchmarks score is because it packs a stronger Snapdragon 820 processor, as well as 3 GB of RAM like the Xperia X.
Consequently, from a pure specifications standpoint, the Xperia X is strong when viewed as a mid-range device, but slightly under par in the price class it does battle in.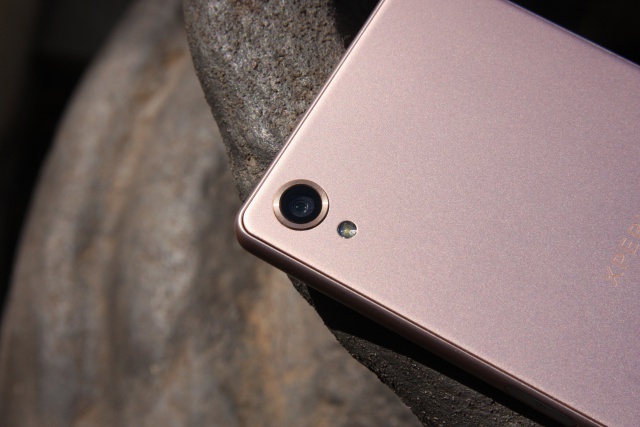 Best of the rest
While the chipset of the Xperia X is a bit of a head scratcher, the camera and battery are not. In these two aspects, Sony has gone for the best it can muster. On the camera side, the X touts Sony's recently newer 23 MP sensor with hybrid autofocus.
The latter makes the Xperia X particular adept when taking quick snaps, with it performing quite well overall too. When shooting outdoors, images look rich and detailed, but indoors is slightly different. Images do have a tendency to look a bit oversaturated and too unnatural at times, but thankfully there's no graininess to worry about.
As for the battery, the Xperia X's one aims to keep Sony's recent promise of two days battery life with a 2620 mAh unit. The battery made it a day and a half, and that is with the removal of the adaptive screen brightness, quite heavy usage, and the use of the phone as a mobile hotspot for a couple hours each day. This style of smartphone use might prove more intensive than others, so under mixed useage, I believe the Xperia X can certainly last a full two days without needing a charge.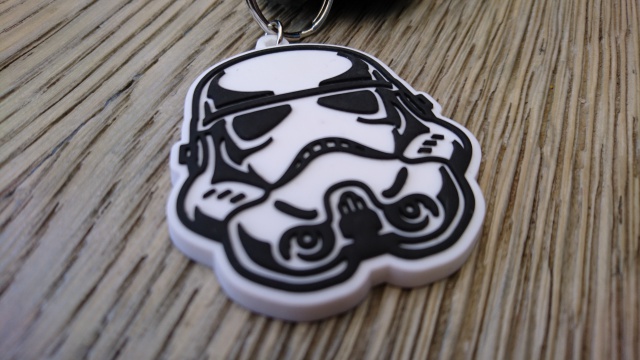 Images taken with the Sony Xperia X.
Final verdict
The Xperia X is a good all-round smartphone. Its vibrant display, rich camera features and long lasting battery are enviable indeed. Charging consumers R12 000 for such a device, however, is simply too much, especially when the likes of the higher specced Xiaomi Mi 5 is available for a third less.
At the beginning of this review, I stated that the Xperia X need to prove a viable competitor to the new wave of devices from China. As it stands now, the Xperia X is, unfortunately, not it.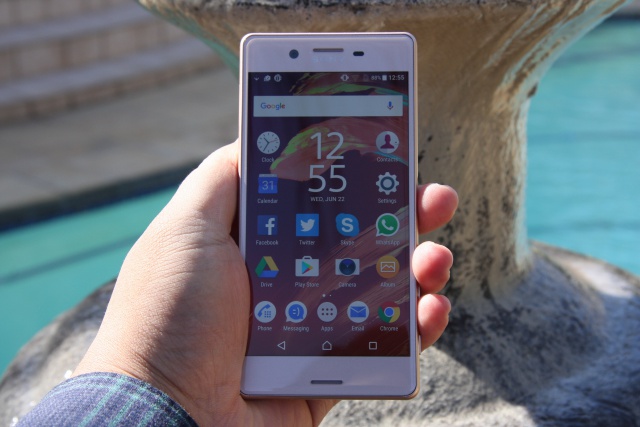 Solidly constructed; Great Camera; Good Battery Life; Bright and Crisp Display

Overpriced; Fingerprint Sensor a Tad Finicky