Muvi Atom sport camcorder - Extreme size for extreme sports
For the adventurous looking to record all their extreme sports escapades onto film without any bulky camera equipment getting in the way, the Muvi Atom camera is a top pick.
Thumbelina is a mere 4 cm tall and can record movies at a resolution of 640 x 480. The kick is that included with the Atom are numerous sports mounts, including straps and mounts to easily fit the device to a mountain bike's handlebars or your helmet for instance. The Atom can also capture still photographs via its two megapixel snapper, which considering its size, is fair.
The Muvi Atom comes with a 2 GB Micro SD card included in the box, enabling users to record up to 48 minutes of footage. Alternatively, they can opt for an 8 GB Micro SD card, boosting the recording time to more than three hours. Users then simply connect the device to their PCs via USB, in order to review and save their images and video.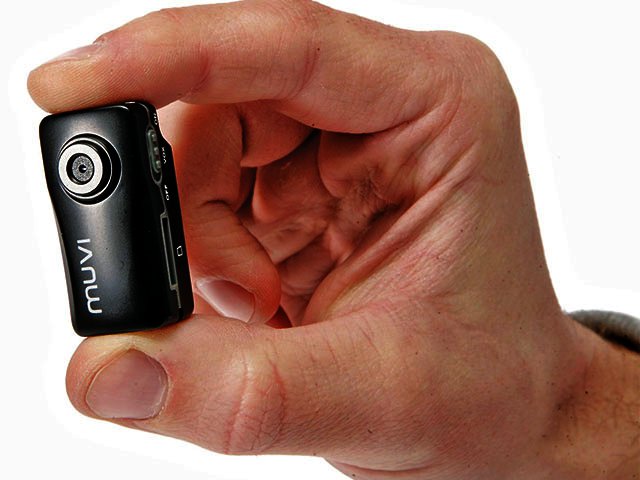 VKOM 401W 3G Wi-Fi Modem Router - Your own personal hotspot
Helping to keep you plugged in on the move, the VKOM 401W is a portable 3G Wi-Fi modem router. Once users insert a 3G card into the device the VKOM creates a personal Wi-Fi hotspot, capable of sharing an internet connection between up to five devices, including mobile phones, handheld gaming systems and of course, notebooks.
Simplicity is at the core of this offering, with no extra installation discs or cables to confuse users. To set it up simply plug it into a computer, follow a few basic on-screen instructions and the VKOM will be transformed into your personal internet hotspot. The device is completely wireless, being powered by a Lithium-ion battery capable of producing around three hours of battery life. It's also a very light and compact solution, smaller than your average smartphone and weighing only 60 grams, making it very easy to carry around.
Speeds of up to 7.2 Mbps is promised, but at the end of the day your cellular network will have the final say on this. The VKOM 401W is available from R1499, for more info call
Nology
on 012-657-1317.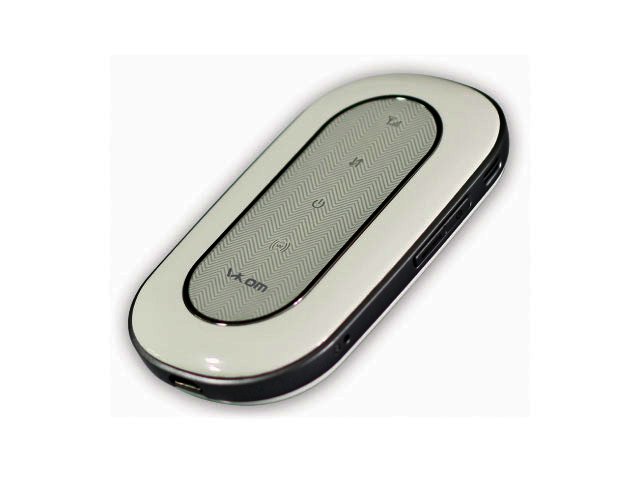 Grandstream GXV3175 multimedia IP phone - A touch-screen makeover
Whoever said that Voice over IP (VoIP) phones are boring has not encountered Grandstream's GXV3175.
Sporting a massive 7" (800 x 480) colour LCD that's also touch-enabled, the GXV3175 is so much more than just another IP phone. Onboard you'll find a tiltable 1.3 MP CMOS camera with privacy shutter that is used for making video-calls, and thanks to it supporting the advanced H.264/H.263/H.263+ video compression standard, video quality should not be a problem.
As notable as the video quality, is the plethora of connectivity options and auxiliary ports that are available on this device. These include dual switched 10/100 Ethernet ports with integrated PoE (Power over Ethernet), integrated Wi-Fi (802.11n), SD/MMC/SDHC card slot and dual USB ports in case you want to copy data. And in case you get bored it also offers a whole host of extra functionality such as a web browser, calendar, games, internet radio, a YouTube app and digital photo frame.
You can get one for an estimated retail price of R3572 (excl VAT). For more info call
Miro distribution
on 086-123-MIRO (6476).