Is there still a market for feature phones? Alcatel certainly thinks so, the company has a slew of feature phones, with the 2004C their most basic offering. While the phone covers the bare minimum as far as basics go, it's designed with one end in mind - the elderly users, those struggling with their sight, or people suffering from reduced dexterity.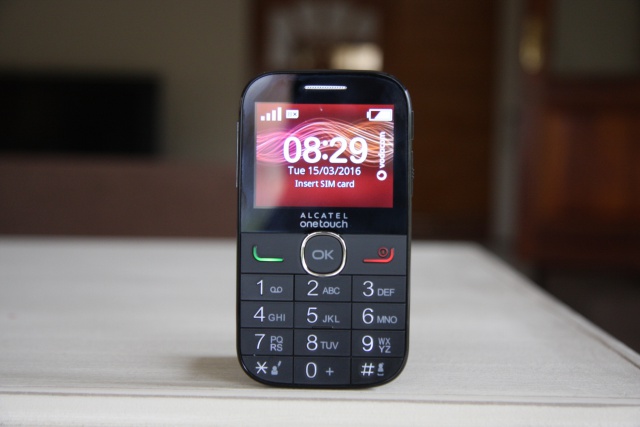 At first glance
The 2004C's plastic body and large buttons might make it look a little toy-like, but all these features in fact serve a purpose. The latter is designed not only so that it's easier to decipher, but also to make the typing experience far easier. This is coupled with a 2.4" screen (320x240) that displays text brightly and boldly.
To that end, the 2004C is capable of doing a handful of things. Make calls, take calls, send text messages, receive text messages and capture photos. While that simply would not cut the mustard for most modern day smartphone users, Alcatel has designed the 2004C to serve a very specific role.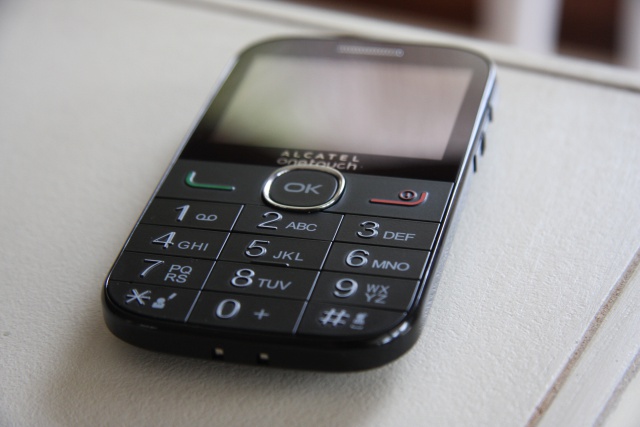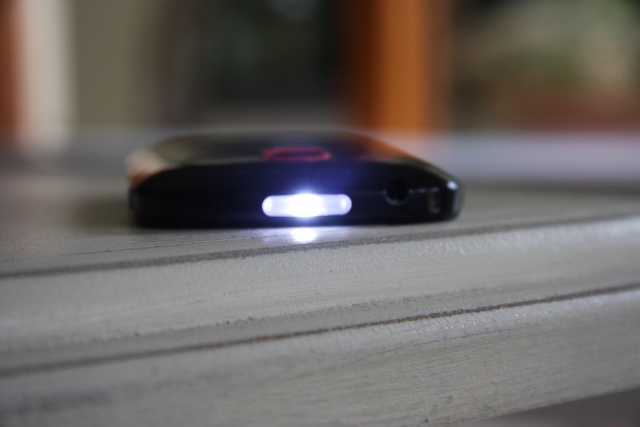 Built for purpose
This is embodied by some of the unique features that Alcatel has embedded within the 2004C. It's speakers have a compatibility with M3/T4 rated hearing aids and cochlear implants. It's something that low-cost entry-level smartphones do not cater to, making the 2004C look all the more attractive. The same sentiment can be made about the raised numbers on the keypad, which makes typing a tad easier for users whose vision has faded slightly. It also has a simple predictive text system and messaging application, both of which are control via the central navigation button.
Said button, which has a large 'OK' on its face, is also used to cycle through the 2004C's various modes from the home screen. That screen is purely for displaying essential phone information, such as battery life, network coverage, call number, etc. The battery in question is a 1000 mAh unit, and although it might not seem that large, offered at least two days worth of battery life on the 2004C.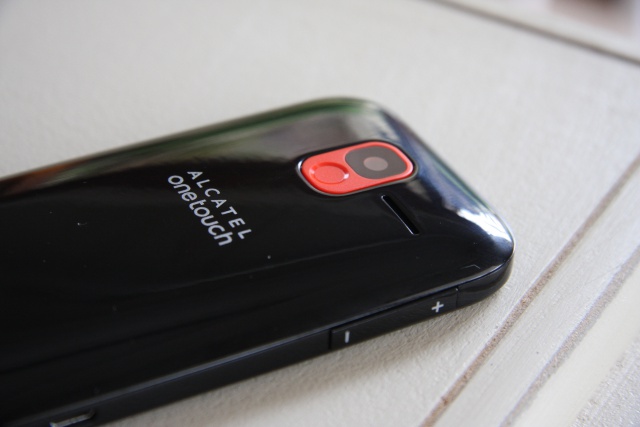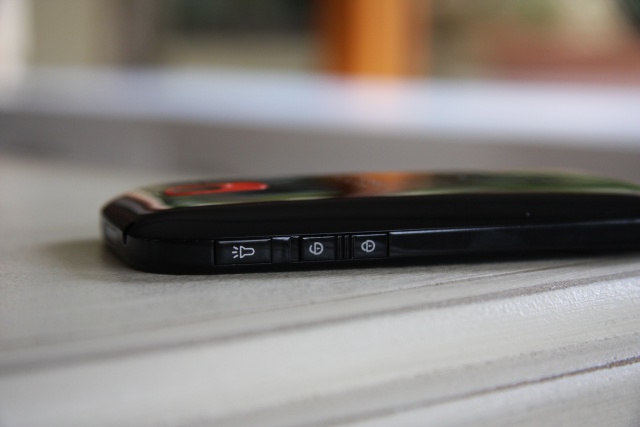 Extra bits
Despite being a basic phone at best, Alcatel has still fitted the 2004C with a few extras. Onboard you'll find 2.4 GB of onboard storage, and should you have designs on snapping plenty of pics, purchasing a microSD card is a must. The 2004C can handle up to 16 GB, along with integrating Bluetooth connectivity. Added to this is a 2 MP camera on the rear. The quality is comparable with that of most front facing cameras on low cost entry-level smartphones. As expected, images are grainy at times, and the camera takes a few seconds to save the image once the photo is taken.
One intriguing aspect of this device an SOS button, located just below the rear camera and coated in red plastic to make it discernible from the rest of the back cover. When pressed, the 2004C will try to contact up to five preset contacts, available airtime permitting. It could prove a handy little feature, especially when given to elderly individuals who reside separately from their family.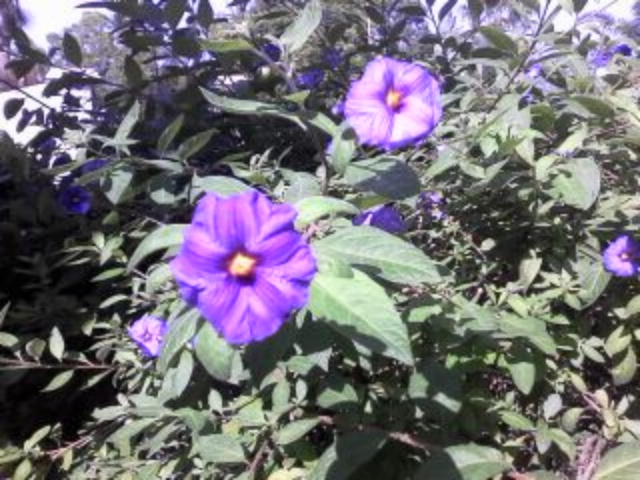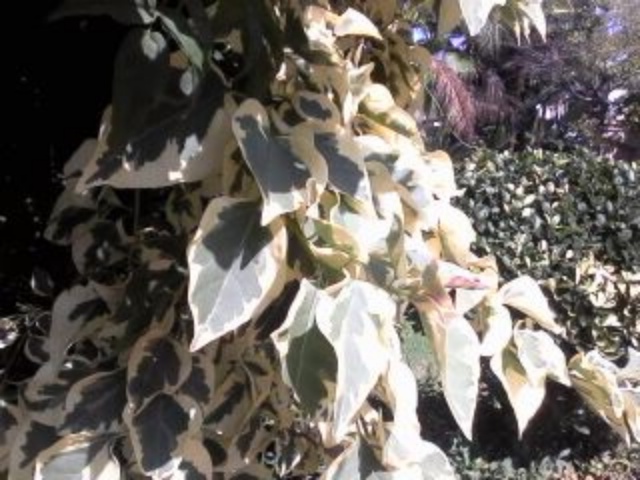 Sample Images.
Final verdict
The 2004C is by no means the most glamorous feature phone to cross my review desk, but it certainly makes no apologies for being a purpose built mobile device. Despite being swathed in plastic and weighting a dainty 89 g, it still feels well made and seems capable of handling quite a few knocks. It also has great battery life, and its simple to use interface should prove easy enough to master for even the most technologically challenged individuals out there.
It is true that for R100 less you can get an entry-level smartphone like the Steppa (review), but the extras included for those with reduced manual dexterity and hearing disabilities make this phone quite unique. As such, at R600, you'd be hard pressed to find a phone designed the same way as the 2004C.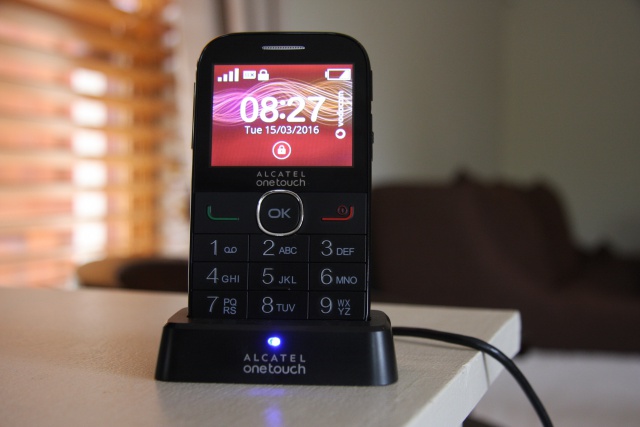 Lightweight design; Sturdy construction; Large buttons and easy to master UI

Screen a tad small; Functions slightly limited; Very little onboard storage