Earlier this year, Sony reaffirmed its position on mid-range smartphones, with the Xperia M4 Aqua (review) leading the charge. For the latter part of 2015, the new Xperia M5 has assumed the mantle, keeping the newly forged tradition of solid all-round mid-range smartphones from the Japanese manufacturer alive and well.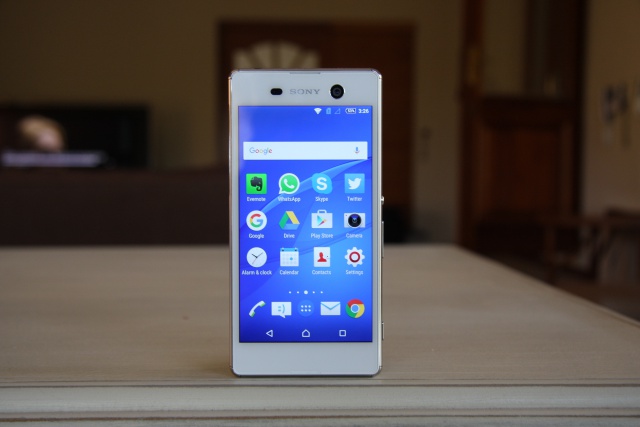 More of the same
I've always been quite partial to Sony's Xperia lineup of devices, as their ability to keep design aesthetics simple and internal components well tuned always added up to a strong mix. The new Xperia M5 is much the same. From a design perspective not much has changed, as Sony has retained the same slightly curved frame and glass combination. There is one change however, with a shiny plastic frame replacing the faux aluminium found on the M4 Aqua. Initially, I had my reservations about it, but over time have grown use to it, as it did not attract as many smudges and fingerprints as I thought it would.
The same could be said of the Xperia M5 itself, a mid-range smartphone that does not distinguish itself by look, but rather in feel, over time. Much like the Samsung Galaxy A5 (review), which still holds its place as my best mid-range smartphone for 2015, the Xperia M5 places significance on two key areas - namely display and camera.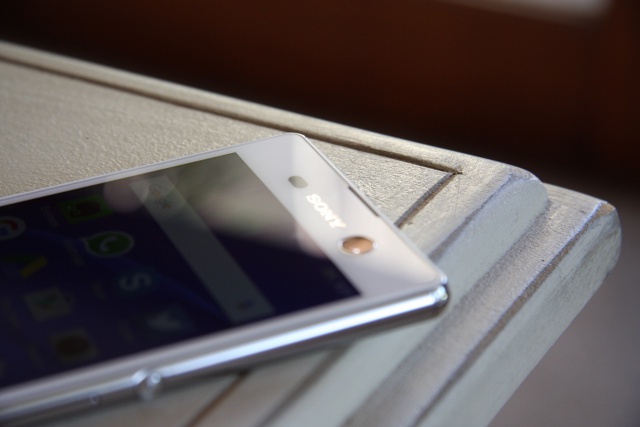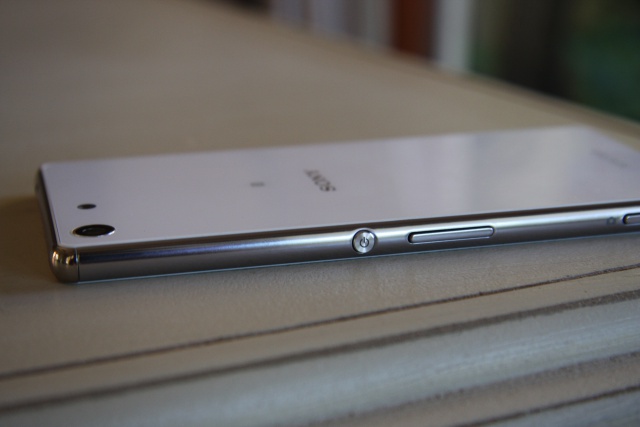 Front and back
Up front we get a 5" IPS LCD display (1920x1080) which chimes in with a rather impressive 441 ppi pixel density. I cannot overstate just how much the M5's display impressed, especially when you compare to the M4 Aqua, which marred the performance of an otherwise great smartphone. Along with ensuring pixels pop off the screen, the display is supremely bright. This comes in handy when using the M5 outside, as the screen brightness can be kept at 50%, and still be seen clearly. The one fault i found with the display, is that it is a tad too tall. This sometimes results in videos not appearing in an ideal aspect ratio, when viewed in landscape. Despite that small idiosyncrasy, there are few better mid-range smartphone displays out there.
Also ranking high on my list for the Xperia M5 is its camera, with a sizeable 21.2 MP shooter on the rear that gives most flagship ones a run for its money. It performs superbly outdoors, and deals with light fantastically, producing images that are both rich and nuanced. As such, for users that do most of their photography from a smartphone, the Xperia M5 is worthwhile testing out.
Although the Xperia M5 might not be as pervasive with its millennial targeted advertising as Samsung's Galaxy A series, it certainly gets a lot of the same things right. The only area the Galaxy A5 trumps the M5 is in the materials of its design, with a well constructed aluminium frame that feels far more premium compared to the Xperia M5's plastic one.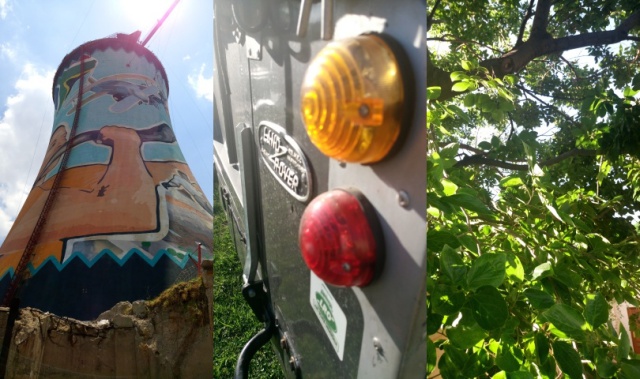 Sample Images.
Internal workings
Along with getting many of the external elements spot on with the Xperia M5, Sony has done a similar job internally. Delving inside this smartphone will reveal a Mediatek MT6797 Helio X10 chipset, which is clocked at a very respectable 2.0 GHz. Intriguingly added to this is 3 GB of RAM, which is not normally found in a mid-range device, and therefore gives the Xperia M5 solid multitasking capabilities.
In fact, in benchmarking it surpassed many of its peers, and even some a class above it. It registered a total of 39 959 on AnTuTu (v5.7.1), besting the Galaxy A5's score of 21 644 by quite some margin. It even gives flagship devices a run for their money, getting close to the Motorola Nexus 6 (review)'s 40974 and Huawei P8 (review)'s 44108 scores.
On the memory fronts, Sony has opted for 16 GB of onboard storage, which means purchasing a microSD card (up to 200 GB) is good idea if you intend on diving deep into the Google Play store. Although Sony is a little stingy on the storage, they've integrated plenty of battery life courtesy of a 2600 mAh battery that delivers a full day's use and then some.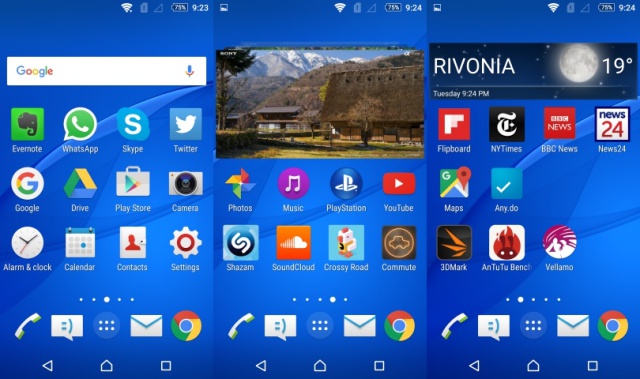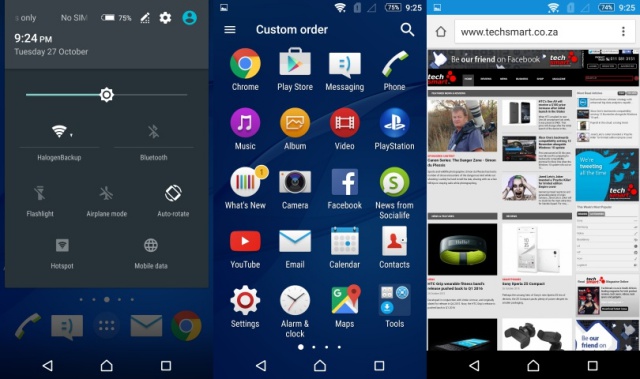 Final verdict
All in all, the Xperia M5 gets the necessary things right, and surprises (in a good way) on a few others. When I reflect on the Xperia M4 Aqua, this smartphone's predecessor, the slightly sub-par display and propensity to heat up come to mind. With the Xperia M5, none of those are an issue, which indicates that Sony is certainly building a better smartphone with each new product cycle. Retailing for just under the R6 000 mark, the Xperia M5 no doubt puts the Galaxy A5 at risk of losing its mid-range crown.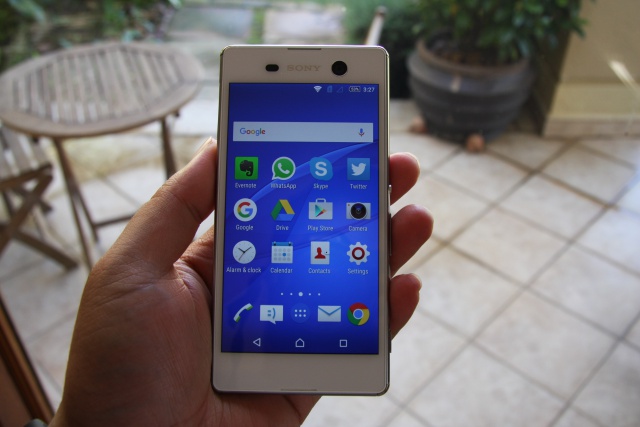 Fantastically sharp and bright display; Solid performing camera; Good multitasking performance

Plastic frame feels slightly cheap