For the past 18 months, we've been singing the praises of mobile's mid-range market, which has been able to pump out devices that come close to rival their flagship bigger brothers, but also ensure an additional mortgage on your house isn't needed to buy it. As such, consumers have a smorgasbord of options to mull over. Joining that growing list is lesser known smartphone maker Wileyfox, and their 5" mid-range offering - the Swift.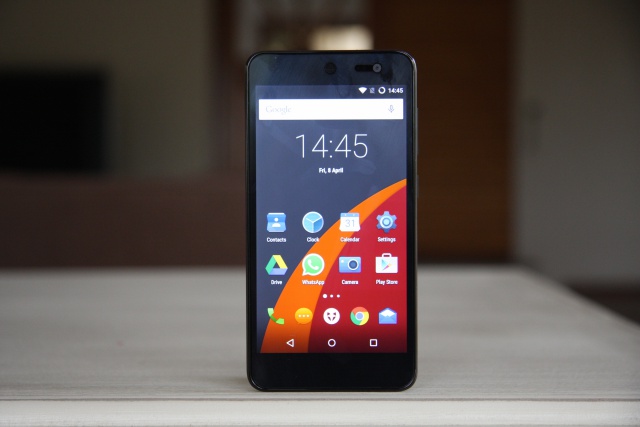 Like a fox!
Getting your hands on this device will cost you an estimated R3 000 for the 16 GB model. Don't expect to walk into your local cellphone store and pick it up though, as Orange is one of the few online retailers that stock it. While there is a bit of risk when buying a smartphone that is not tethered to a local carrier, or indeed has any repair centre on hand, there are still plenty of positives that make the Swift worth the gamble.
In pure smartphone terms, it has everything you're likely looking for from a solid mobile device. Up front there's a 5" IPS LCD screen (1280x720) that delivers HD quality and registers 294 ppi pixel density. It serves up crisp enough image quality as one can expect, but the screen brightness on the standard setting is a tad dull. Consequently, you'll find yourself upping the screen brightness, which in turn has an effect on battery life. If, however, you are looking for Full HD, then you might want to give the Xiaomi Mi 4 (review) some thought.
I also noticed something a little strange, with a slight yellow tinge to the screen when the Swift is placed flat down and viewed at an angle. It might simply be an anomaly of the review unit I had, but was still odd to see.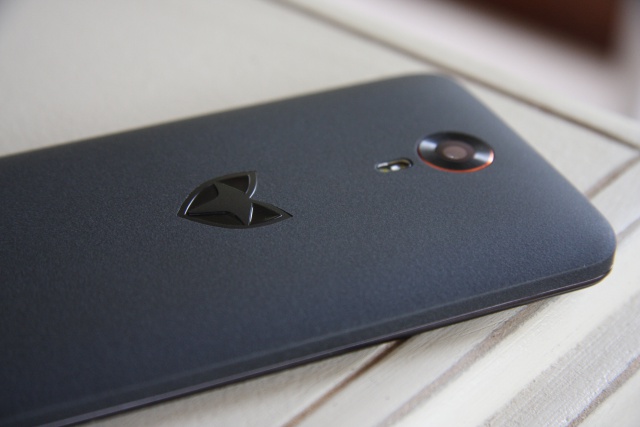 Something different
Hold the Swift face front and it looks like every other mid-range device out there. The real difference comes on the back cover, which Wileyfox has done a great job on. The Swift's rear is swathed in plastic, but the finish feels like that of a soft cover Moleskine notebook. To that end, it adds a great deal of tactileness to the device and gives it one of the better hand feels out there.
The back cover is quite thin though, something I discovered when removing it to access the 2500 mAh battery. There are also dual SIM slots and a microUSB option. The latter affords up to 16 GB cards, which is added to the native 16 GB of onboard storage the Swift has at its disposal.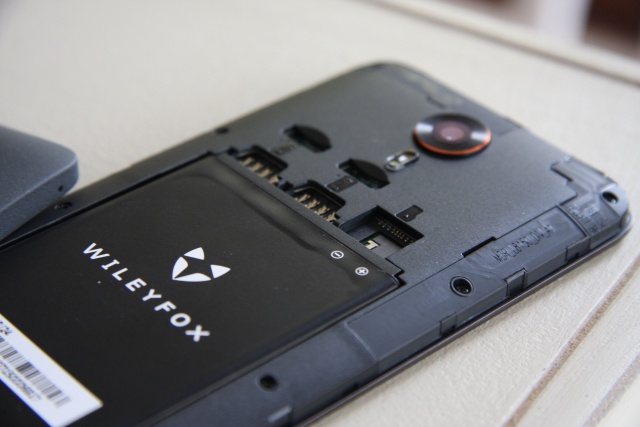 Clean and simple
Shifting to the front again, we've got a Cyanogen OS, 12.1 to be precise. It's easily one of the cleaner variants of Android ROMs I've encountered, with app icons and menus not too over-designed. While it does not have the angular paper-like look of Google's Material Design which many other UI's try to replicate, the Cyanogen version has a welcome mix of simplicity and character. It also has a few subtle differences to other concoctions of operating systems that draw from Android, with the battery percentage displayed in a circular ring, as opposed to the conventional battery symbol for example. An intriguing change too, is the home screen-located Wileyfox icon, which opens up the app tray and lists them alphabetically, akin to Windows Phone.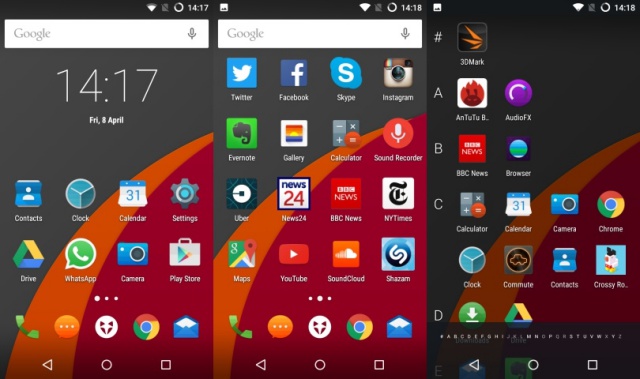 Some missing parts
Moving a bit deeper, we find a decent enough array of specs to ensure the Swift ticks over efficiently while multitasking. For the processor, Wileyfox opted for a Qualcomm Snapdragon 410 version. It serves up four cores and clocks in at a respectable 1.2 GHz. Added to this is 2 GB of RAM to ensure the Swift doesn't become overburdened by having multiple browser tabs or apps open at once.
When benchmarked, the Swift was comparable with some of the better mid-range options out there despite only having a Snapdragon 410 under the hood. On AnTuTu (v6.0.1 3D), it amassed a total of 26 365, which is relatively good compared to the Hisense Infinity Pureshot's (review) score of 32 601. It is, however, important to note that the Pureshot features a more powerful 1.36 GHz Snapdragon MSM8929 processor.
As good as the Swift is as a low-cost multitasking smartphone, its achilles heel has to be the primary camera. It's a 13 MP one that Wileyfox lifted from Samsung, but for some reason yields a mixed response, particularly when shooting outdoors. The problem proves most vexing when trying to capture an image that features both sunlight and shadows, with the result being a slightly grainy photo. For all intents and purposes, the Wileyfox Swift's camera should be one of the better options available on a mid-range device, but for whatever reason cannot perform consistently enough to be a solid photography tool.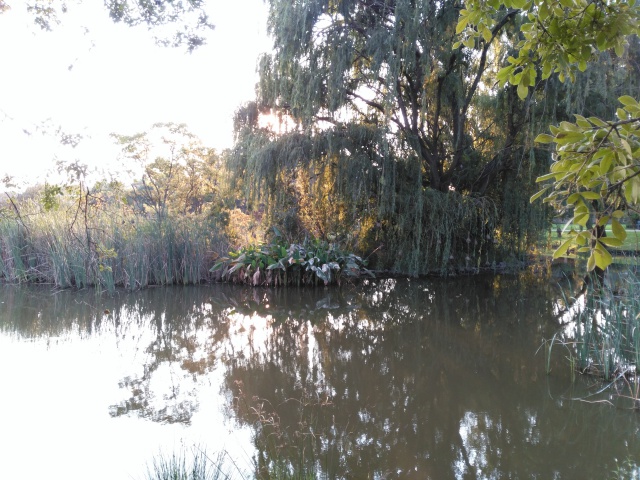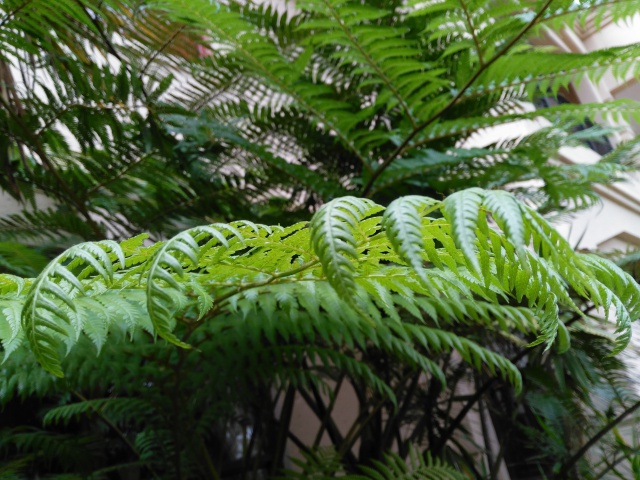 Sample Images.
Final verdict
With the exception of the camera, there is very little fault to find in the Wileyfox Swift. At R3 000, very few devices can provide the same mix of display, build quality and OS, with the strong exception of the Redmi Note 2. Add to that it's intriguingly designed back cover, and you've got a 5" smartphone that is not only dependable, but also great to look at and hold.
If the rear 13 MP camera was better, the Wileyfox would certainly give mid-range devices priced at the R5 000 to R6 000 range something to worry about. For now though, it remains a solid option for users looking to graduate from the entry-level crowd while keeping their bank balance in the green.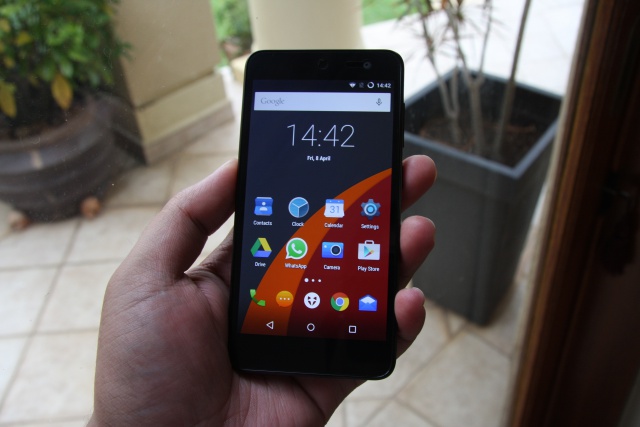 Tactile back cover with interesting design; Simple and clean OS; Solid all round specs

Processor a little dated; Camera yields mixed results