It seems like ages since the first teaser trailer for Batman v Superman: Dawn of Justice arrived, but it's only been a year. Warner Bros. has not been shy when it comes to releasing trailers for the film, and as such it's fair to ask had they not already shown all the best bits in the trailers?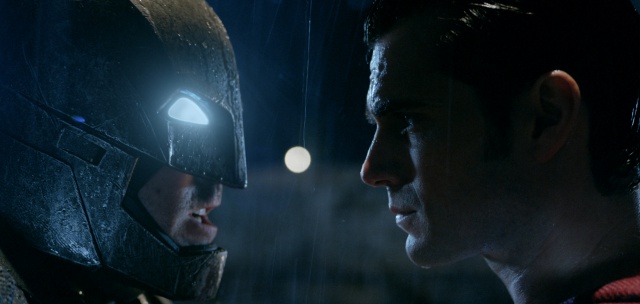 A balancing act
Thankfully, that's not the case. Director Zack Snyder (300, Man of Steel) has pulled off one of the toughest asksin movies at the moment: get two iconic characters to share the screen, all while delivering a nuanced storyline and the obligatory CGI-laden fight scenes. It's a difficult balancing act, one that has yielded mixed results in the past for other movie projects, such as Marvel's Avengers: Age of Ultron.
DC's Justice League project (series of upcoming films) is far different, however, tapping into a darker mythology to deliver a product with less of a glossy sheen than that of its competitors. The tone is set fairly early on in Dawn of Justice, with Bruce Wayne's origins detailed. Specifically the death of his parents, which informs much of his behaviour for the first two-thirds of the movie. As such it serves as the perfect counterpoint to Clark Kent/Superman, whose outlook is still quite chipper, but slowly gets degraded as humanity questions his role in the planet's fate.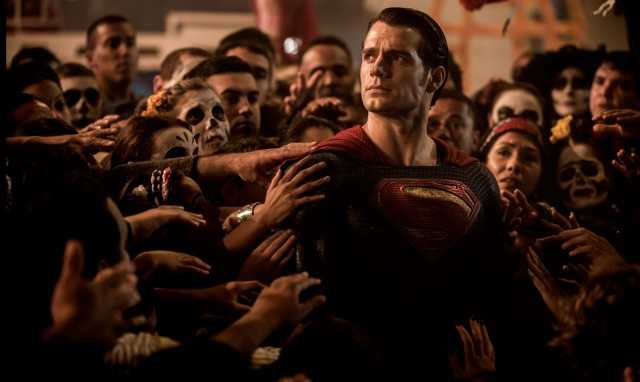 Clash of the titans
Much like the film announcement itself, the choice of Ben Affleck (Argo) to don the cape and cowl was a highly scrutinised one. Sad Batman memes aside, the battle worn Bruce Wayne is convincing, with Affleck making for a once hopeful Batman, now hardened by the things he's seen. In his older age, Wayne has opted for brutality and fear over mystery and stealth. It's an intoxicating combination, making this iteration of Batman as watchable as any other (George Clooney's version aside).
The son of Krypton (Henry Cavill) is not enjoying life to the fullest either. His initial appearance and Metropolis-demolishing encounter with General Zod in Man of Steel has proved a very divisive event indeed. Bruce Wayne falls on the side of those less than enamoured with Superman's arrival, especially as he's responsible for felling one of Wayne's buildings, with numerous employees trapped inside.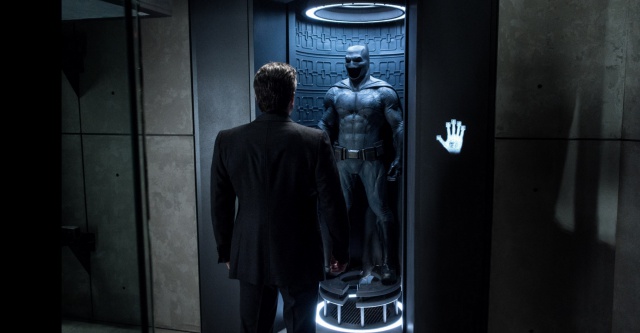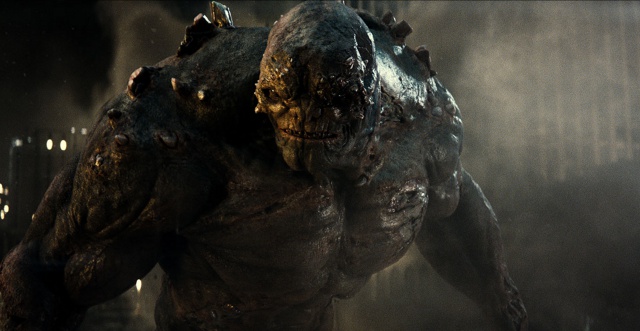 New additions
As great as it is to see this pair of DC icons together on screen, it is in fact Lex Luthor, Jr. (Jesse Eisenberg, The Social Network) who is perhaps the most intriguing character. What he lacks in physical strength, he more than makes up for in guile and cunning. There are also a few of Luthor's psychotic lapses in the film, showcasing the kinds of lengths he's willing to go to in order to destroy both the Dark Knight and Man of Steel.
Added to this is Wonder Woman, played by the enigma that is Gal Gadot. Her character is strikingly beautiful, but it's clearly a ruse, as Diana Price more than holds her own in a fight. In fact, in some instances she looks the best fighter currently on the unofficial Justice League roster. As such, the upcoming Wonder Woman movie (January 2017) will prove an important one for DC.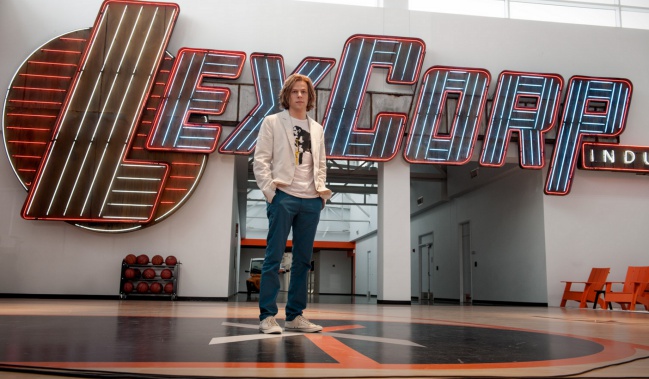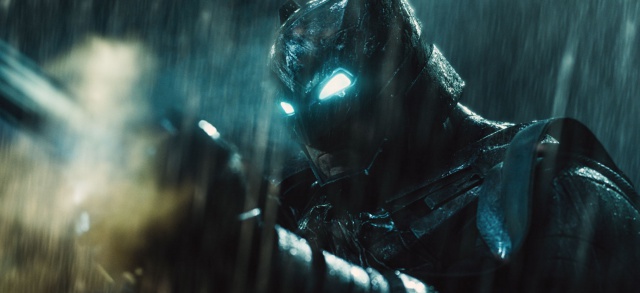 Final verdict
Unlike the likes of Marvel's Age of Ultron or Days of Future Past, DC's Dawn of Justice is able to perfectly balance the story arcs for all its key players. This is not a Batman movie, nor is it a Superman movie. Rather, it's a DC movie, serving up a solid platform for the films to follow.
Now the real work begins for DC, as the ability to pull off the same trick when more superheroes, as well as a new big bad joins the action, will be a testing task. This film is already filled to the brim with action and different arcs, when you factor in three more Justice League members, along with a rumoured fourth addition, the balancing act might prove harder to pull off.
Our only wish is that Dawn of Justice did not show off that much of what's to come from future films. But for now, Dawn of Justice serves as a great prelude to something larger arriving in the future, along with being a good superhero film in its own right.
SCORE: 7.5/10.

Well balanced in terms of action and story; Solid new version of the Dark Knight; Beautifully designed costumes and gadgets.

Pace at the start a tad slow; Filmed showed off a bit too much of future projects.