It has been 16 years since Bryan Singer's first outing as an X-Men director. Following the original film's debut in 2000, the X-Men franchise has gone through some high and lows, the latter definitely being X-Men: Last Stand (thanks Brett Ratner). Now the latest offering, Apocalypse, picks up where Days of Future Past left off, as well as contends with the dire threat posed by the eponymous big bad.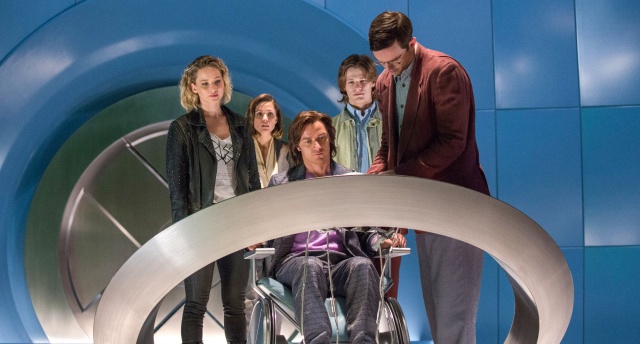 Same formula
For those hoping for something new in this latest film, you're likely to be disappointed. That said, finding an inkling of originality as a comic book movie is difficult these days. Nevertheless, X-Men: Apocalypse follows a very familiar formula:
1. We are introduced to a new antagonist, one that dwarfs any other that we've seen before.
2. The X-Men are less a mutant team and more a ragtag group of superpowered people.
3. In the end, they are all brought together and unified in their fight to save humanity, a humanity that still harbours great hatred and fear of them.
It's one we've seen played out in different guises from one X-Men movie to the next and for a fan of these kinds of movies, it has not changed much in 16 years.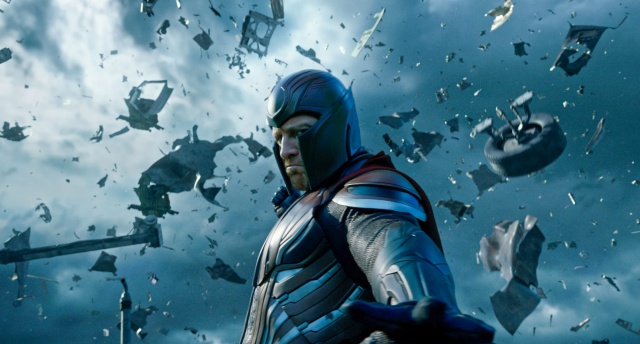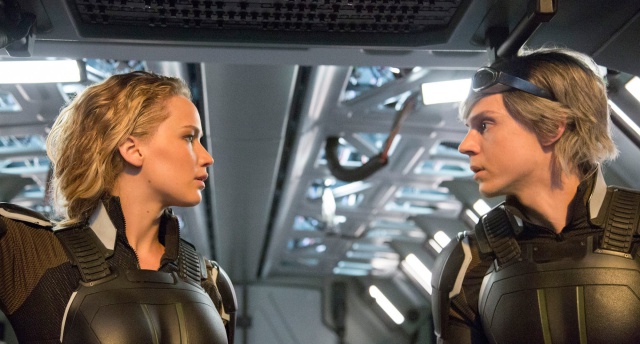 New blood
There are still a few glimmers of hope in Apocalypse. What makes this one such an important chapter in the X-Men franchise is the introduction of some new blood. Gone are the Jean Grey, Storm, Cyclops and Nightcrawler that we used to know, instead we have a handful of new faces. Key among the new stars is Ms. Grey, (played by Sophie Turner of Game of Thrones fame) with her student/mentor relationship with a yet-to-be follically challenged Professor Charles Xavier (James McAvoy) a significant part of the storyline.
The injection of youth is a nice addition, especially if Apocalypse is indeed meant to be the start of a new chapter in the X-Men saga. Unfortunately though, it's not enough to make the story any more intriguing than previous attempts. Yes, these newcomers add a good dash of exuberance and a decent sprinkling of banter, but not enough to lift the otherwise sombre scenes unfolding during the two and half hours of X-Men: Apocalypse.
Speaking of which, the main protagonist in all this might not sit well with loyal comic book fans. Specifically his origins, which are still rooted in Ancient Egypt but do not seem to follow the canon from the Marvel comic books or animated TV series. Apocalypse is easily the most significant enemy that the X-Men have encountered (as far as the comic books go), and even though he poses a dire threat to Earth's fate, it's still a little hard to believe that a group of inexperienced mutants can take him on.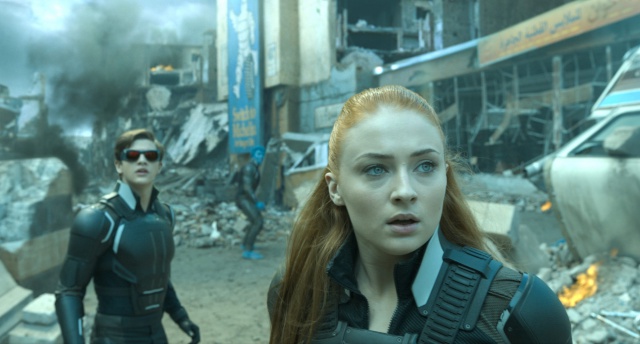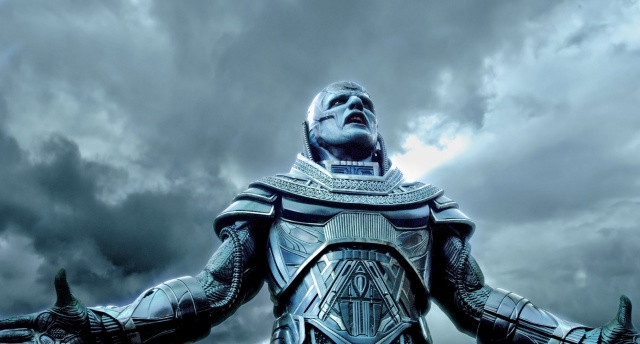 Final verdict
X-Men: Apocalypse needed to be special. It's not simply serving as a quasi-reboot for the franchise, but also needs to distinguish itself from the plethora of comic book films debuting this year. Deadpool (review) was able to do so with an R-rating and a rule-breaking attitude. Dawn of Justice (review) did not, as it lacked focus and could not live up to the hype. X-Men: Apocalypse, however, finds itself between the two, since it's easy enough to watch, but just as easy to forget.
All in all, it's a supremely average trip to the cinema.
SCORE: 6.5/10.

New X-Men joining the action; Better costumes and great CGI/makeup; Chance to reboot franchise.

Slow start; Big bad not big or bad enough; Very little excitement.