Lenovo is a big player in the PC space, but perhaps less well known for their smartphones. While trying to penetrate an already saturated market locally can prove hard for many, the right mix of price and components can be a fruitful one. The Chinese manufacturer may have acquired Motorola as part of its mobile division, but it also has its own-branded devices. For entry-level consumers, the Lenovo K5 has its work cut out for it.
Although not available in any local retail spaces, the Lenovo K5 can be purchased online via the Orange Store for R2 668 (price does vary). At that price, it can certainly prove tempting, but price alone is not what makes this entry-level device noteworthy. Instead, Lenovo has integrated a number of enviable elements that even some cheaper mid-range devices cannot provide.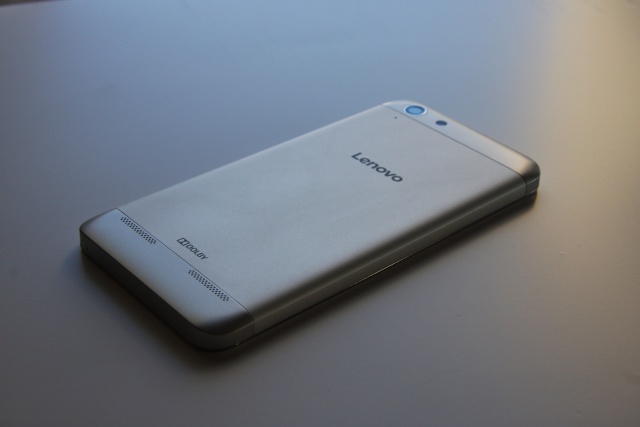 Two-pronged attack
The first is a 5" HD (1280x720) display up front. This may not turn many heads on paper, but in-hand the performance of the screen is more than satisfactory. Bright and crisp, it serves up 294 ppi pixel density to make higher resolution videos and games enjoyable.
The second is even more significant, with a 13 MP pulling duty on the rear and 5 MP one taking care of things in front. The former is not often found in entry-level devices, with 8 MP variants being more common, and 12 MP sensors appearing on the odd occassion.
With smartphone users increasingly desiring a device capable of capturing good images. The fact that the 13 MP one on offer from Lenovo is available on entry-level offering, makes it an even better prospect. Solid while shooting both outdoors and in low-light environments, the Lenovo K5 is a good all-round camera. My only quibble is that the autofocus is a tad slow at times, particularly while trying to take photos indoors. Other than that, there is little fault to be found in the Lenovo K5's primary camera, especially given its entry-level status and price tag.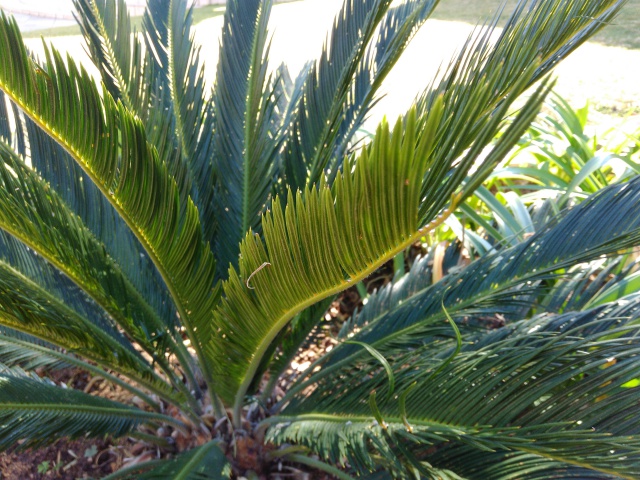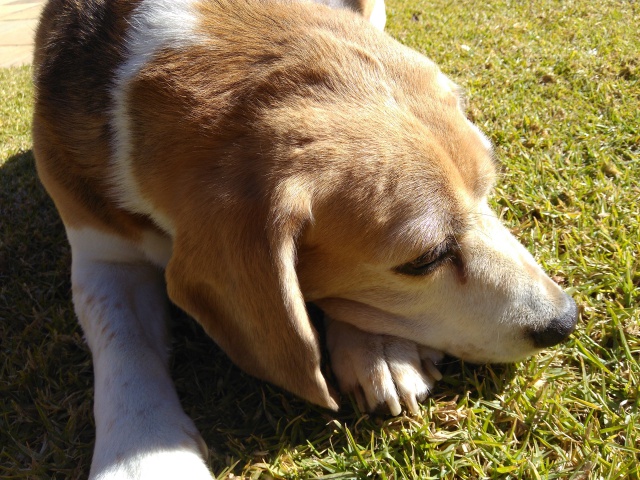 Images taken with the Lenovo K5.
Stock standard
As we delve deeper, things begin to look a little bit more ordinary. Powering the K5 is one of Qualcomm's Snapdragon 415 processors. Sporting eight cores in total, the Snapdragon 415 is split between two quad-core CPUs, clocked at 1.5 GHz and 1.2 GHz respectively. This is paired with a healthy 2 GB of RAM and 16 GB of onboard storage. The latter will likely be chewed up fairly quickly, especially if you put the K5's camera to frequent use or satisfy your craving for apps. To that end, Lenovo has provided a microSD slot for a further 32 GB of storage.
The processor and RAM setup yield an average performance, with the K5 capable of handling multitasking assuredly. This is backed up by its benchmark scores, registering a total of 28 698 on AnTuTu (v6.1.4), and comparable to the similarly specced Wileyfox Swift (26 365) and Alcatel One Touch Pop Star (25 096).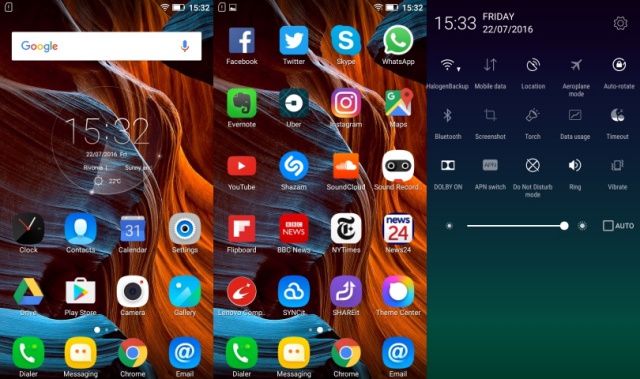 Along with a decent array of internal components, the K5 features a 2750 mAh battery. Capable of handling a full day without a visit to a charging station necessary, it's one of the larger ones you'll find on a entry-level device, much like the camera. Added to this, is dual-SIM functionality, should you be keen on splitting data and voice contracts.
Furthermore, the K5 supports 4G/LTE bandwidth, but it performed erratically during my time reviewing it. Coverage was not the issue, but rather download speeds. When setting up the phone for example, the number of apps I normally download for the phone took several hours to download. Precisely why this was the case is unknown, and may simply be an issue with the review unit.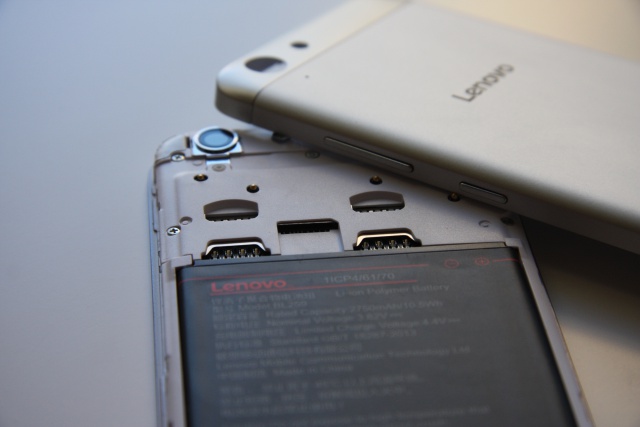 Final verdict
Getting your hands on an entry-level device that sports the screen, camera, battery and price tag of the Lenovo K5 is a rarity. Add to that, the device is solidly constructed, equally good at multitasking, and looks a little different from your run of the mill Android smartphone.
Priced at R2 668 from the Orange Store, the Lenovo K5 is an intriguing offering for savvy smartphone users that want a device that's a solid all-round performer, along with offering above average photography tools. The only issue with purchasing it from Orange, is that servicing and repairs can be difficult to do, as Lenovo does not have a strong mobile presence in the country. Other than that, the Lenovo K5 is a safe bet.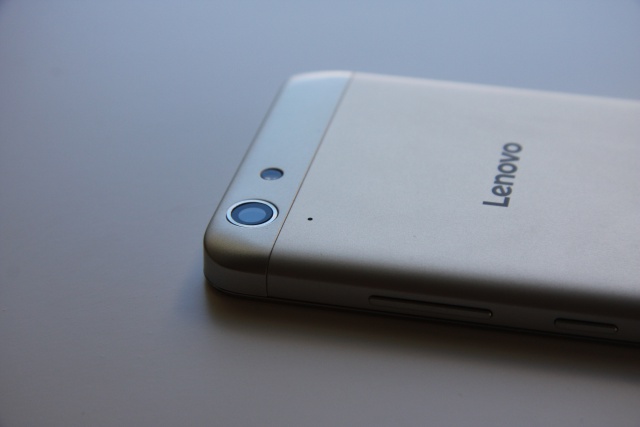 Well priced; Above average camera performance; Solid display and battery life

Processer a tad underspecced; Not readily available at local retailers