The HTC Desire 626 has taken awhile to reach South African shores, having originally made its global debut in February this year. As a result, it seems to fade into the background when compared to the wave of mid-range smartphones that pre-empted it.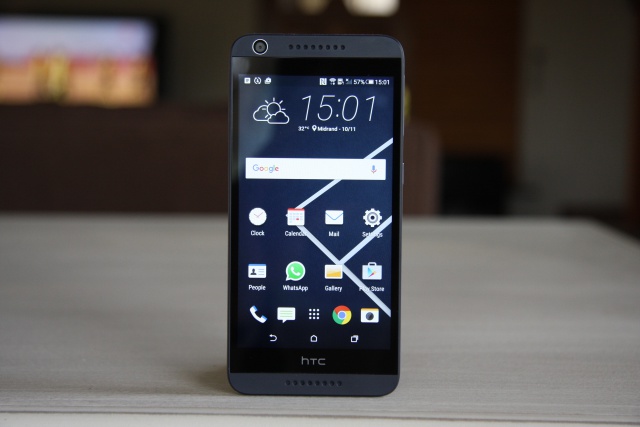 Tough competition
One thing the Desire 626 has got going for it is a very enticing price, listed at R4 400. Consequently, it is a full R1 500 less expensive than some of its competitors, like the Samsung Galaxy A5 (review) and Sony Xperia M5 (review). As such, the Desire 626 has to prove that the additional R1 500 that users save, is money well conserved.
The Desire 626 is a rather pedestrian looking smartphone. Unlike its more premium One brethren, the Desire features plenty of plastic and a basic design that does little to stand out. This isn't helped by the grey version of the smartphone, which just so happened to be our review model.
As expected, the plastic makes the Desire 626 feel a tad flimsy, and the integration of an aluminum frame would definitely have helped. Luckily it's light at 140 g, and also surprisingly well balanced in hand. It also showed no propensity to heat up while multitasking or downloading a swathe of apps and games.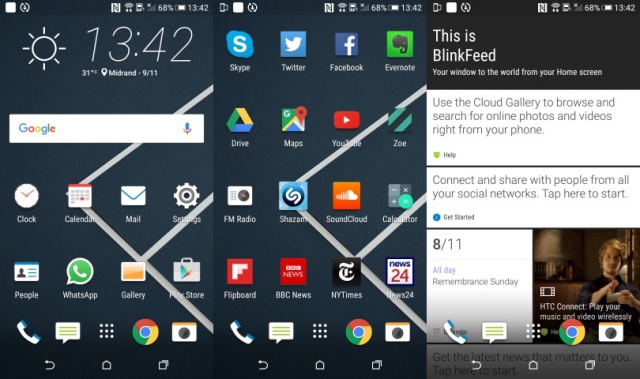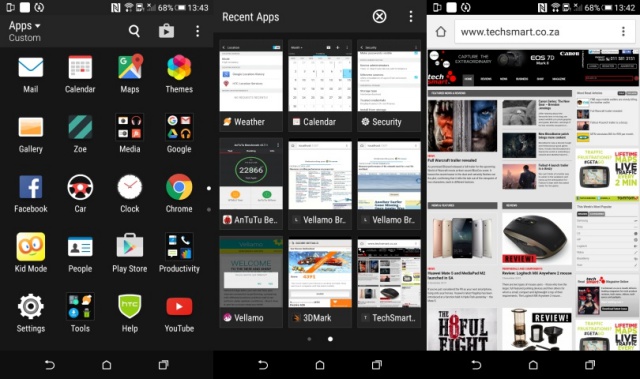 Close, but no cigar
Up front HTC has opted for a 5" display, the norm nowadays for solid mid-range devices. It offers a 720x1280 resolution and a plumb average 294 ppi pixel density. The screen is bright enough as a result, but lacks the vibrancy of the Full HD Xperia M5 for example. That said, while using outdoors, the screen remained clear enough to use at 50% brightness, which has the added benefit of not draining the battery. While there are indeed brighter screens out there, the Desire 626's cannot be faulted for being lacklustre.
Moving to the back, we find a 13 MP shooter. HTC have been talking up its picture taking qualities, but it yielded mixed results. While shooting outdoors, images were crisp and detailed. Trying to capture images indoors however proved a little more difficult, as most images looked quite dull and far darker than expected. As such, it seems the Desire 626 shares a symptomatic problem I've encountered when reviewing HTC smartphones to date, namely that their cameras struggle to capture in low light conditions.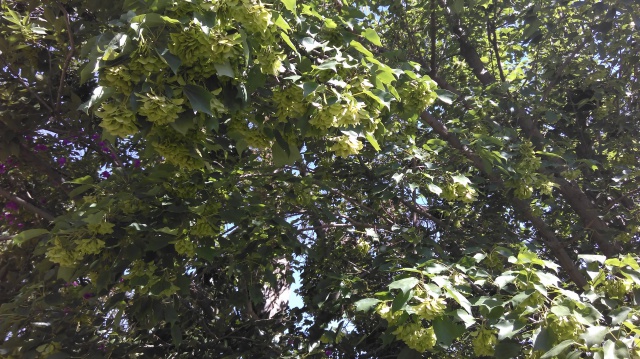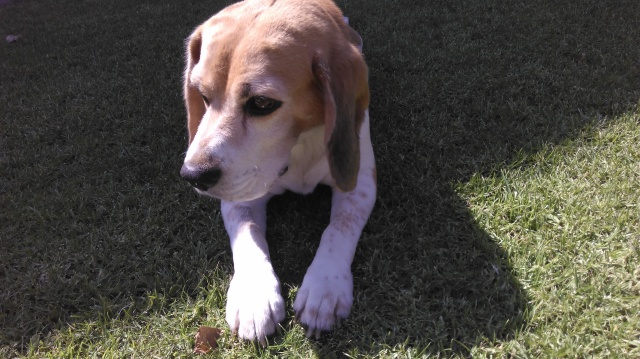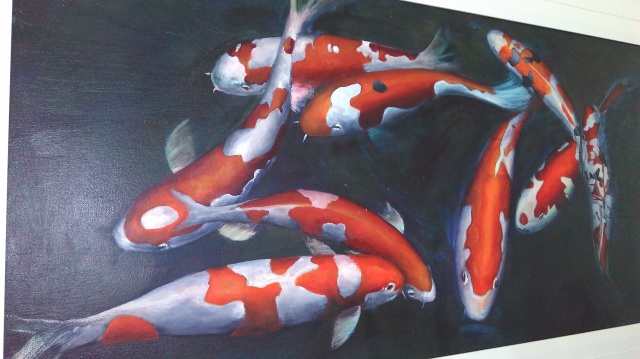 Sample Images.
As we delve deeper into this device, there is more evidence that it's not well equipped to take on the likes of the Xperia M5. HTC has gone for a quad-core Qualcomm Snapdragon 410 (Cortex-A53) chipset, which clocks in at a respectable 1.2 GHz. Added to this is 2 GB of RAM, which results in relatively solid performance in benchmark tests. On AnTuTu for example, it scored a total of 22 886, which interestingly does better than the Galaxy A5's 21 644. It also recorded more than the Motorola's 2nd Gen Moto E's 21 219, although it has 1 GB of RAM compared to 2 GB of RAM.
Final Verdict
While the tone of this review might seem negative, the HTC Desire 626 is by no means a poorly made device. It merely suffers from reaching South Africa after a number of higher specced mid-range devices did, and as such fails to leave a lasting impression.
That said, at R4 400, the Desire 626 has an enticing price for savvy consumers that need all the basics taken care of. If, however, your budget can stretch as far as R6 000, the Desire 626 is a bit under specced compared to its competitors.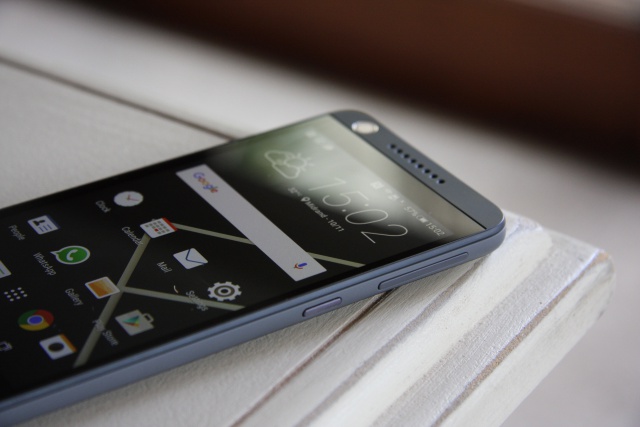 Solid display; Good processor performance

Design too simple; Mixed performance from camera